INTERNATIONAL WOMEN'S DAY
Support International Women's Day by sharing this video too!
Make up by Elizabeth Arden Facebook
Hair by Shawn Cutler
International Women's Day is celebrated in many countries around the world. It is a day when women are recognized for their achievements without regard to divisions, nationality, ethnicity, linguistic, cultural, economic or political differences.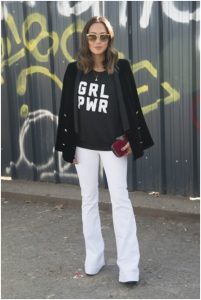 This year, join BAZAAR to share the one word that means progress to us. We want to be your voice and made it heard. It is a time to reflect on the progress made, to call for change and to celebrate acts of courage and determination by ordinary women who have played an extraordinary role.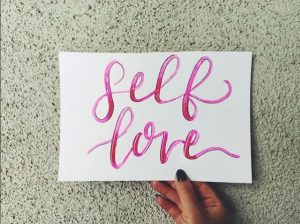 Join our movement; share with us the one word that means progress to you.
Share one word of what progress means to you in a creative way. It can be in a form of picture or video.
Upload on your social media with hashtag #WOMANUP #MYPRESSFORPROGRESS