A collection of jackets for a woman with spirit urban chic with ethnic touches. B
less the Mess, is mixed, chaos and boiling;
a brand that takes inspiration from his own experiences and travels to create unique pieces.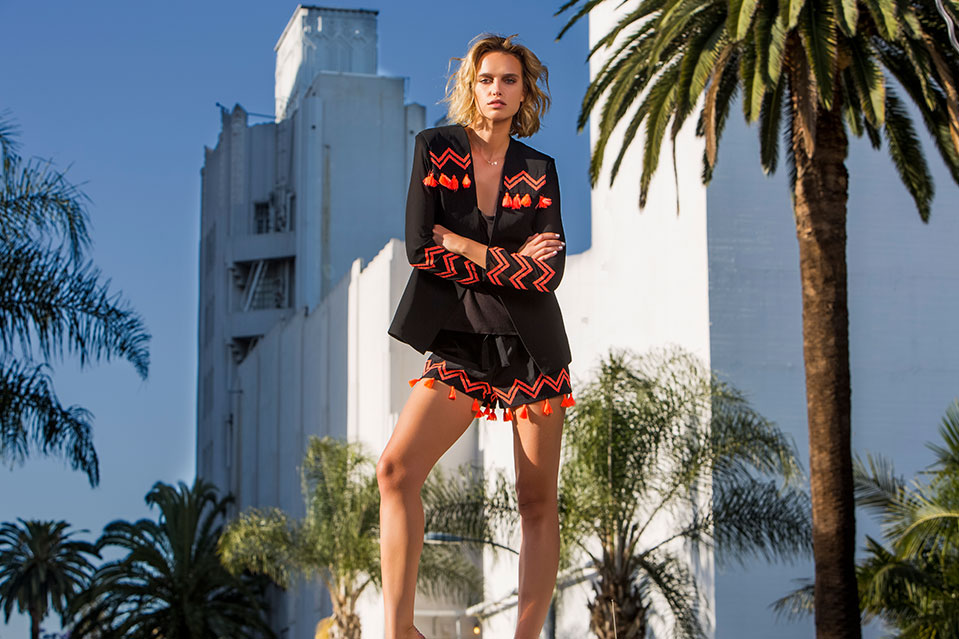 Lack Of Color, an Australian label that produces a range of men's and women's hats available in seasonal colours and styles. From their wide brimmed Montana to the new Fedora, Lack of Color have taken inspiration from rock and roll idols, golden era movie stars and retro style icons.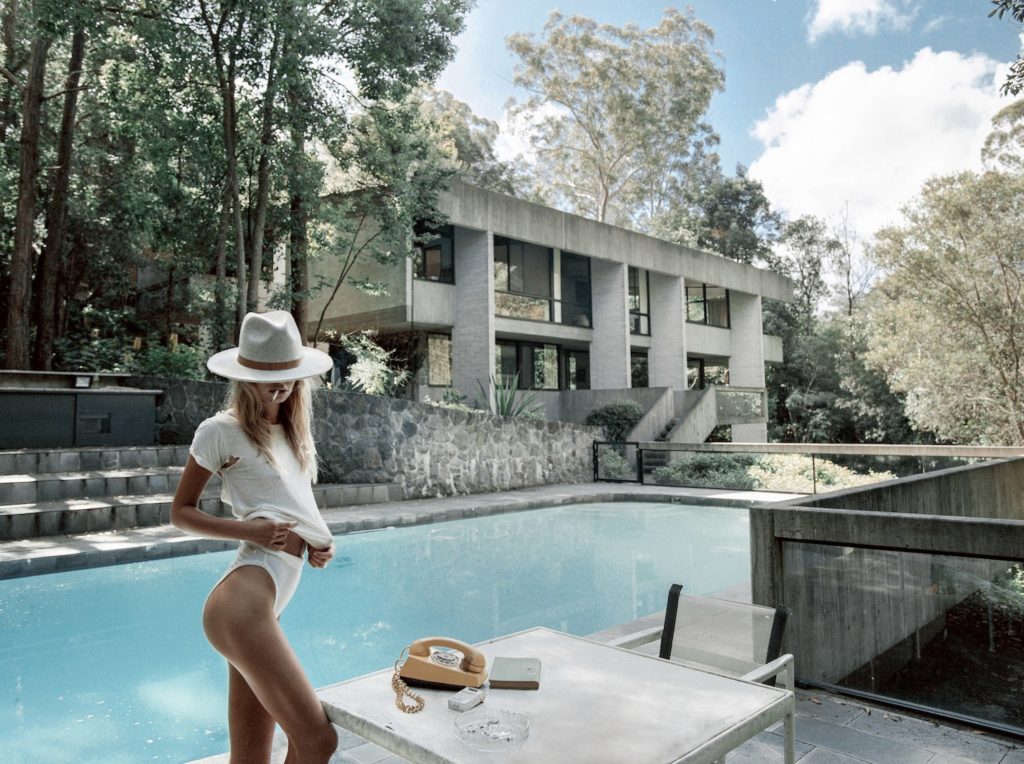 Visconti du Reau is a new brand, exclusively dedicated to simple, high-quality sandals and summer shoes. It is acquired from French tastes but made in Italy. Sophisticated materials in earthy colours which dress the feet with understated designs.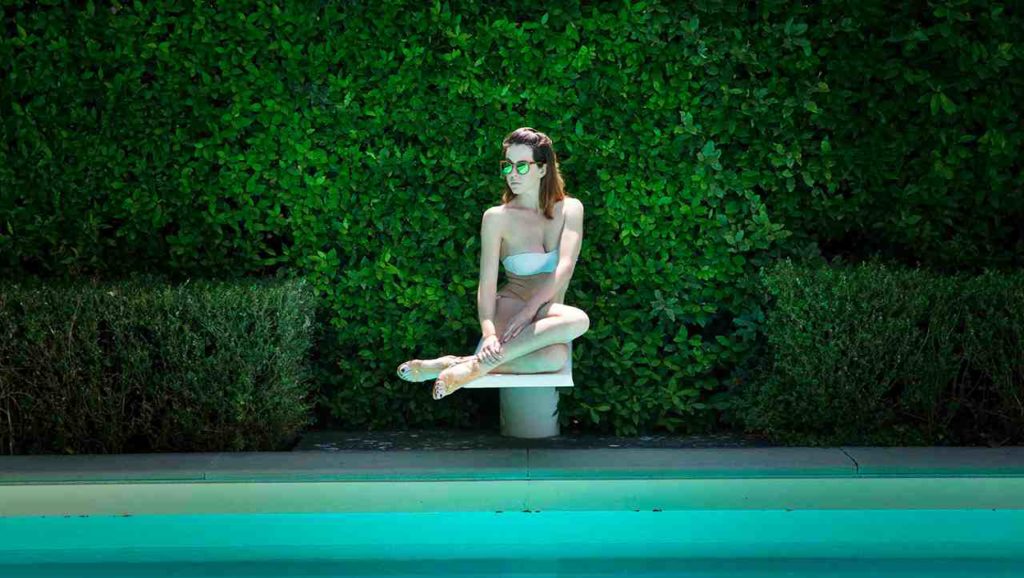 Signature prints that are dizzying enough to spell a story of their own, versatile pieces that can be worn in three ways, a caftan, dress and harem style jumpsuit. Collections are emblematic of different tribes and cultures.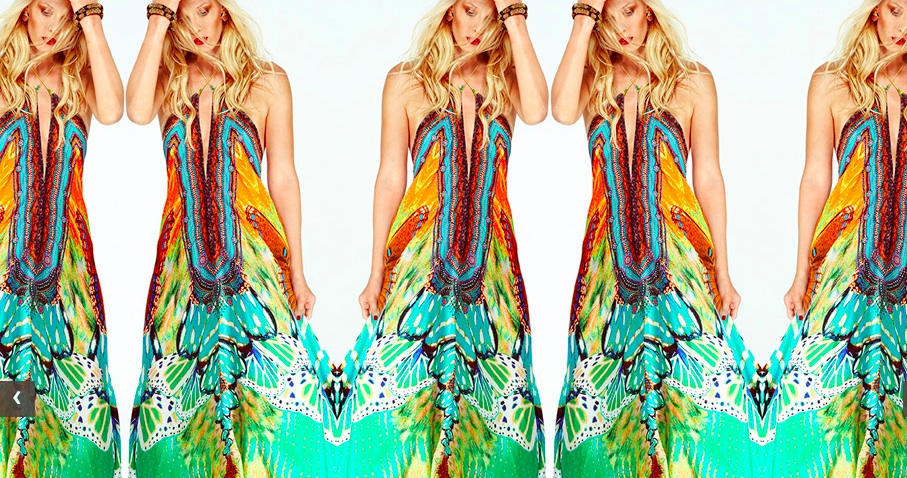 For more on #BAZAARResortWeek