It's been a busy week at the BAZAAR Lounge as we hosted a series of exclusive designer interviews and workshops. For the very last day, we had more designer interviews than any other day: Alia Bastamam, Sean and Sheila, Juyoung Lee from Resurrection, Adila Long, and Debbie Chung of D.D Collective, to name a few. With all these interviews, workshops, and runway shows done and dusted, KL Fashion Week comes to an end and it's a wrap!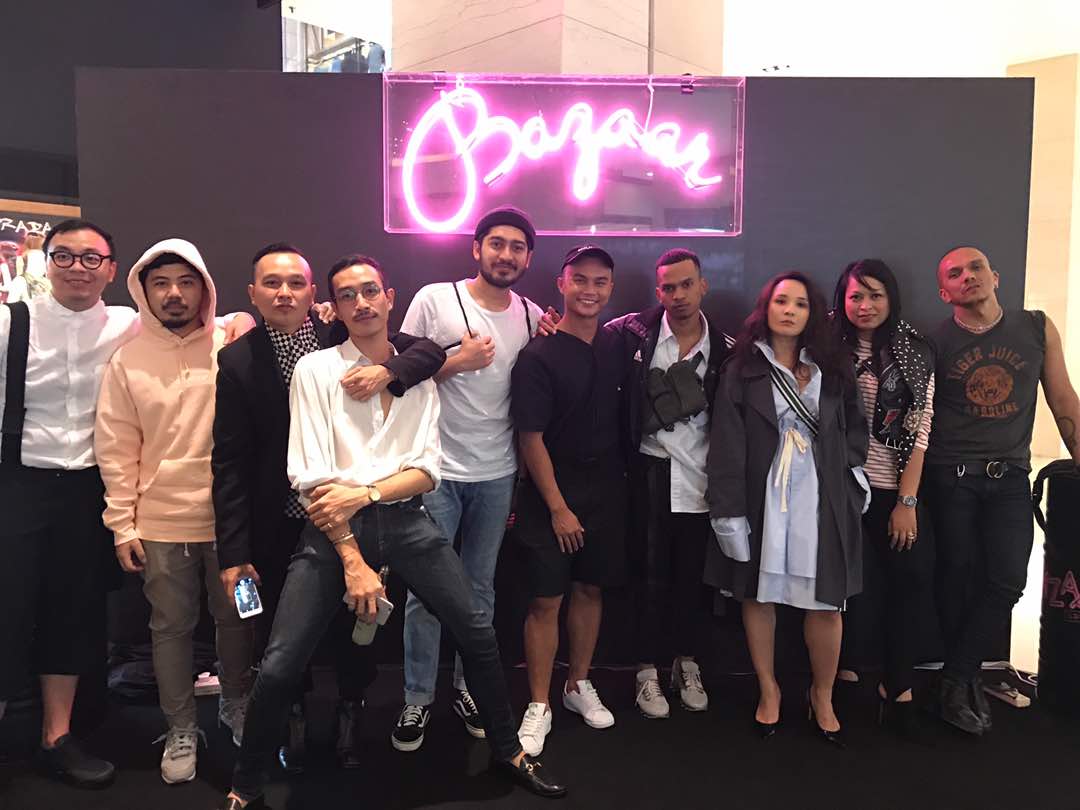 Watch below for all the live action that happened on our Instagram today:
Breakfast with BAZAAR
It's our very last Breakfast with BAZAAR! Amy Yasmine, Dep. Fashion Editor, and Mughni Che Din, Fashion Stylist, wraps up the final breakfast show with a short recap of yesterday's runway shows and what they expect to see today.