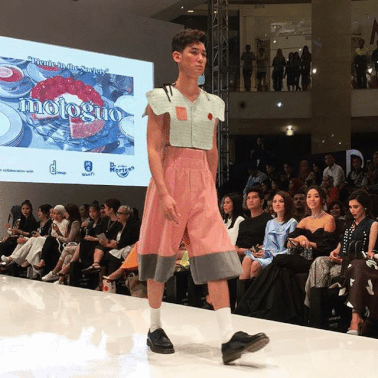 The first day of Kuala Lumpur Fashion Week 2016 started in true signatory style and sophisticated finesse with the likes of Innai Red, Motoguo and the debut collection of Romyda_KL by Selina Yeop Jr and Nina Baizura. Day two saw a mixture of hot young talents alongside style veterans of the Malaysian fashion industry with the likes of Nurita Harith and Alia Bastamam amidst other local favourites.
Follow the Editors of Harper's BAZAAR Malaysia on #BAZAARxKLFW2016 for insider snapshots in and around the fashion circuit of KLFW 2016.
Motoguo, a quirky take on classic pieces.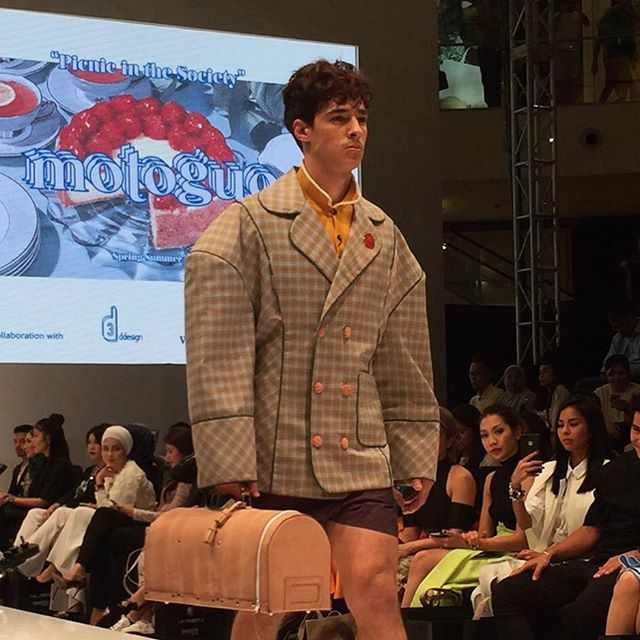 Comoddity, bold floral motifs, a feminine take on the suit.
Cassey Gan, re-appropriated the kitchen apron by pairing it with striking prints and major colour blocking.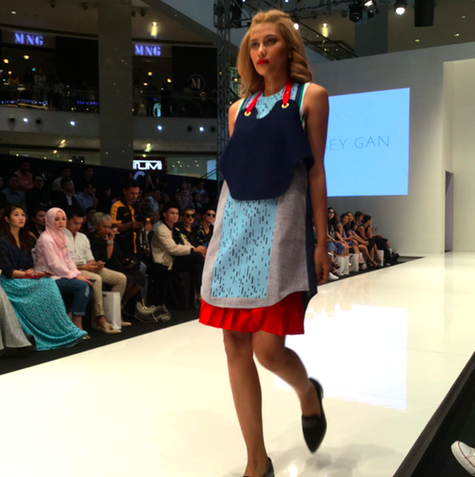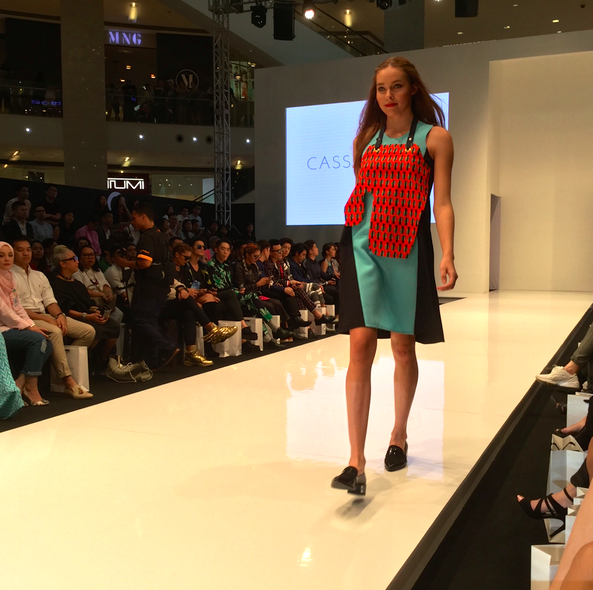 My Apparel Zoo, from collars to hemlines to all-over tiers, ruffles and frills added a feminine flair with edge to Ellie Norman's collection.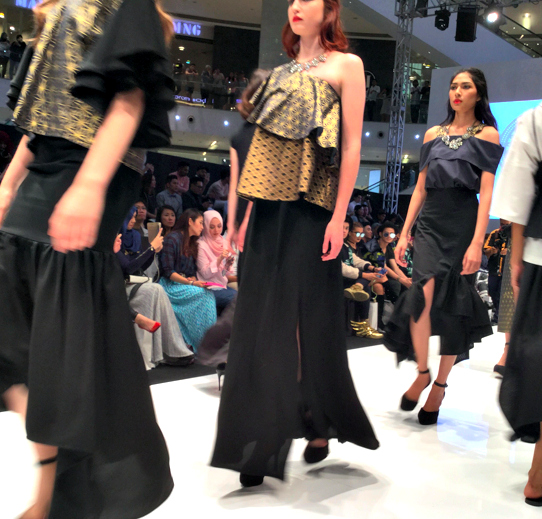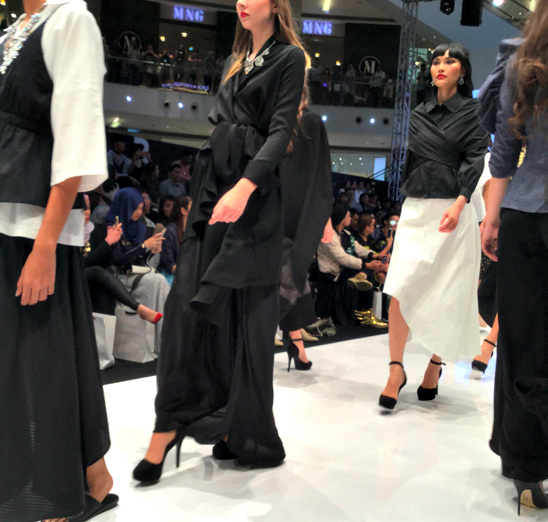 Schmiley M, a tantalising and almost delectable collection of sugar sweet ensembles of smiley faces and sequinned badges.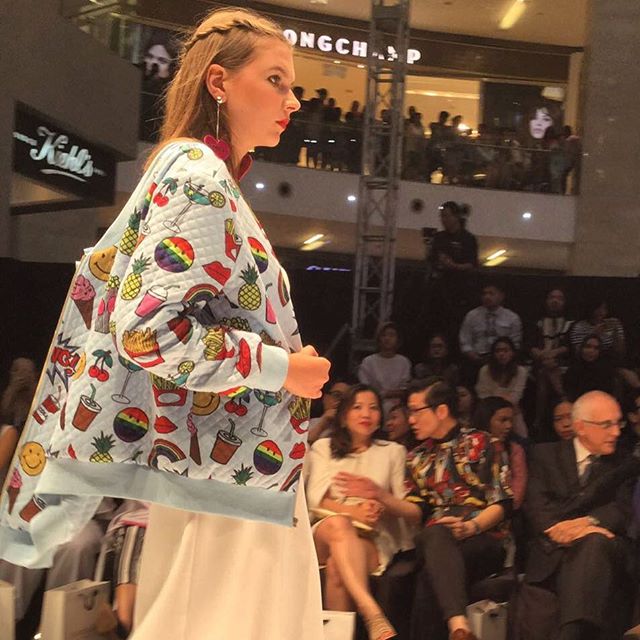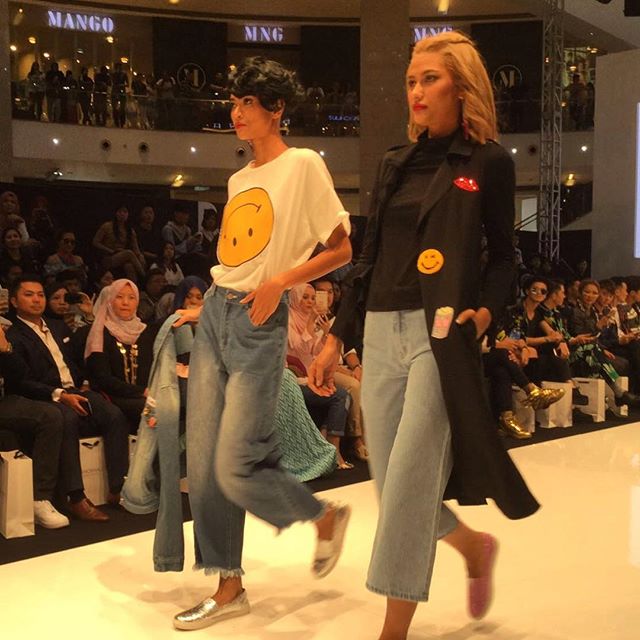 A wrap up of KLFW 2016 Day 1 & 2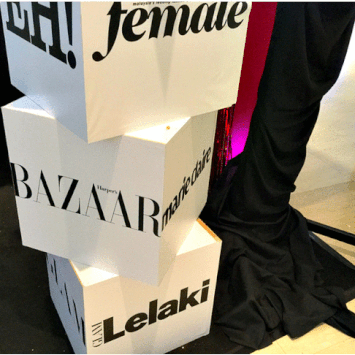 Stay connected to #BAZAARxKLFW2016