Download the app for a sneak peek of what's to come.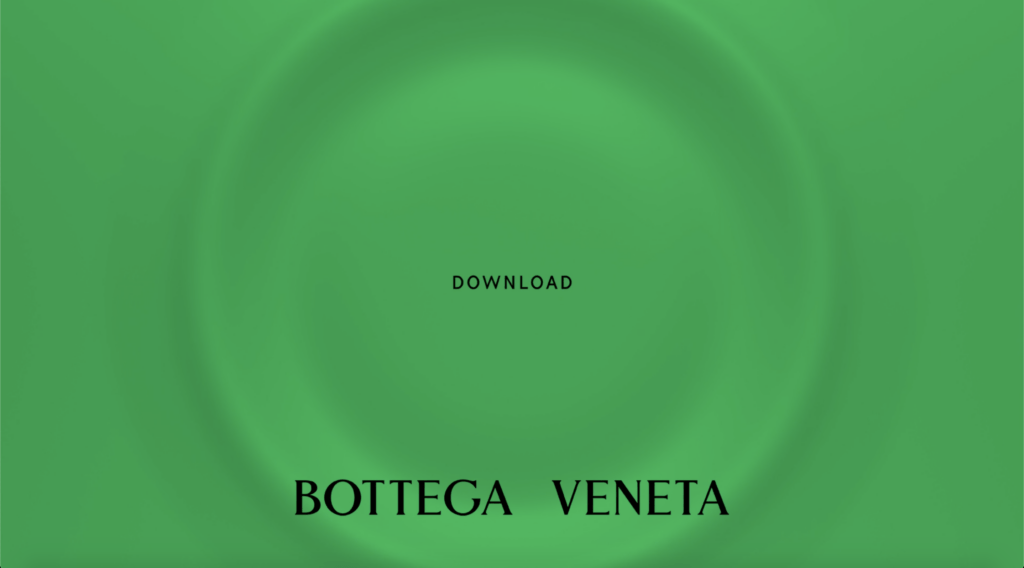 Immerse yourself in Bottega Veneta's virtual world. Ahead of Matthieu Blazy's debut collection, the brand has unveiled a new app that utilises green screen technology as an "open doorway to creativity". When you download the app, simply hold your phone against any green surface for exclusive clips.
Seen below, Declan Chan shows us how it's done. Stay tuned for Bottega Veneta's F/W '22 show on the 26th of Feb 8pm CET.
View this post on Instagram
– – – – –
All images courtesy of Bottega Veneta. 
Video @declanchan Instagram.