d.d Collective has developed a spearheading reputation in the local retail landscape. Its cutting-edge designs and avant-garde, structural silhouettes have been embraced by Malaysians. Not only recognised for its affordable designer-quality ready-to-wear apparel, it has earned its miles for being a master of craftsmanship and novel fabrication use. Under the creative direction of Jonathan Liang and Debbie Chung, the womenswear collection delves in a mix of lace, satin and contrasting prints crafted from a palette of luscious fabrication such as jacquard, silk and double-faced crepe; finished with a dramatic flair, juxtaposed against an effortless attitude.
BAZAAR has curated top looks from the the collection, we await with bated breath for the collection to hit our online radars and within d.d's many stores across Klang Valley.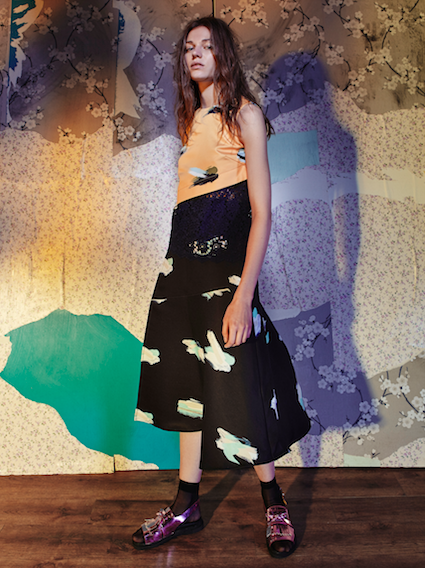 The collection also draws athletic aspiration from the way youths dressed in the '80s, clad in activewear and team-affiliated pieces, worn with a playful attitude. Isometric graphics are translated onto jacquard, rayon blend and cotton twill.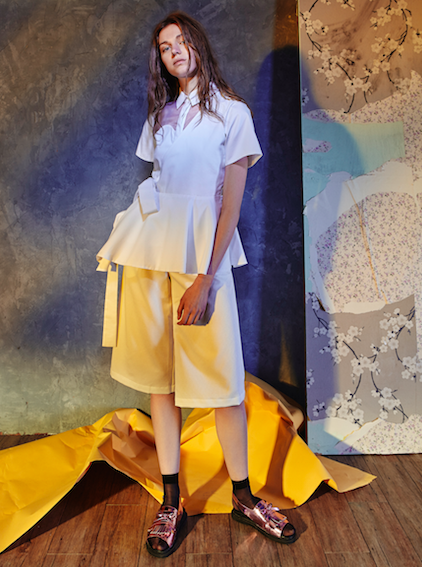 The collection draws athletic aspiration from the cult styles where the youth of the '80s dressed, donned in signature activewear and team-affiliated pieces, worn with a playful attitude.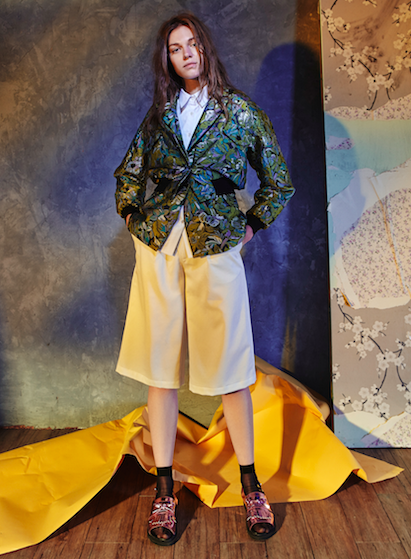 A cool colour palette of aquatic blues and greens are set against brights like yellow and chartreuse, designed in a read.y-to-wear line that is both calm and collected.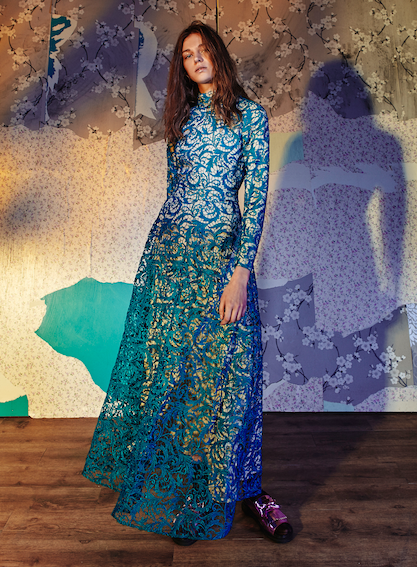 Ethereal lace maxis still embody an effortless casual-luxe feel albeit its semi-sheer embroidered lace exterior.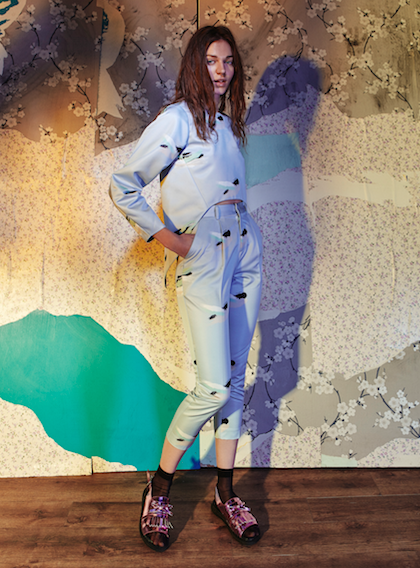 The collection will be available progressively in stores and online in August 2016.