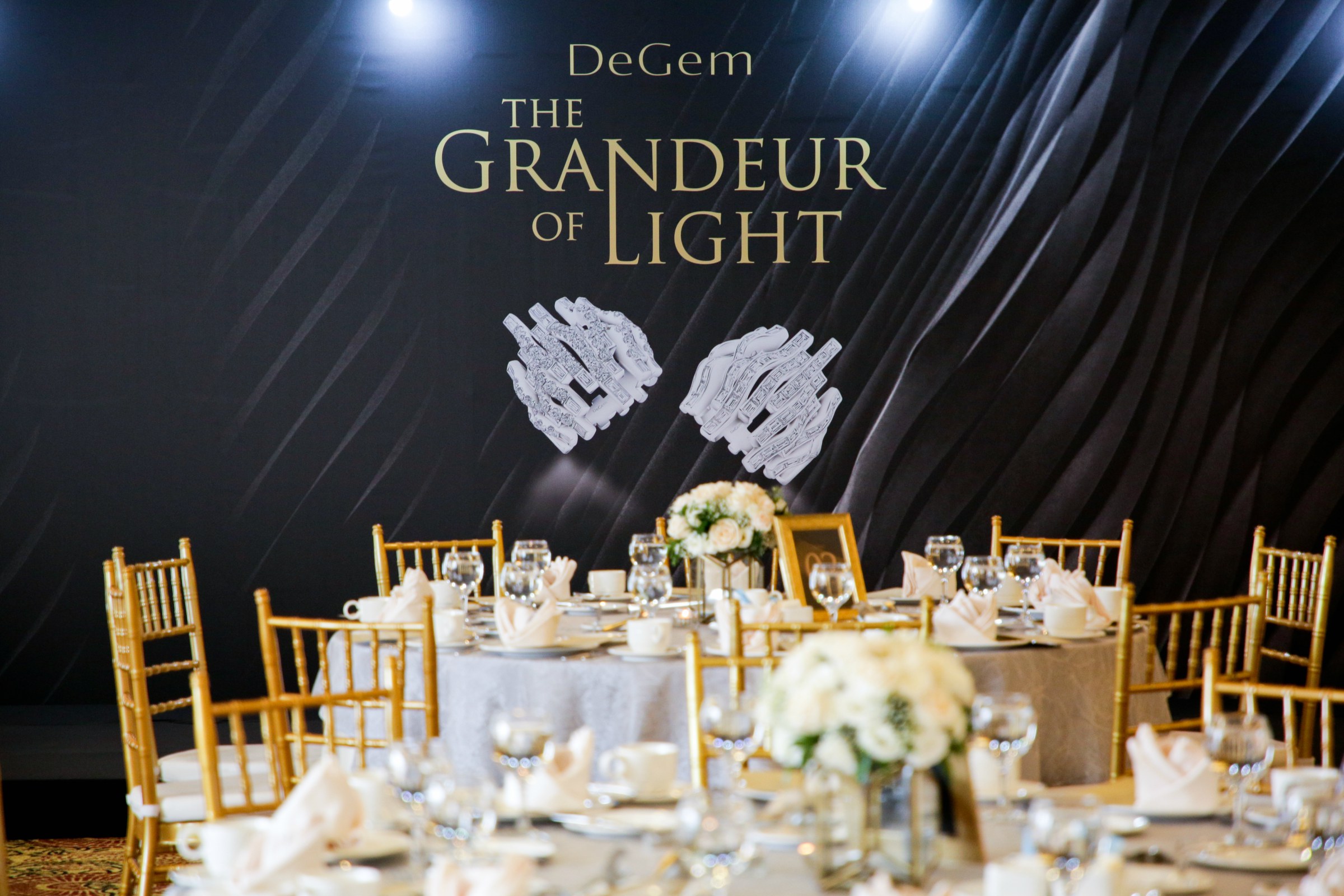 They say that diamonds are forever, but so is the reality of mankind's pursuit of the finer things in life.
It was an afternoon to remember at DeGem's 'The Grandeur of Light' High Tea Soiree, as the event became the platform for the official launch of their 2019 collection; Vero Amore, Rail, and Fansy. The Majestic Hotel Kuala Lumpur was adorned in elegance as the 5-star hotel hosts 80 notable guests, as well as members of the media who had the honor of previewing the collection ahead of the public launch date.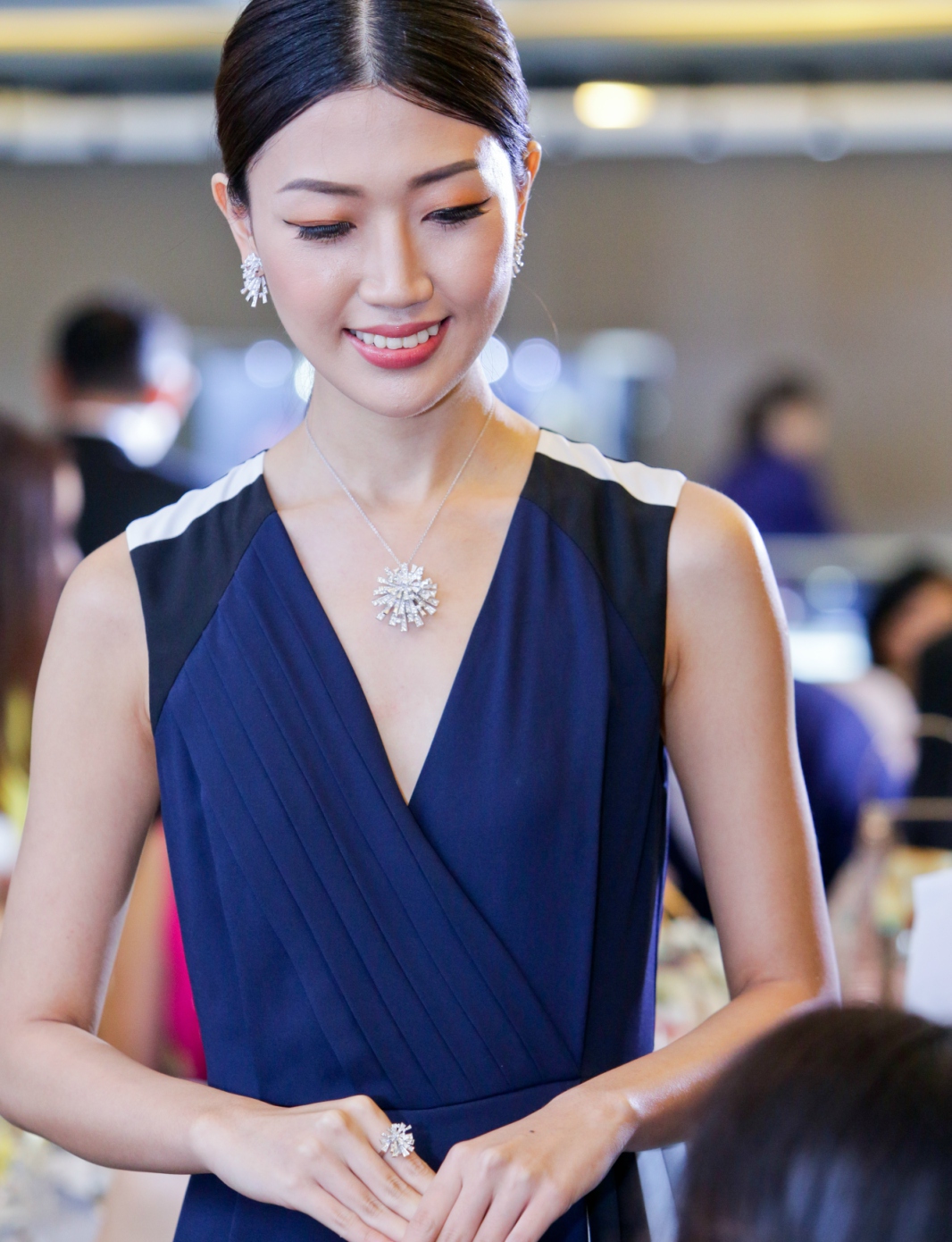 The three main collections displayed that afternoon is of astounding clarity, brilliance, fire and scintillation, which are the quality standards that DeGem fans are not unfamiliar with. Vero Amore, meaning "true love" in Italian, captures the essence of a timeless bond between true love and diamonds in the collection. Meanwhile, Rail pays homage to the remarkable craftsmanship of extraordinary railway structures. As for the Fansy collection, it showcases the sophistication and charm of oriental folding fans.
All products were also on sale for the jewelry house's top buyers to have exclusive dibs in, and Friends of DeGem were treated to the stunning signature Afternoon Tea Set at the Majestic Hotel Kuala Lumpur.