Gucci's Hollywood Forever Eyewear Collection is as Glamorous as Its Name Suggests.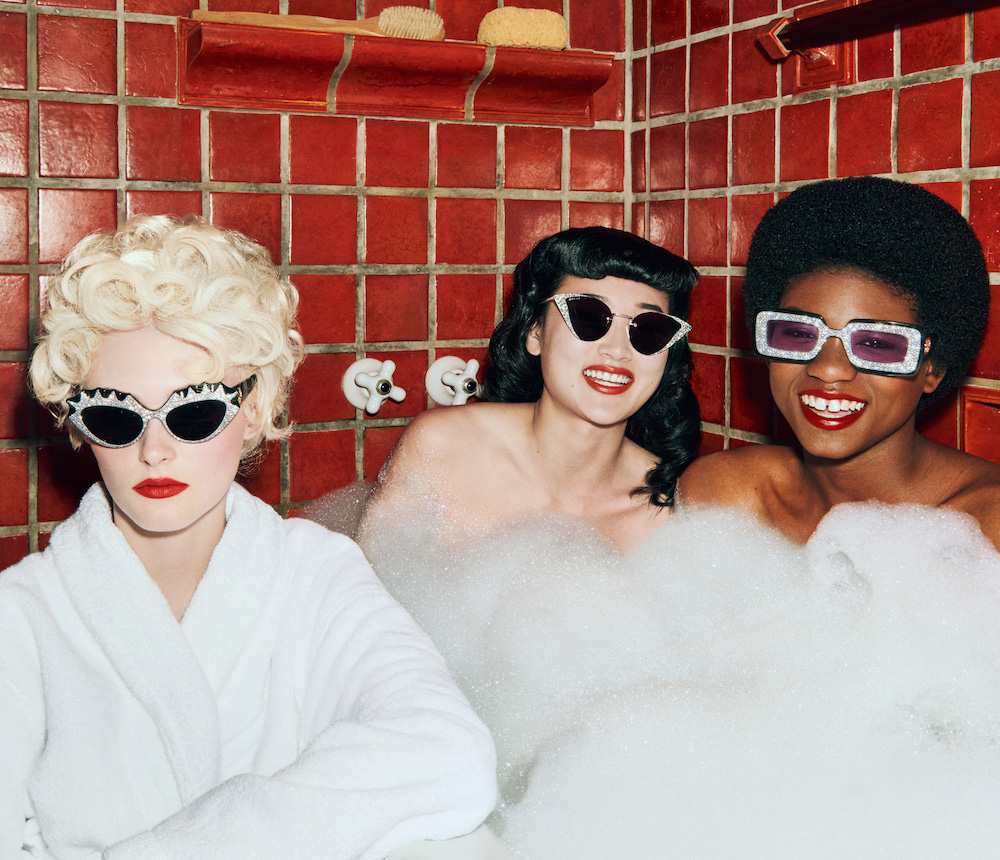 Sometimes, all you need is a polished accessory to give your OOTD a little boost. While bags and shoes are our common go-to accessories to achieve the finished look, have you ever considered a stylish pair of sunglasses? Choosing the right pair will not only frame your face and highlight your best features, but also elevate your outfit as a bold statement piece.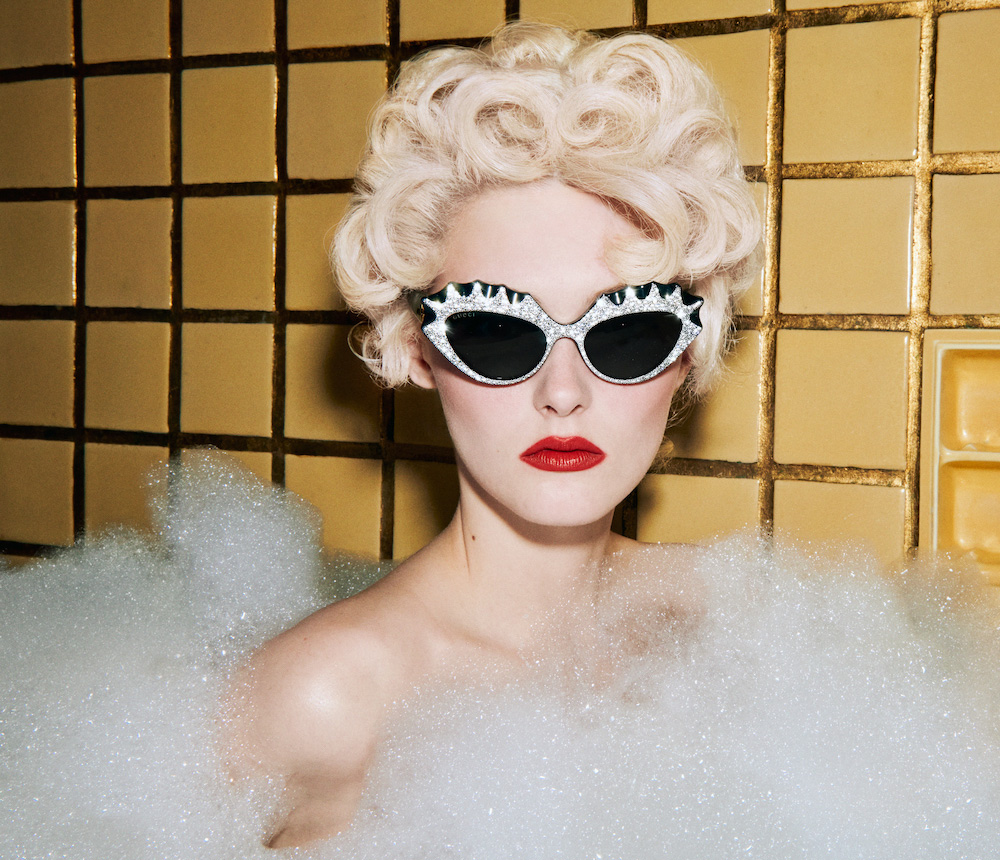 Introducing Gucci's Hollywood Forever eyewear collection. Inspired by the mesmerising and eclectic spirit of bygone Hollywood stars, the collection features glamorous crystal-studded sunglasses; injected with a fabulous mix of vintage glamour and contemporary allure. Sophisticated and full of personality, the retro-looking frames reflect a playful and audacious persona.
Bold contours and exaggerated volumes define Gucci's inventive approach to eyewear, finished with glimmering crystal embellishments that reflect its undeniable Hollywood appeal. Our favourite? The stylish geometrical-frame sunglasses reimagined from the classic cat-eye silhouette. Refined with just the right amount of crystal embellishment, these sunglasses will give your overall look a sophisticated edge. If you fancy something whimsical and pink, the hyper-feminine heart-shaped sunglasses complete with pink lenses will do just the trick. Lavish and playful, have fun experimenting with Gucci's glamorous Hollywood Forever eyewear collection.
– – – – –
 All images courtesy of Gucci.