Masterminded by creative director Alessandro Michele, the latest collection with © Disney sees its revamp of its ready-to-wear pieces emblazoned with Mickey Mouse prints across it. Imbuing the house's retro identity with a tongue-in-cheek approach, the pieces are ideal for those looking to add a statement piece to ring in the Lunar New Year.
Fits Like A Glove
You can count on the Italian fashion house when it comes to producing a line of show stopping footwear that will make iconic additions to your wardrobe. Take your pick from minimal kicks in GG Supreme to platform styles where print embellishments are taken to a whole new level. Consider this piece a scene stealer when paired with fun glittery socks.
Bag That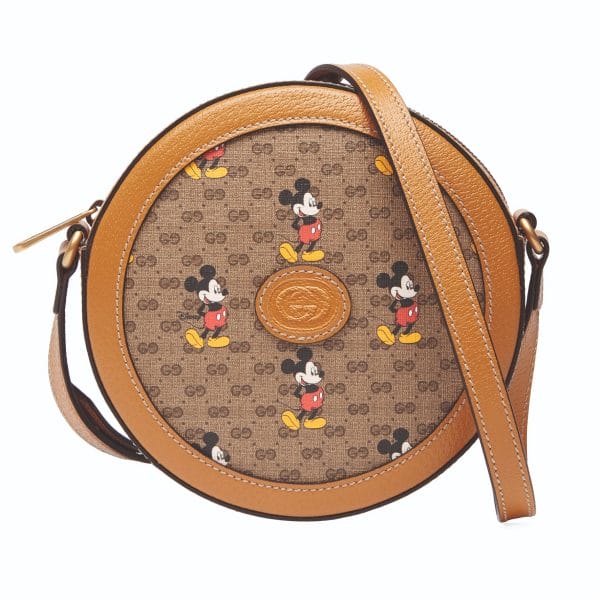 Featuring a beige and ebony fabric with a vintage Mini GG pattern with a playful emblem of Mickey Mouse in sight, this delicate piece isn't just for safe keeping. It uplifts your everyday bag game look to quirky and humorous. Take eccentricity up a notch with this waist bag by imbuing a sense of playfulness wherever you go.
Preppy Cool
One can never go wrong with this cream-coloured Mickey Mouse shirt with bold prints of the characters's illustrations. Switch it up with your significant other this holiday with this statement piece or a high-waist pants, and button all up for a preppy look.
 Lot 2.21.00 & 3.23.00 Pavilion Shopping Centre. Tel: 03-40657211. www.gucci.com