The Council will focus on women's empowerment and mental health issues.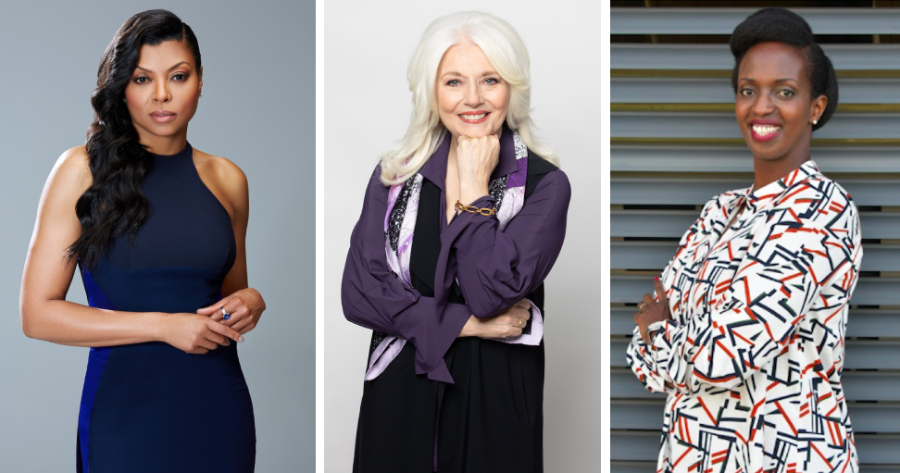 Kate Spade New York has recently launched the Social Impact Council to empower women around the world. With mental health as the core focus, the luxury brand is hoping to eradicate the stigma associated with mental health issues and provide resources for those in need.
"Women's empowerment has been at the heart of our social impact efforts for over a decade, and has become a core pillar of the Kate Spade New York Brand," says CEO and Brand President Liz Fraser.

The seven-member all female-body is made up of global empowerment and mental health leaders, including Taraji P. Henson, Cynthia Germanotta, Jazz Thornton, Catherine Tinsley, Elisha London, Norette Turimuci and Latham Thomas.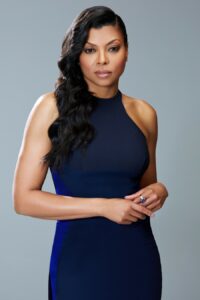 Actress, filmmaker and founder of The Boris Lawrence Henson Foundation