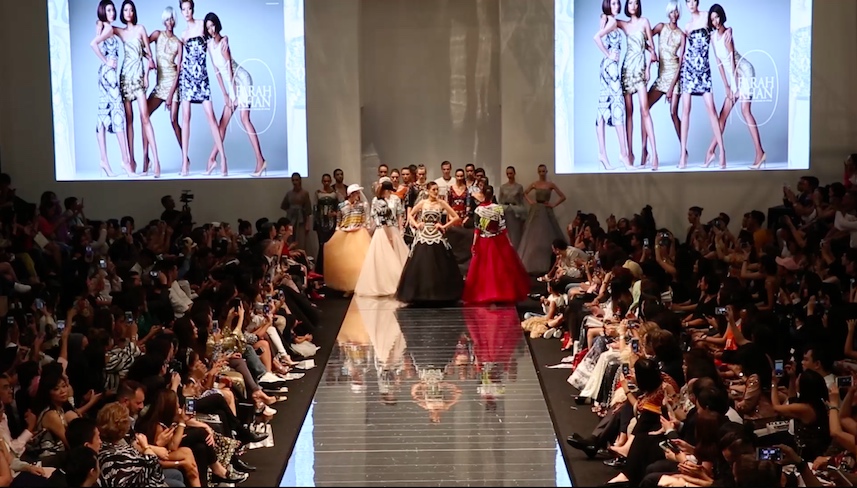 If you've missed the second day of KL Fashion Week, here's a quick recap for you. We saw the debut of 3 The Label, a collective by Justin Yap, Nurita Harith, and Syomir Izwa Gupta; big, puffy dresses by Nigel Chia; and of course, the day ended with a bang when Farah Khan featured children in her runway show—what a way to conclude Day 2!
Here's all the action for you in a minute:
Stay tuned for more runway roundup videos from us! Meanwhile, don't forget to catch all the exclusive designer interviews live on Instagram.