A celebration of infinite creative imagination, the "Forever Valentino" exhibition will warrant both the attention of fashion darlings and art lovers alike.
Through an illustrative and theatrical spectacle, Maison Valentino will be honouring its founder Valentino Garavani with one of its largest exhibitions to date. "Forever Valentino" will be presented at the M7 in Msheireb Downtown, the fashion, design, and innovation hub in Doha, Qatar. This will be the Maison's first-ever show to be presented in the Middle East.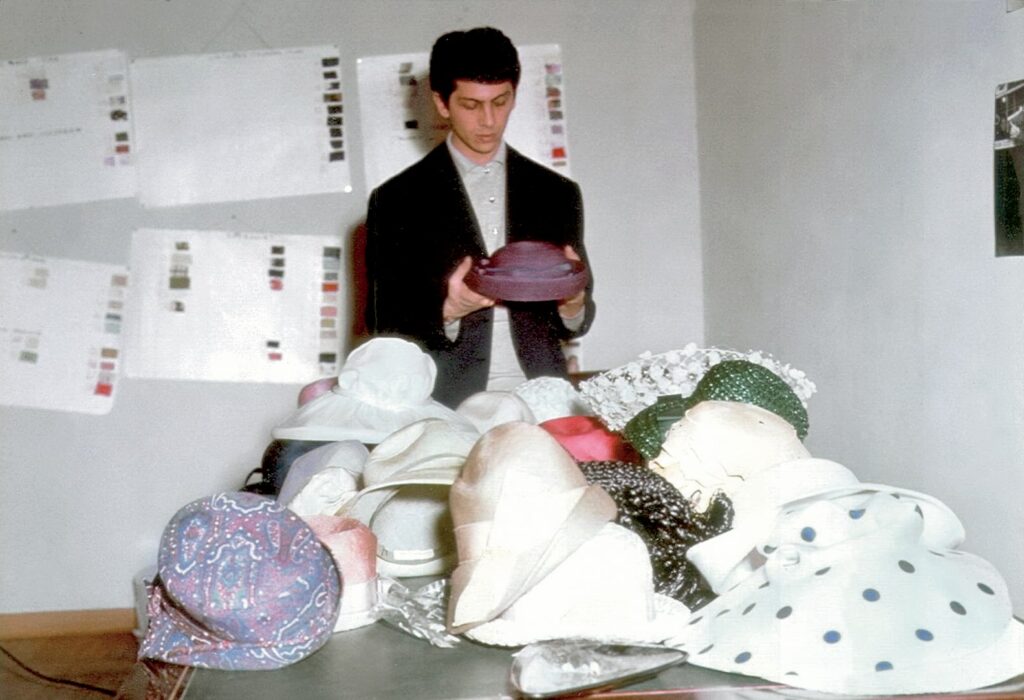 This initiative by Maison Valentino will feature over 200 Valentino Haute couture pieces and pret-à-porter outfits—presented on mannequins by La Rosa—complemented by accessories and fashion objects in a beautiful scenography. The exhibition will display profound creative designs inspired by both Garavani and his successor Pierpaolo Piccioli, who is actively working to create a dialogue with the Maison's legacy and traditions of crafts.
Built in Rome, Valentino's newest showcase will cultivate a never-ending love affair with the Italian city, where Garavani founded his Maison in 1959. Reimagining Rome and the beautiful Romanesque architecture, the team of curators have conjured a dream-like image of the city such as replicas of the headquarters courtyard at Palazzo Mignanelli as part of the major exhibition. Enhancing the Italian journey, the codes of Valentino and the methodologies of haute couture are also explored throughout the spaces of this reinterpretation of Rome.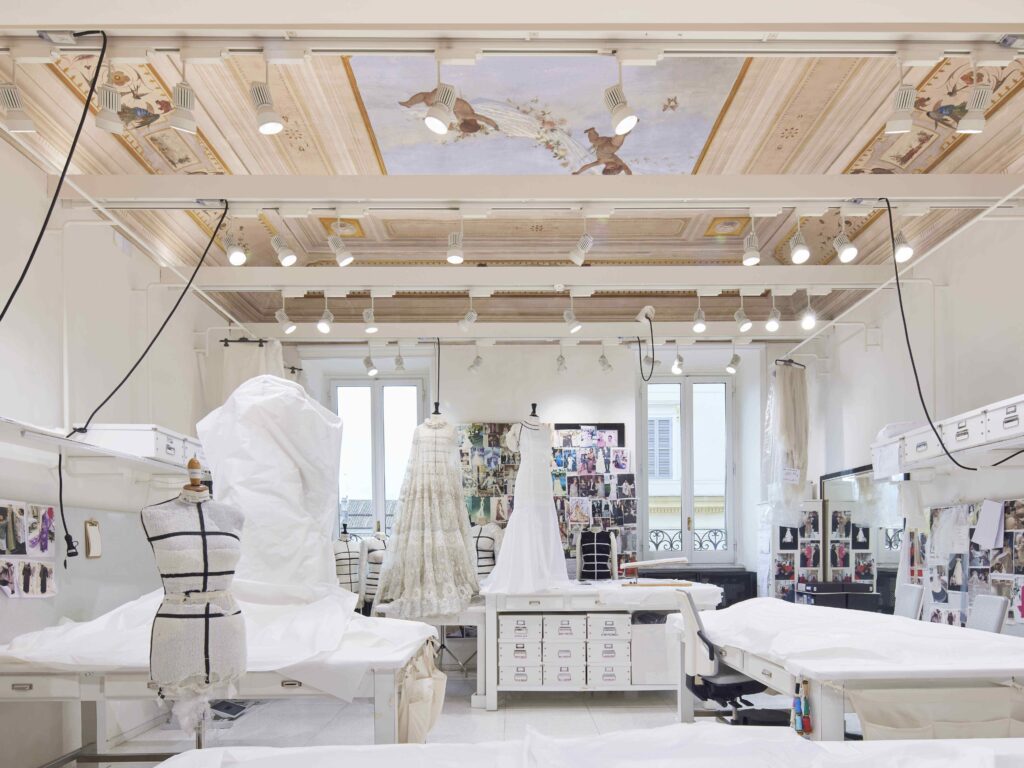 "Forever Valentino" will also reveal private memories and precious discoveries from Maison's six decades-long histories, including rarely seen ensembles designed for Hollywood's favourites such as Elizabeth Taylor and Zendaya and clothes spanning the entire life of the Maison.
This grand spectacle is curated by Massimiliano Gioni, Artistic Director of the New Museum New York, and the fashion critic and author Alexander Fury, working closely with Valentino Creative Director Pierpaolo Piccioli. This should definitely be on top of your list of fashion exhibits to visit soon.
Discover more about the exhibition at Valentino.com
– – – – –
All images courtesy of Valentino