Rebel Nation
Seductive dominatrix and off-duty models collide as Giuseppe Zannoti's statement heels bring the best of
both worlds under one roof. Step behind the velvet ropes, and join the club.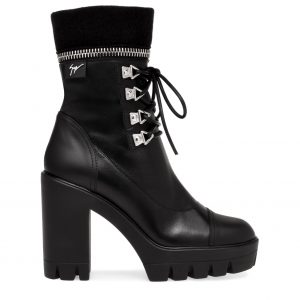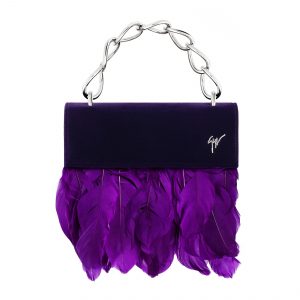 STONE FOX
From hanging out backstage with the band to living it up at private parties, leather booties do the trick for the rock 'n' roller. With a legion of followers, always stay five steps ahead of the curve.
Shay boots (Top) & Talia clutch (Bottom), Giuseppe Zanotti