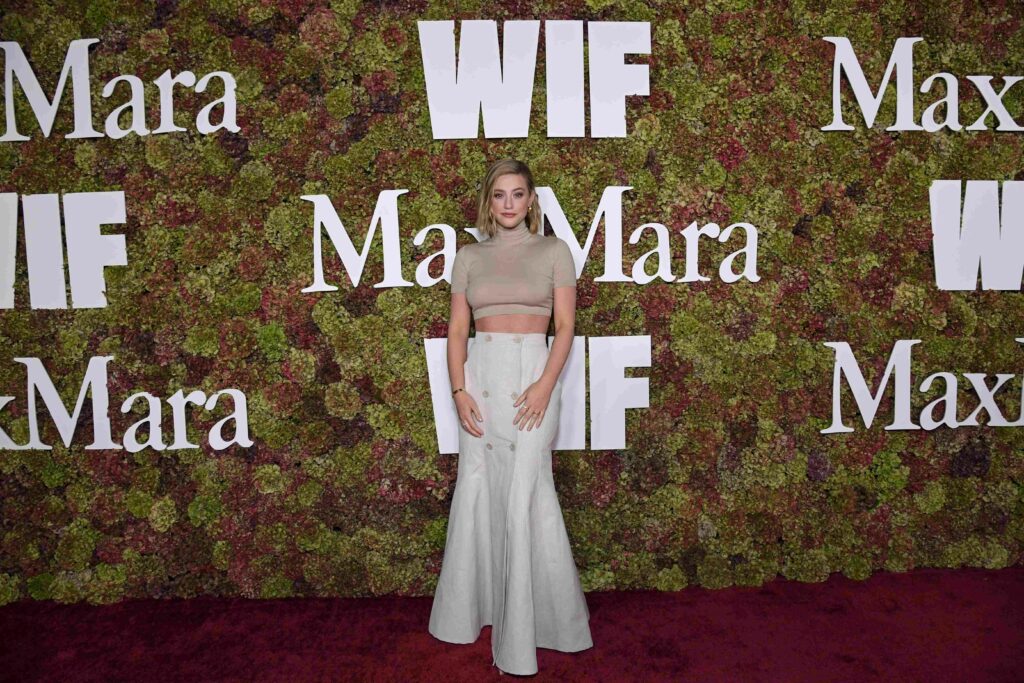 Donning their best outfits, Hollywood's star-studded celebrities turned up at Ardor at the Edition in West Hollywood to celebrate Lili Reinhart as the 2022 Women in Film Max Mara Face of the Future Award honouree.
Founded in 1973 as Women In Film, Los Angeles, WIF advocates for women working in Hollywood and helping them push their own boundaries to achieve their goals as well as dreams. Supporting women in front of and behind the camera, the non-profit organisation has continuously worked to honour outstanding women in the entertainment industry who have broken ground and excelled in their chosen fields.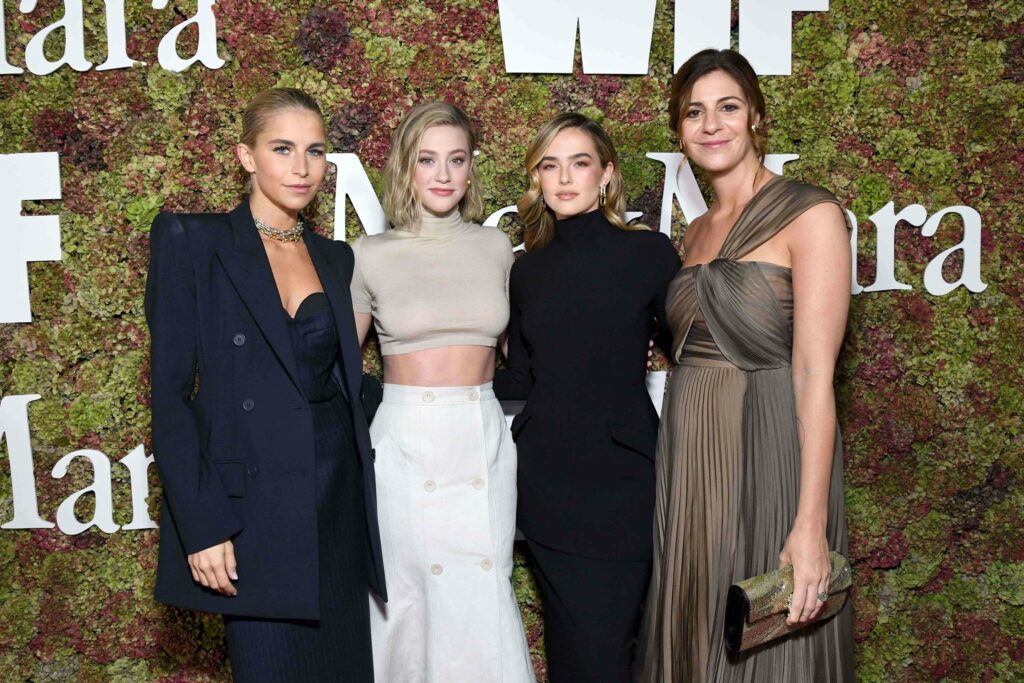 Today, WIF and Max Mara have awarded Actress Lili Reinhart as the 17th recipient of the annual WIF Max Mara Face of the Future Award in recognition of her extraordinary acting achievement and embodiment of timeless style and grace. She joins past WIF program honourees such as Audrey Hepburn, Gemma Chan, Emily Blunt, Meryl Streep, Shonda Rhimes, Zendaya and many more iconic women as an actress who has experienced a turning point in her career.
Notable guests who came to celebrate the Riverdale actress included Zoey Deutch, Billie Lourd, Ashley Benson, Lucy Hale, Miranda Kerr, Melina Matsoukas, Alessandra Ambrosio and more.
All images courtesy of Melium