Go on a tour of the Dior garden at Domaine de Manon with Natalie Portman and perfumer Francois Demachy as they unveil the blossoms at the heart of Miss Dior Absolutely Blooming…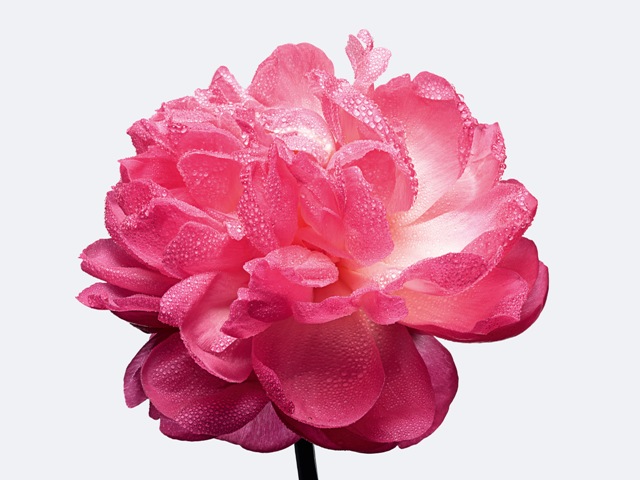 A rose by any other name would not smell as sweet – Miss Dior Absolutely Blooming is newest incarnation of the May Rose that rules the Grasse region of France as the queen of flowers. Majestic and feminine, this exquisite bloom is as precious as it is perfect.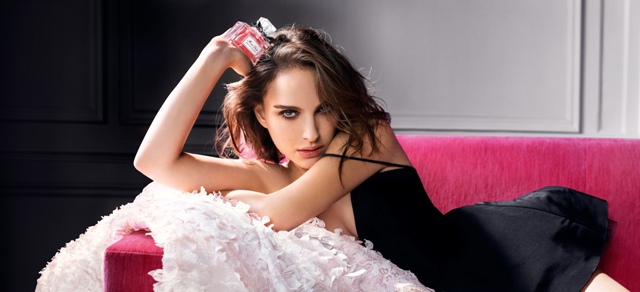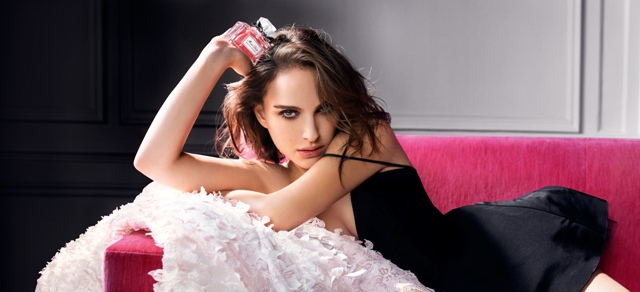 Natalie Portman cuts the silhouette of a seductress clad in a little black dress. She is the new Miss Dior that teases and casts steamy glances.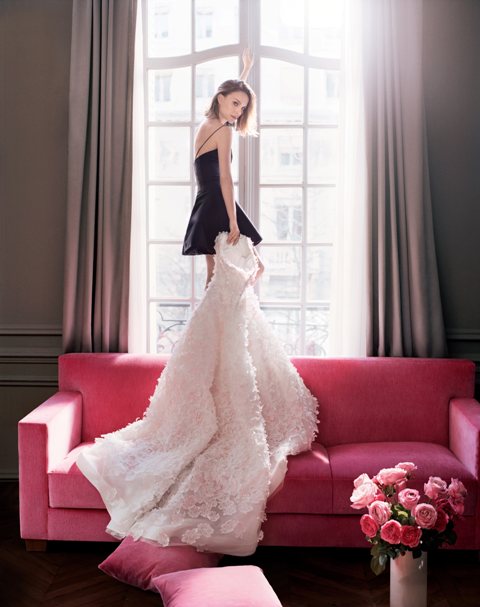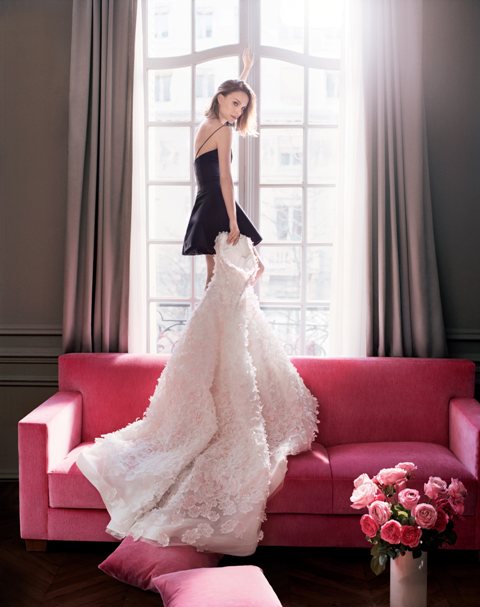 Janis Joplin sings a heart-rending song of love in the background.
She is the absolutely irresistible heroine of a new fragrance with a sassy charm.
https://youtu.be/pONpfG0vSPQ
Miss Dior Absolutely Blooming