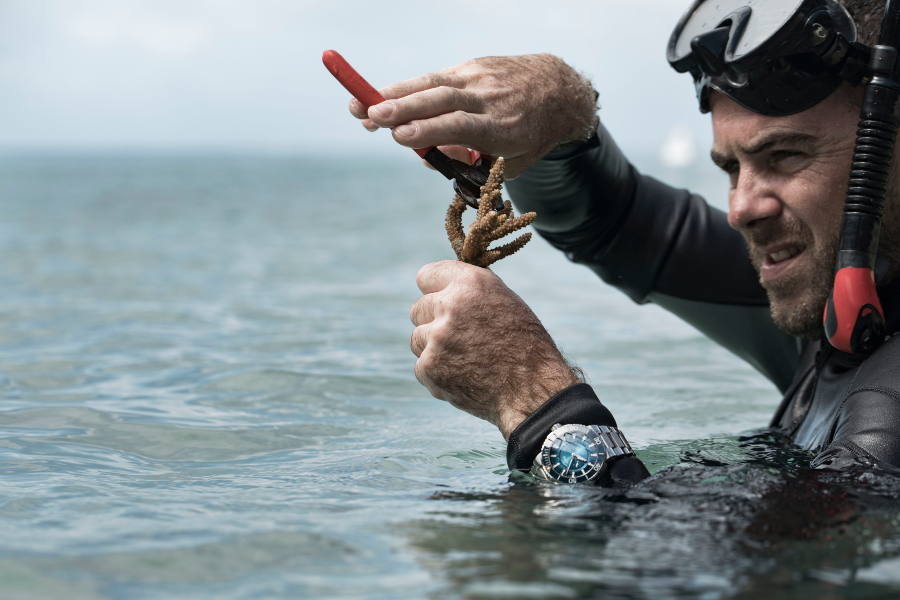 The coral reefs are one of the world's greatest natural wonders. The Great Barrier in particular is the world's biggest and most diverse reef system, measuring up to 2,600km long and so large that it can be seen from space. Climate change means higher temperatures which cause the colours of the corals to be stripped and threatens the home to 1,500 species of fish.
These facts makes it even more devastating that a multitude of areas of reefs in The Great Barrier Reef are now devastated due to several coral bleaching events. It is our responsibility as a global community to take care of this invaluable element of the natural world and this is exactly the mission that Swiss watch company has taken on.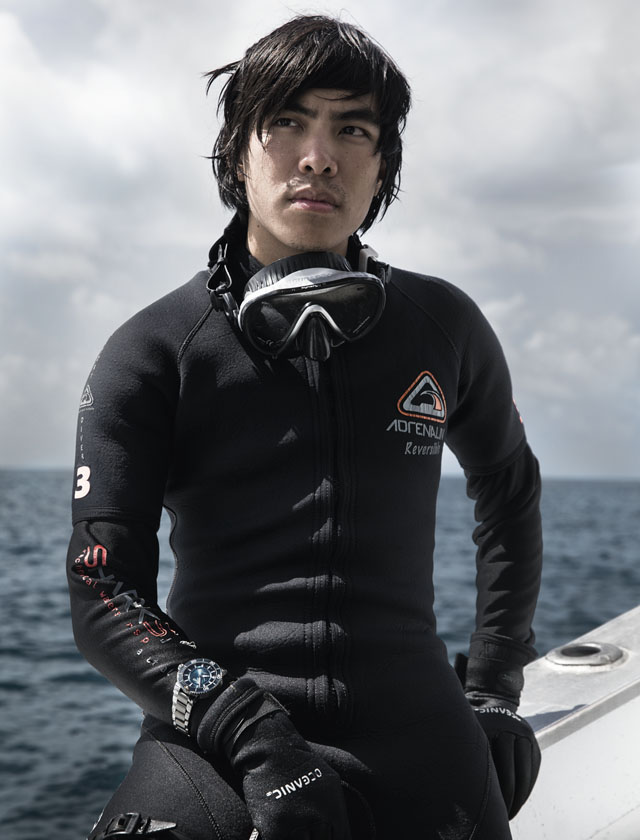 Partnering up with non-profit social enterprise, the Reef Restoration Foundation, comes the beautiful creation of a diver's watch named after the legendary Oris Aquis called the Great Barrier Reef Limited Edition III. This high-performance accessory is a symbol that crystallises Oris's mission to cleaning up our oceans and to bring tremendous change.