The campaign was shot by Juergen Teller.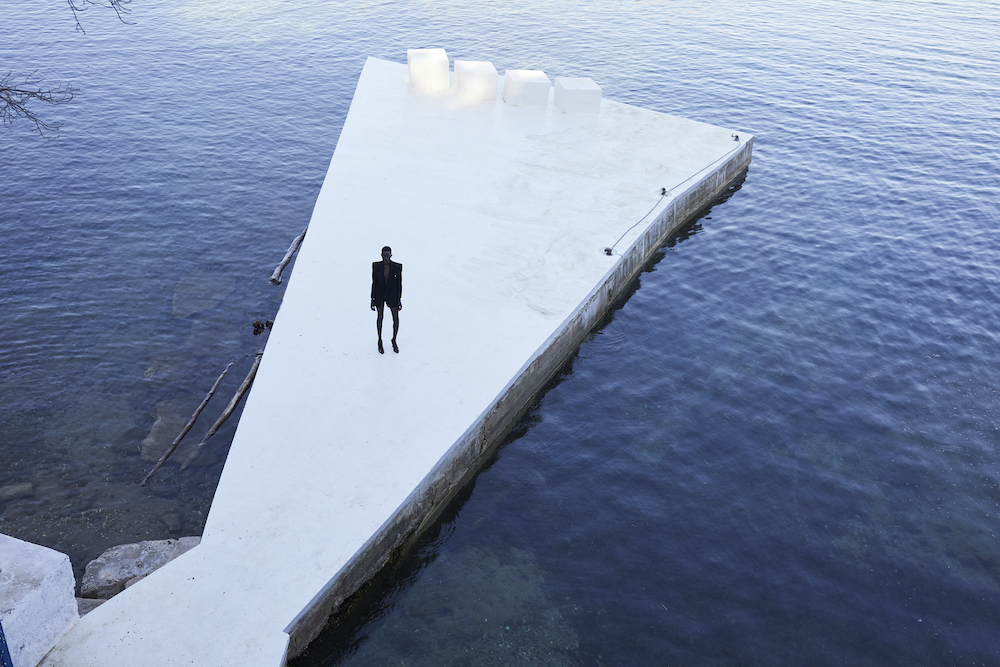 Saint Laurent teams up with Juergen Teller to present a visually stunning campaign defined by minimalist aesthetics submerged in unmatched tranquility. Evoking an air of sophistication, the images portray strength and confidence amidst the quiet and solitude of its beautifully haunting atmosphere.
Models Freya and Awar star in the campaign, dressed in the latest collection by Anthony Vaccarello. Here, monochrome ready-to-wear pieces and complementary accessories—stacked to the brim—punctuate the stark background, creating a striking visual statement that revels in the simplest of silhouettes and colours. Sleek and sinuous lines run rampant, enhancing the womanly figure dressed in poise and self-assurance.
Other touches of brilliance come through the dualities of contrasting textures and characteristics that embody the empowering femininity of the Saint Laurent woman.
– – – – –
All images courtesy of Saint Laurent.