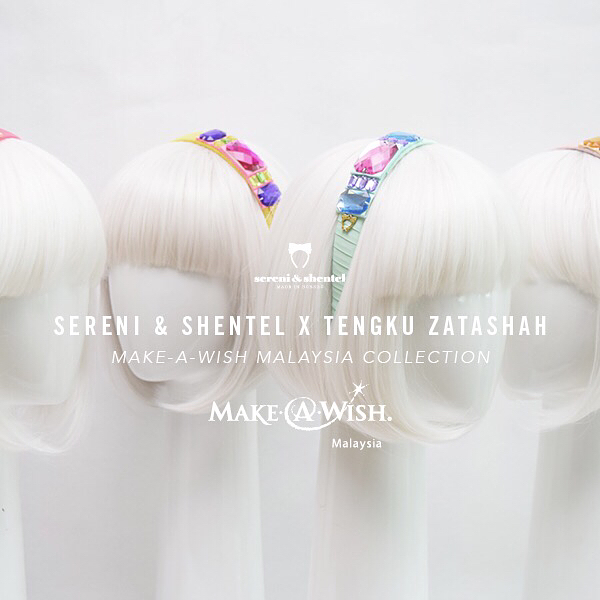 Sereni & Shentel join forces with their royal patron, who is also a well-known fashionista, YAM Tengku Zatashah binti Sultan Sharafuddin Idris Shah to collaborate with Make-A-Wish Malaysia. The result? A bright and colourful collection that stands for a cause.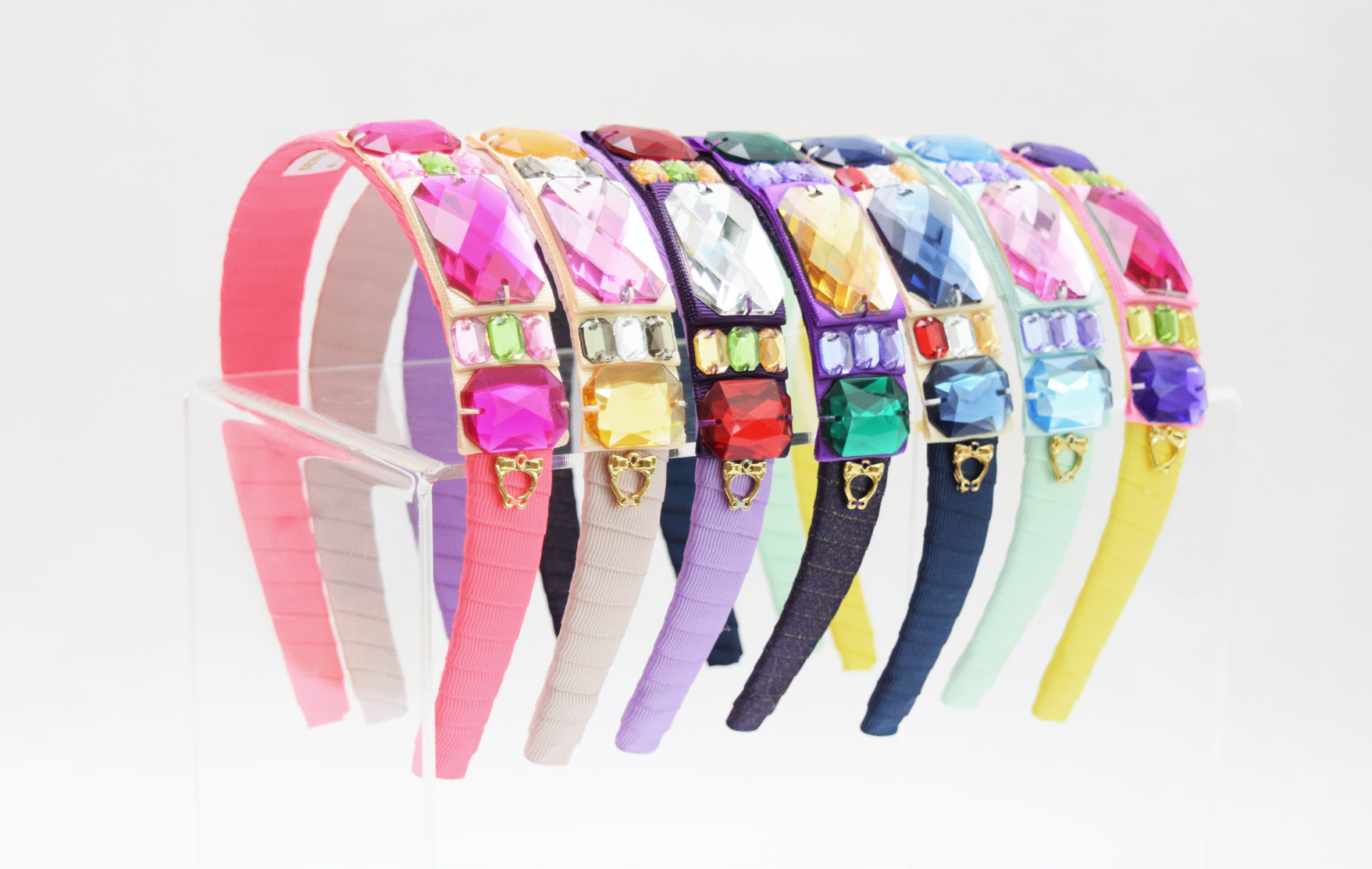 As a self-supported and non-governmental organisation, Make-A-Wish Malaysia derives its income solely from fundraising events and donations. At any given time, there are over 20,000 children nationwide seeking treatment for critical illnesses. And the unsettling truth is, these children's wishes and dreams take the back seat, as all their focus and energy (as well as their families') are channelled into battling the illness.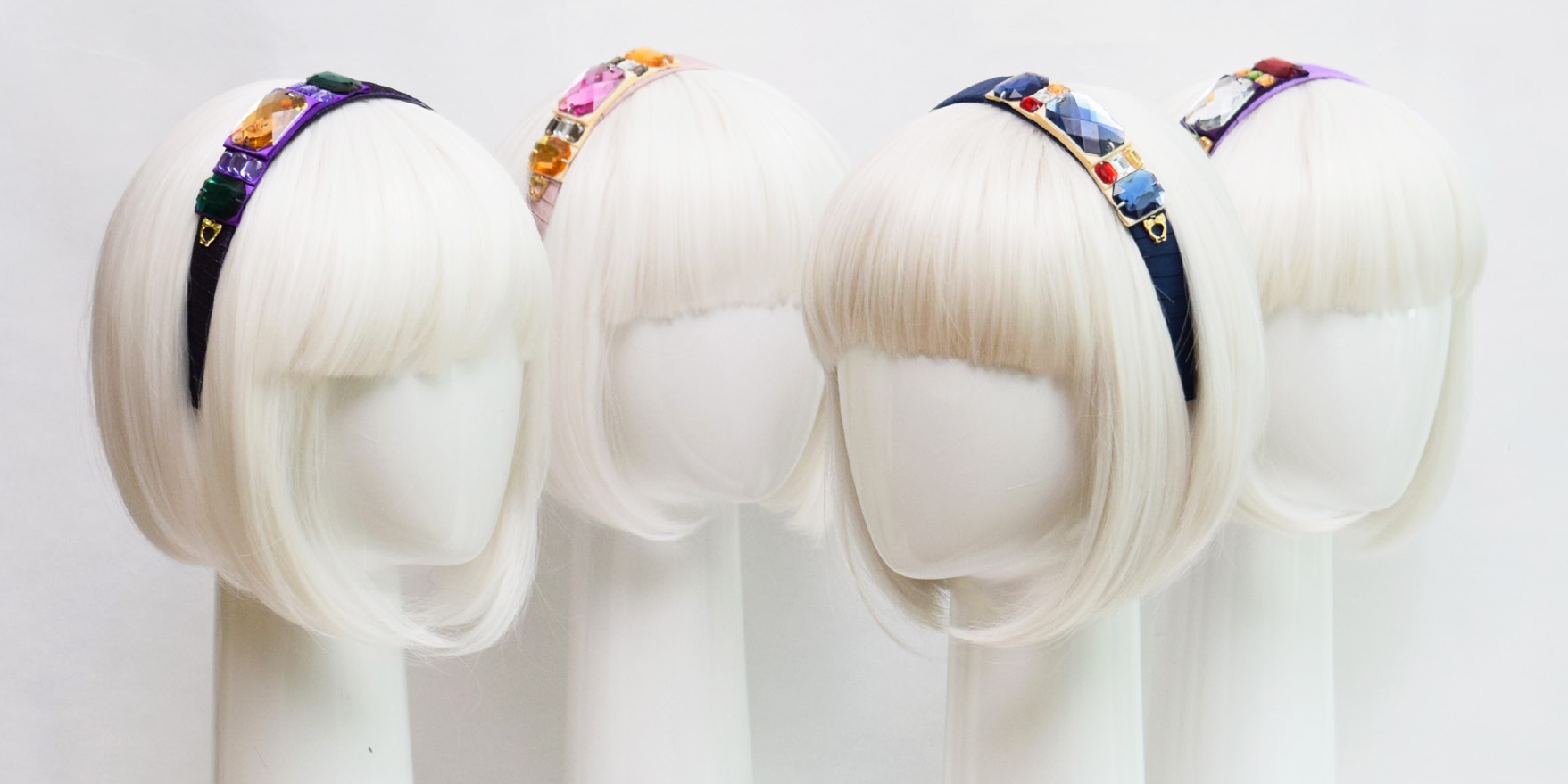 This is where Make-A-Wish Malaysia steps in with Wish Day---a day when the child and their family immerse themselves in the organised activities. Each wish fulfilled sees families engulfed with hope and joy. As a result of Make-A-Wish Malaysia's efforts, the children are empowered and motivated to once again take up the fight against the challenges they face.
The SS x TZ collection consists of seven distinct, limited edition headbands---all of which are named after Make-A-Wish Malaysia girls. Featuring a different take on Sereni & Shentel's best-selling Blair headband with colours inspired by Tengku Zatashah's personal batik collection, they are each a standout piece on their own.
See the seven-piece limited edition collection below: