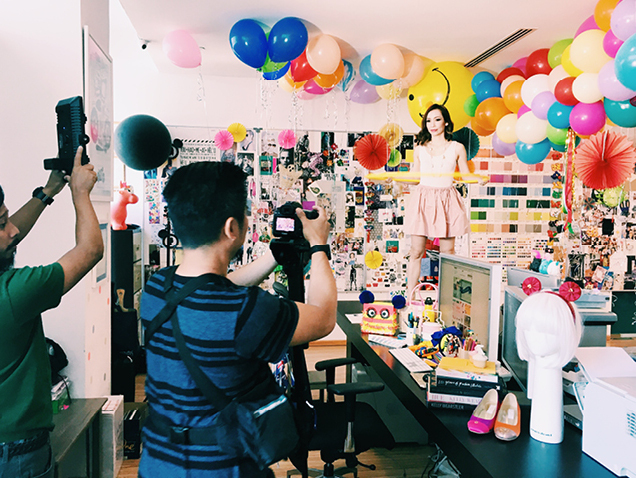 From inside the magical workshop of S&S, Harper's BAZAAR Malaysia presents a collaboration of grand gesture. Ever wondered what goes on in headband designers Sereni & Shentel's office and workshop? Take a peek into their madcap world as we unveil episode one on BAZAAR TV.
Your most magical moment in the workshop of S&S?
Sereni: Shooting for the harpers video at our workshop was definitely a highlight. The secret's out that we don't do anything but hula hoop on tables when we're in the office.
Shentel: The day we packed a box of headbands and sent them to the wardrobe department at Gossip Girl.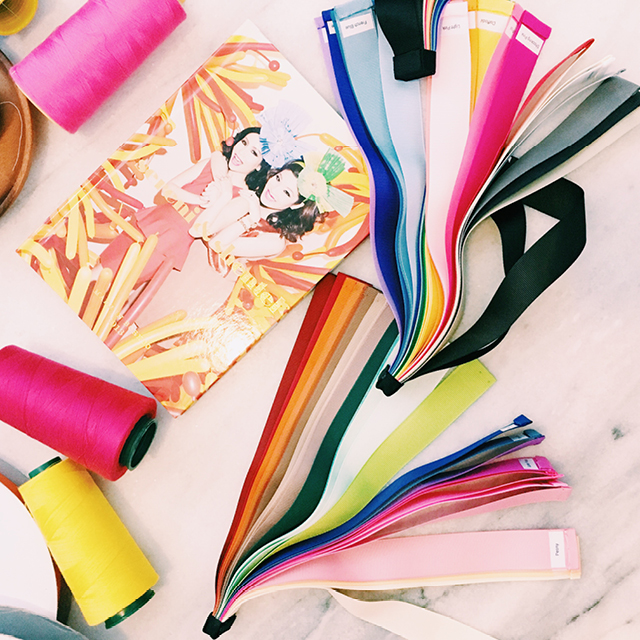 Your favourite S&S custom headband that best personifies your personality?
Sereni: The party hat because it screams out celebration! It's also unisex so both boys and girls look great in them
Shentel: Kuching Cat in black. She is the first headband we ever created. She is big, loud and fabulous.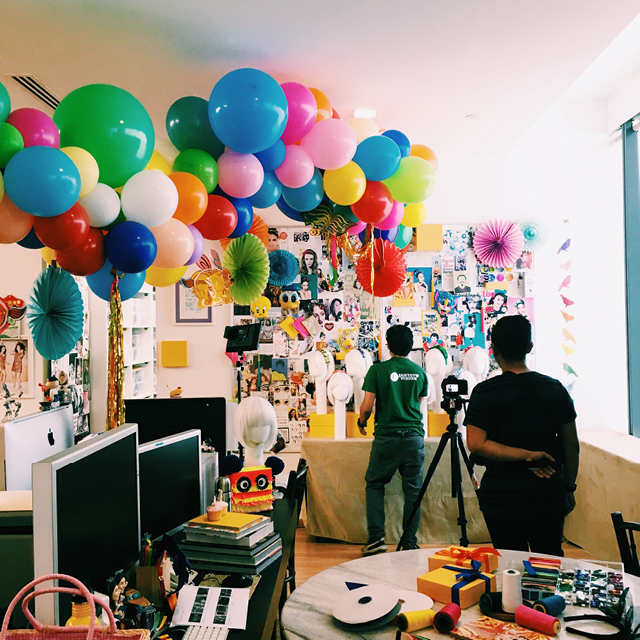 and there's more…
Shop the Look!
Double the fun with S&S Pom-Pom Duo in cool hues of Bluebell, Dandelion and Bud Green on a Petersham headband.
Stay tuned to @harpersBAZAARmy and @sereniandshentel for the teaser premiere of the second video titled "Sereni & Shentel Bake A Cake"
Follow the takeover of #SereniandShentelxBAZAAR Digital Series as we countdown to unveil all three mini episodes with special content exclusively on Harper's BAZAAR Malaysia.