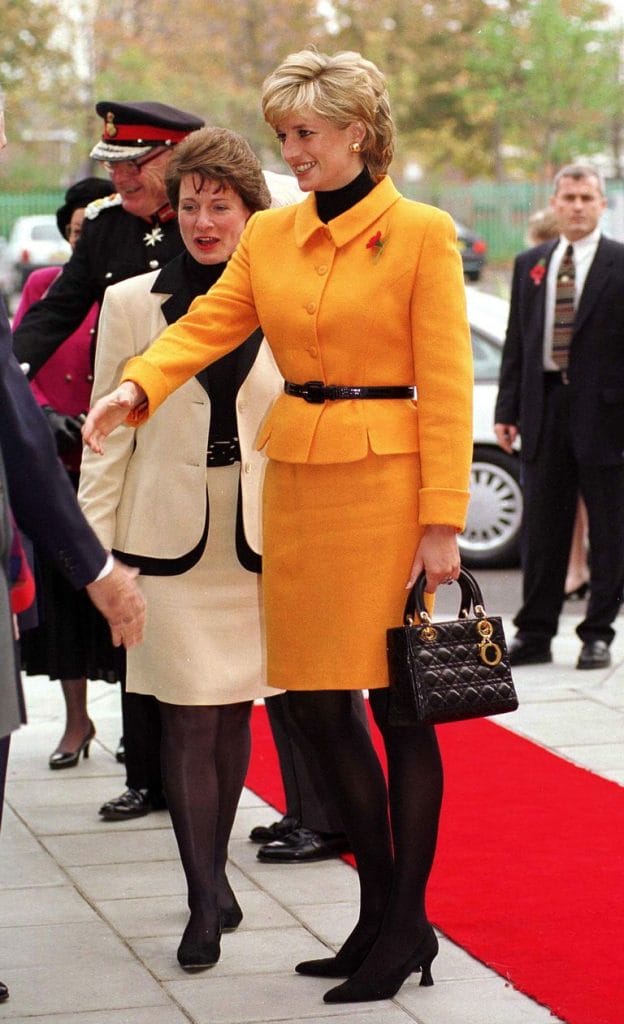 The V&A is set to host an exhibition dedicated entirely to handbags, exploring our fascination with the ultimate accessory. From a gas mask bag owned by Queen Mary to totes made famous by Carrie Bradshaw in Sex and the City, 'Bags: Inside Out' will explore the function, status and craftsmanship of some of the world's most famous handbags.
The exhibition will show 300 objects from the 16th century until today. It will be separated into three sections – the first will look at function, then status and identity and finally, design and making.
In the collection, there will be numerous well-known handbags, including some featured in film and TV, as well as those which were popularised by celebrities and led to the rise of the 'It' bag. This will include the Lady Dior bag that was named after Princess Diana, as well as the Speedy bag by Marc Jacobs, which was popularised by Paris Hilton and Kim Kardashian.
There will also be examples of handbags that embody the power symbol the accessory can become – for example, the grey Asprey bag that was carried by Margaret Thatcher, which acted as her suit of armour and was essential to her image of the Iron Lady. The exhibition will also look at how bags can make a statement all of their own, for example Anya Hindmarch's 'I am not a plastic bag' creation.
Mulberry – the brand sponsoring the exhibition – will show the innovative early stages that go into the making of a designer handbag. There will also be a section dedicated to the future of handbags, relating to new and innovative processes and materials that are environmentally sustainable.
'Bags: Inside Out' opens on 25 April 2020 and will run until 31 January 2021. Tickets from £12.