This month is filled with the most-anticipated TV Shows, May will be thrilling!
Netflix is really ramping up its game. Making it worth your monthly subscription, their May lineup of TV shows is highly anticipated. From nerve-wracking, thriller to romance TV shows, it can't get any better than this. Care to see what's on offer?
STRANGER THINGS 4: VOLUME 1 –  27th MAY 
This one needs no introduction. It's the series everyone has been waiting for. The fear of war returns to Hawkins with its new terror, adventures, and the threat of war. After a three-year hiatus, premiering in less than a month, Stranger Things 4: Part 1 brings darkness back to Hawkins igniting new terror, troubling memories — and the prospect of war.
The trailer shows Eleven with closed-cropped hair, leading fans out there to question, What caused the new hairstyle? Is this a hint that she will return to Hawkins Lab? Did we guess it right?
THE SOUND OF MAGIC – 6th MAY 
Ji Chang-Wook (The K series main actor) stars as Ri-Eul. The fantasy drama inspired by Naver Webtoon Annarasumanara narrates the story of a disgruntled adolescent confronted with harsh realities, he is helped by a magician residing in an abandoned amusement park.

The Netflix fantasy music series follows the story of Yoon Ah-Yi (Choi Sung-Eun), a high school student who grows up encountering the harsh truths of life, and her classmate, Na Il-Deung (True Beauty's Hwang In-Yeop), who feels enormous pressure to bring his goals to fruition.
CLARK – 5th MAY
Starring Bill Skarsgård (as Clark Olofsson) the gangster who gave rise to the expression "Stockholm syndrome, this new thrilling series tells the story of drug trafficking, attempted murder, assault, and theft, he still left all of Sweden falling in love with him.
WELCOME TO WEDDING HELL – COMING SOON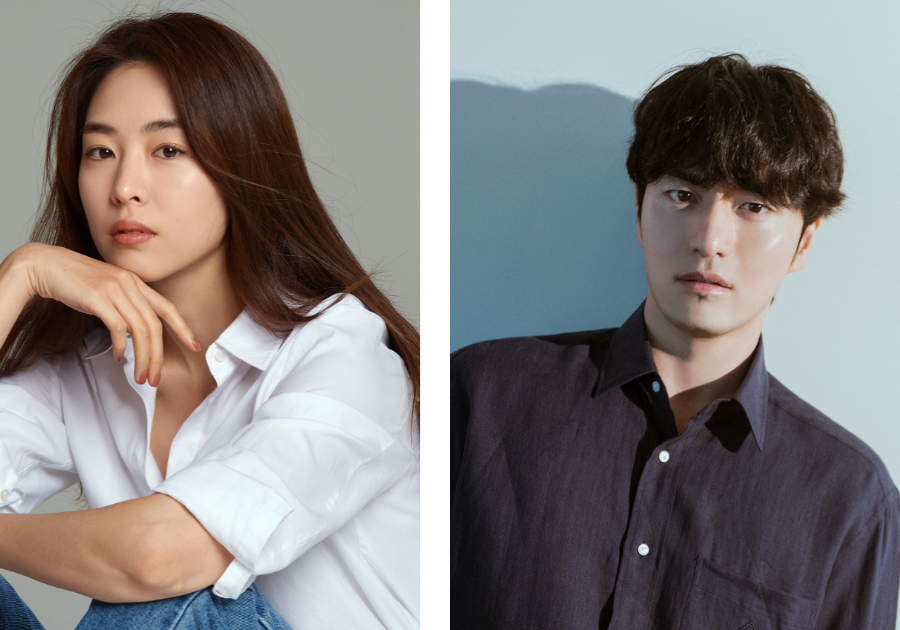 Welcome to Wedding Hell really puts its statement clear. Lee Yeon Hee (as Kim Na Eun), a savvy realist, and Lee Jin Wook (as Seo Jun Hyeong), an optimistic man did not see their wedding preparation as an uphill battle. Picturing a marriage proposal, you'll see the hurdles and struggles they faced to put everything in place towards the D-day.  
– – – – –
All images courtesy of Netflix.