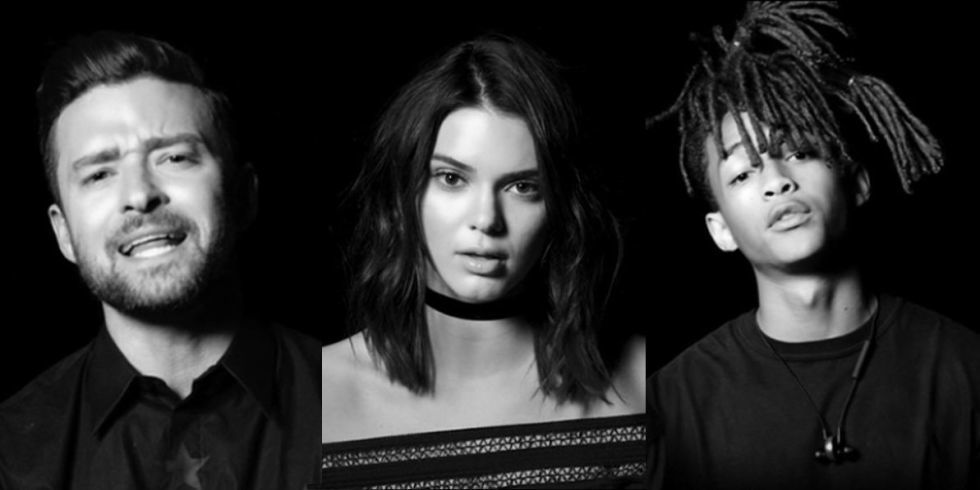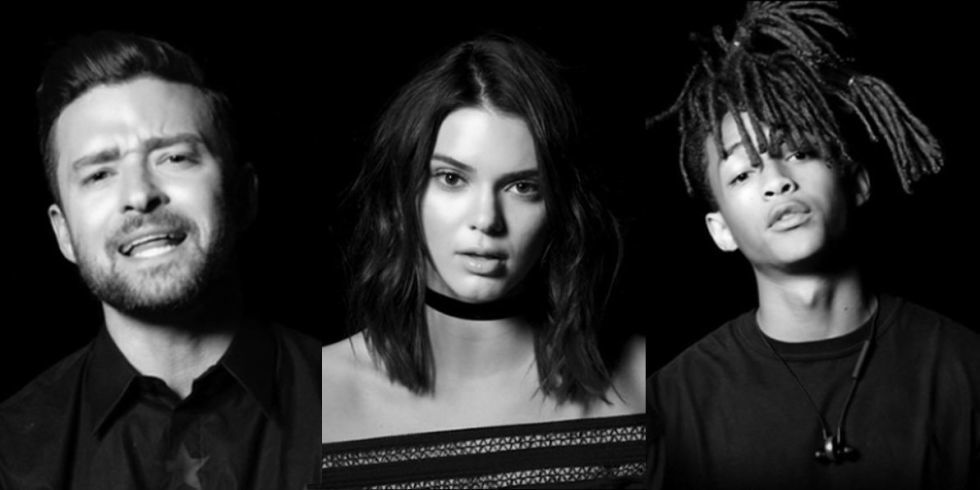 The Black Eyed Peas just released a 2016 version of their 2003 hit "Where Is the Love?" inspired by recent global tragedies. The original band members – Fergie, Will.i.am, apl.de.ap, and Taboo – enlisted an impressive line-up of celebrities, including Justin Timberlake, who sang on the original track, to lend their voices and faces to the somber remake.
"I remember when the attack in Paris happened, people would say, 'We need 'Where Is the Love?' again,'" Will.i.am. says in a video. "And then Belgium happened. And then Turkey. And then Orlando. And then Philando [Castile]. Alton [Sterling] before him. Then Dallas. Everyone was calling on us like, 'We need that song again.'"
Other celebrities who took part include DJ Khaled, Tori Kelly, Nicole Scherzinger, Jamie Foxx, Jessie J, Snoop Dogg, Randy Jackson, Wilmer Valderrama, French Montana, Wiz Khalifa, LL Cool J, Shailene Woodley, Lance Bass, Connie Britton, and more.
Proceeds for #WHERESTHELOVE will benefit will.i.am's education-focused i.am.angel foundation.