https://www.youtube.com/watch?v=XqkOFLBSJR8
A trip down memory lane is going to be much more vivid and accurate with Snapchat's latest camera. Just last Friday, Snapchat has unveiled its a pair of video recording sunglasses called Spectacles, which will launch some time later this year.
Five Things You Should Know About Spectacles: 
1.Videos are taken from the first person point of view and can be uploaded to your Snapchat via Bluetooth or WiFi.
2.Tap once on the left corner of the frame to record a 10 second video and tap twice for a 30 second video.
3.The glass case acts as the charger and one charge will last you for about a day.
4.These shades will retail for approximately RM535.
5.Numbers are limited and shades will come in black, teal and coral.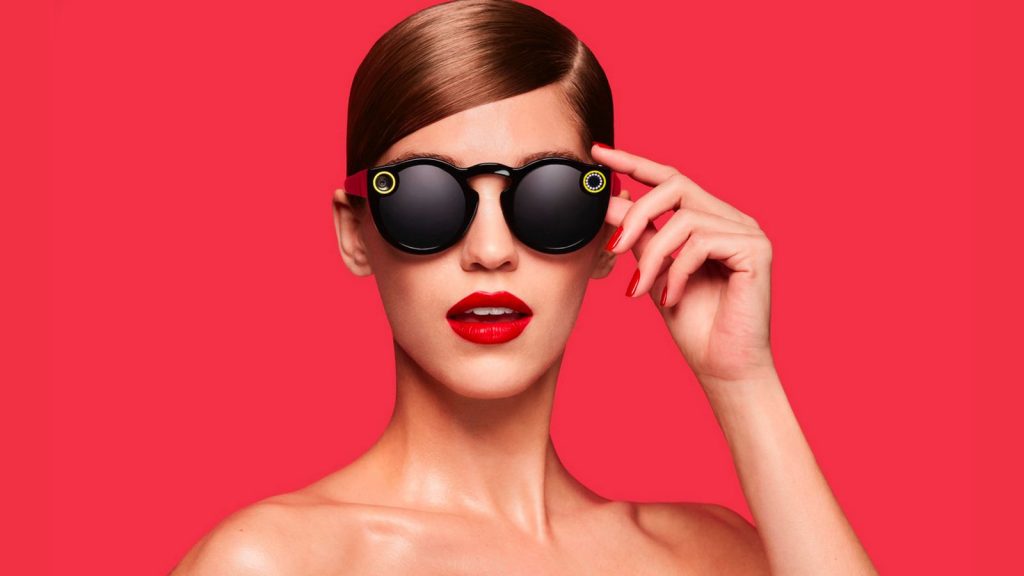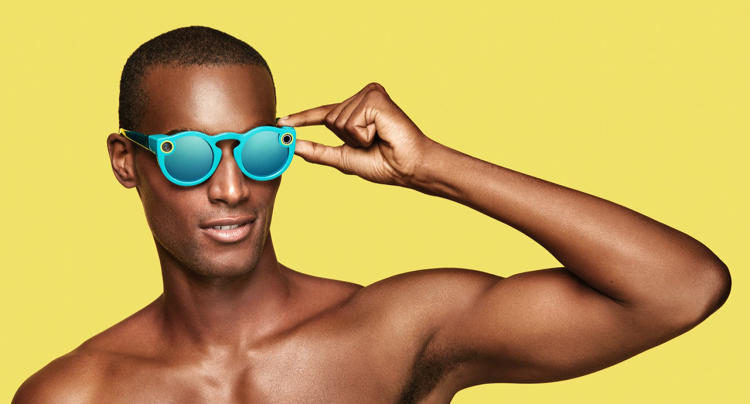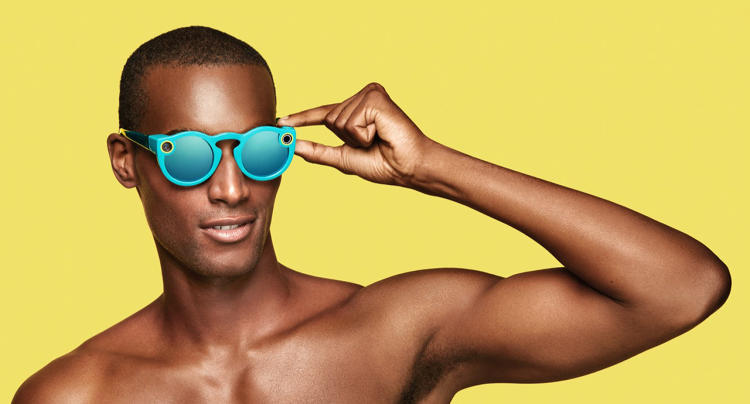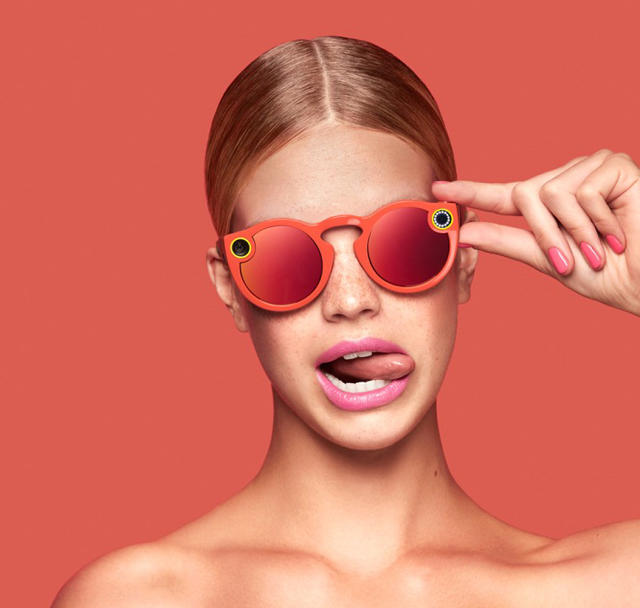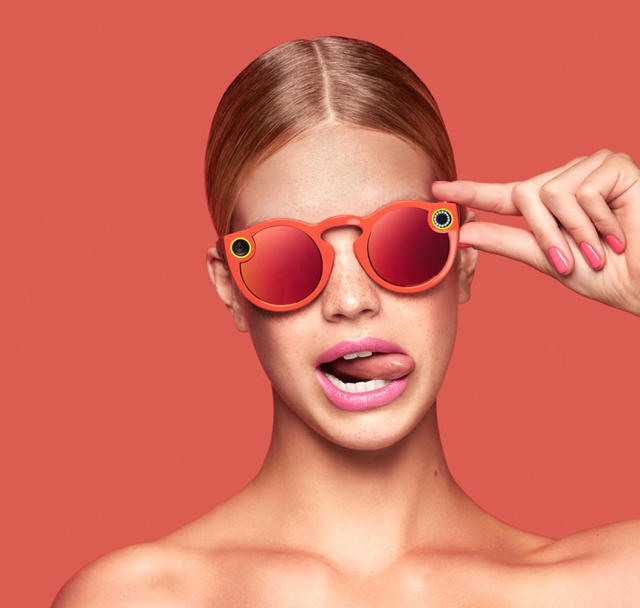 Related Articles:
6 Life Changing Apps for Stress Relief