What's better to serve in New York than the quintessential New York street food – the hot dog? Summer is just the season to be out and about, and in this case, re-discovering the classic crowd pleaser.
Here are a few things that you should know:
Where: At the coveted and desired, Upper East Side's The Mark hotel entrance.
What: Hot dogs with a choice of organic chicken or grass fed beef served with a special Kimchi relish and home-made condiments; priced at USD $6 each.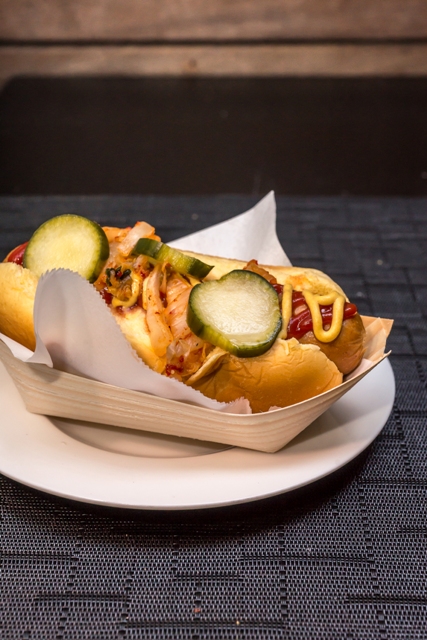 Who: Michelin-Star Chef, Jean-Georges Vongerichten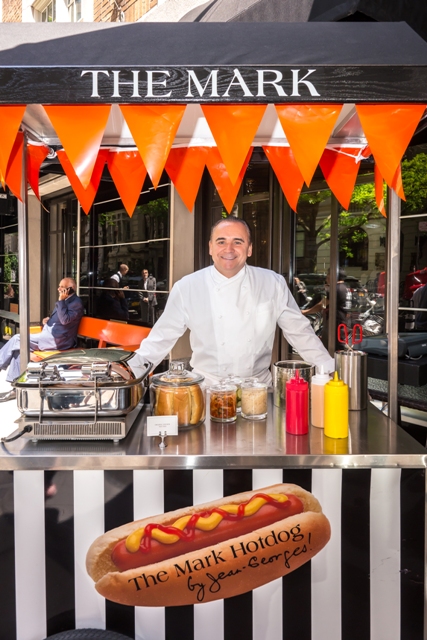 And in case the sweltering summer heat gets to you, head indoors for a citrusy selection of summer cocktails with prices ranging from USD $22 to $25.