#1. Saturday & Sunday Sushi Brunch Buffet, available on all weekends
A Family Affair of Authentic Japanese 
12pm – 2:30pm
Zipangu, Level 1, Shangri-La Kuala Lumpur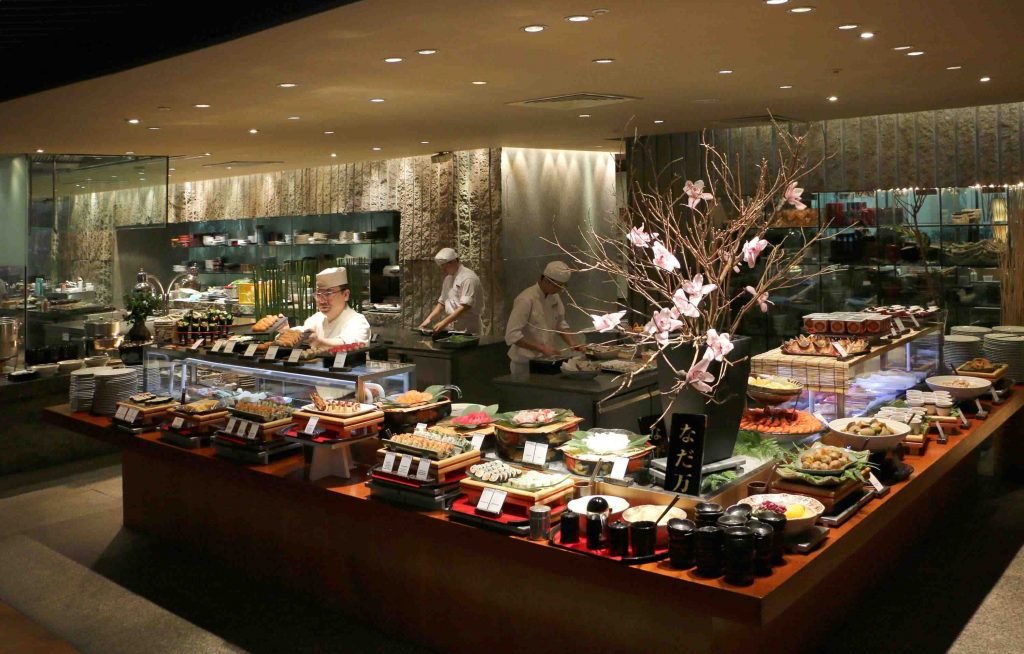 Zipangu at Shangri-La Hotel has added another leisurely culinary experience fit for the weekend, a sushi brunch. Dine this year, in a zen setting with garden views. Escape to a Japanese oasis with the queen of your life this Mother's Day. Expect all things authentically Japanese with a variety of sushi: signature rolled sushi, hand rolls or temaki, teppanyaki grill sushi, extra spicy sushi and even dessert sushi among others – the works. A special element to dining at Zipangu is the revolving menu, ensuring its loyal clientele receives a serving of novelty with each trip. Mum not a fan of sushi? Zipangu features a walk-in wine and sake cellar and offers an assortment of cold appetisers, sashimi, noodles, miso soup and desserts.
Book a table here.
#2. "A Way to Celebrate Mum" – Saturday 7 May – Sunday 8 May 2016
A Celebration of Chinoiserie
Two day, all day dining exclusive for lunch and dinner reservations
Modern Chinois, Clearwater Residences, Kuala Lumpur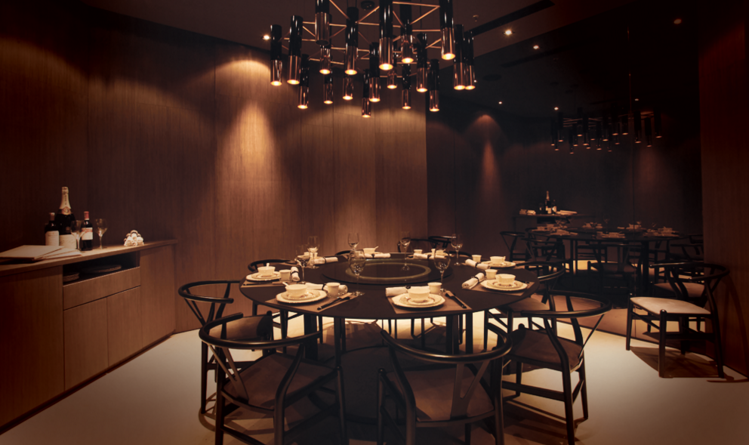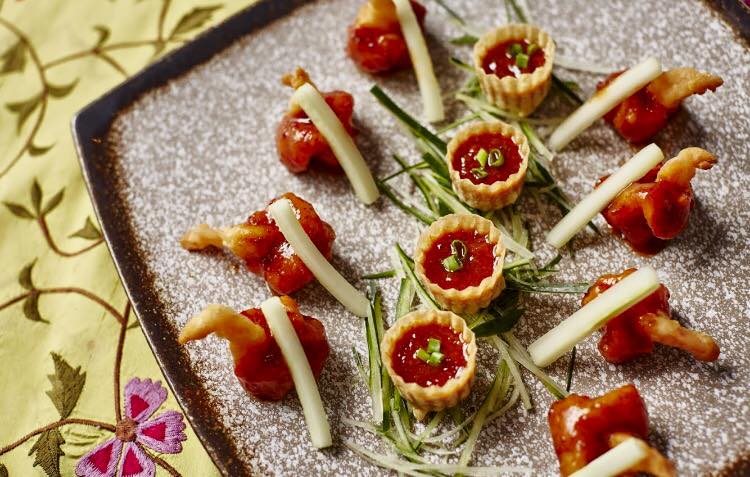 Way Modern Chinois is a stylish culinary destination that serves traditional comfort Cantonese cuisine. Set in a sophisticatedly sleek contemporary setting that oozes a natural ambience that is calm, cool and collected. Modern Chinois's all day menu across the weekend of 7th May is perfected for families of 4 and 8 pax.
Make a reservation here by the 28th and enjoy a complimentary cake.
#3. Shook! Mother's Day Champagne Brunch, Sunday 8 May 2016
A Festive and Fashionable Spectacle
For one day only, 12pm – 4pm
Shook! Starhill Gallery, Bukit Bintang, Kuala Lumpur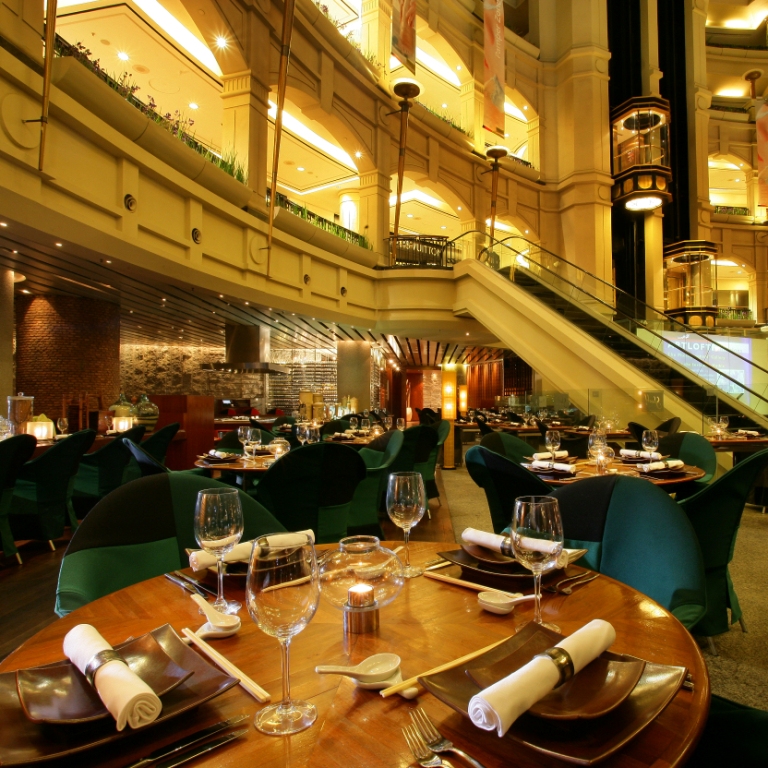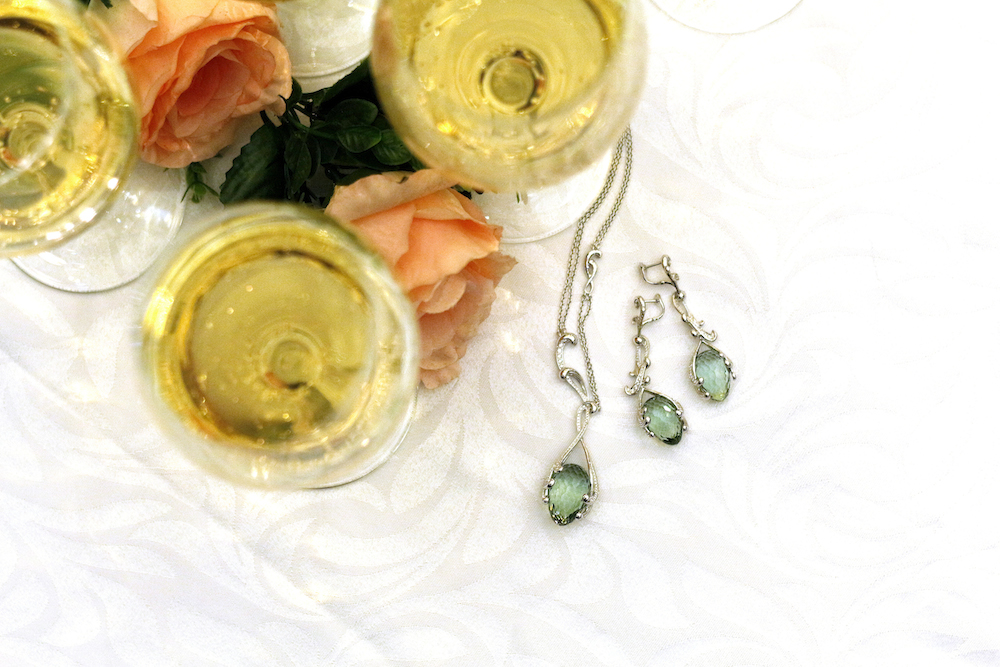 Anything is possible with diamonds and champagne. Shook! is in sheer style partnership with the fine jewellers, Carrera Y Carrera in celebration of Mother's Day. Accompanied with free-flow Moët & Chandon champagne and a buffet menu that flirts with seasonal trends, BAZAAR presents a palatable idea, gift mum with a front row seat for the exclusive jewellery fashion show. An agenda tailored for the many women in your life as Shook! garners a tantalising collection of prizes including a grand prize from Carrera Y Carrera, The Ritz-Carlton Hotel Kuala Lumpur, The Majestic Hotel Kuala Lumpur amidst many others.
Reserve a table here.