Mooncake season is in full swing! While celebrations for the Mid-Autumn Festival isn't until 21st September 2021, an extensive array of exquisite mooncake collections have already been introduced. A symbol of reunion and joy, the traditional pastry is commonly eaten during the festivities and is best served with hot tea. But with so many remarkable options, where does one start?
Well, with this list, of course! Whether you're looking to gift the perfect set to family and friends or indulge from the comfort of your own home, you'll find it here. Behold, 11 mooncake recommendations for you to consider.
Valen's Patisserie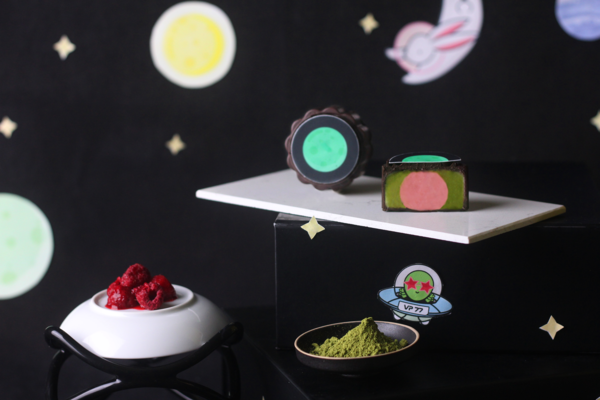 These mooncakes are out of this world! Inspired by fascinating space missions and exploration to the moon, the 'Fly Me to the Moon' collection features an imaginary modern illustration of the Jade Bunny in outer space. Unconventional yet delectable chocolate mooncake flavours include the Yuzu Genmaicha, Matcha Raspberry and Chocolate Coffee
To order Mid Autumn Festival 2021 mooncakes, contact +6011-1180 1420 or check out its Facebook page here.