The exquisite taste, high quality, and specialty coffee blends that are important to coffee lovers are at risk. The daily necessity for millions around the world may dwindle if climate change continues to affect the environment necessary for coffee growth.
Nespresso, the pioneer of the world's finest coffee will be making a statement this International Coffee Day by highlighting the threat posed by climate change to global coffee production and highlighting the efforts needed to take to protect it.
The new campaign, titled The Empty Cup, features brand ambassador George Clooney holding an empty coffee cup as a symbol of the risk 140,000 coffee growers are facing around the world.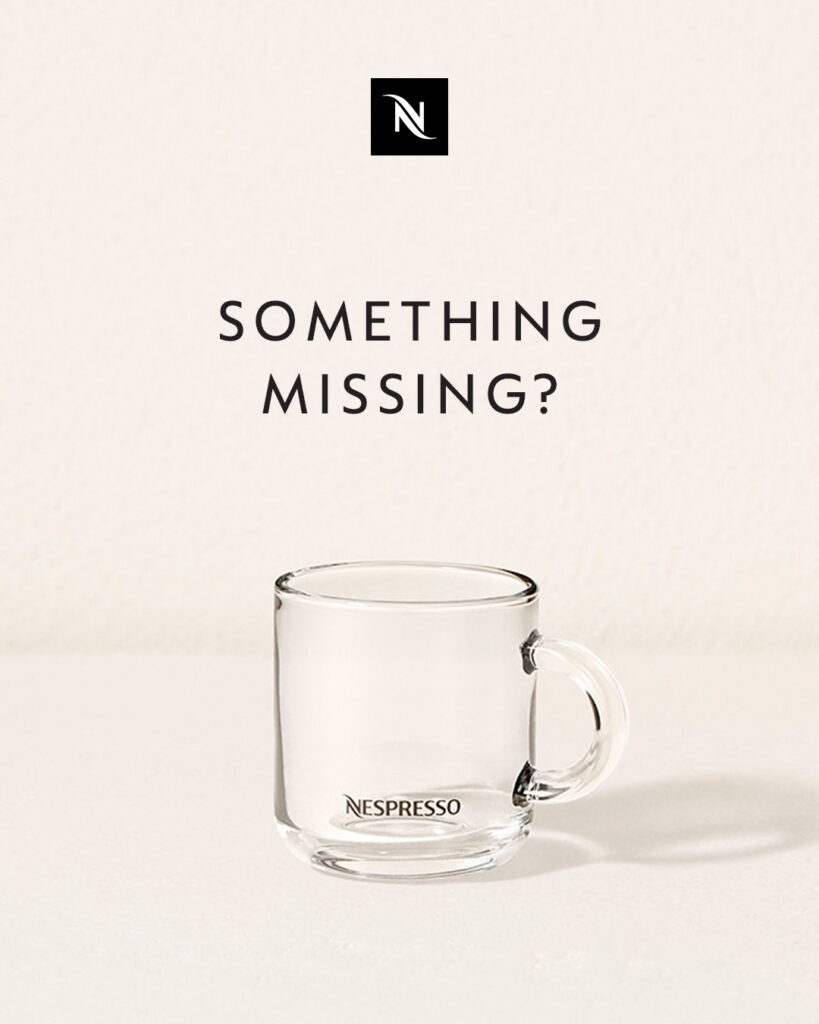 "The threat of climate change is real and coffee farmers are on the front line. It is vital that we empower these communities to build financial and environmental resilience so that they not only survive but thrive and prosper. This concept is at the heart of the Nespresso approach. But this is about more than coffee. Climate change is not something that a single company or even an entire industry can fix. It requires urgent, bold action on a global scale. The stakes are high," said George Clooney.
Currently, 60 per cent of wild coffee species are endangered and 50 per cent of the land used to grow coffee today could be unviable by 2050. With that in mind, Nespresso decided to collaborate with the Rainforest Alliance to build a framework for regenerative agriculture in coffee – in hopes that it will help solve the rising problem.
View this post on Instagram
The initiative will help to improve the yield and quality of harvests while protecting the environment and improving the livelihoods of farmers and their communities. Empowering farming communities to protect their land against weather shocks while simultaneously combatting the causes of climate change is critical to the future sustainability of high-grade coffee.
"Regenerative agriculture has the potential to make farming part of the solution to the climate crisis. I am proud that Nespresso is pioneering this transition, but we need to do more. We are calling on entities – both private and public – to take action that will make a tangible difference," said Guillaume Le Cunff, Nespresso CEO.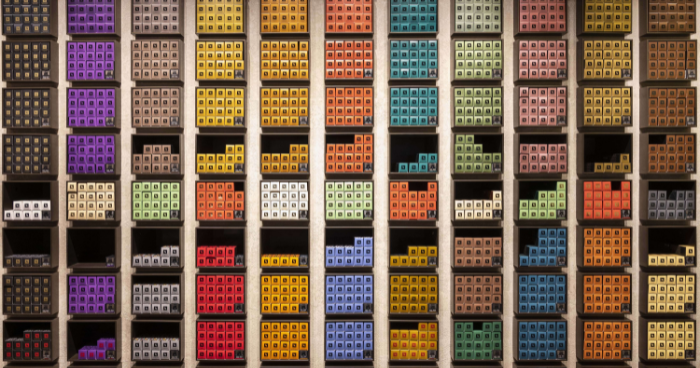 Besides sustainable sourcing, the Nespresso recycling programme also ensures that coffees are packaged using responsible and traceable aluminium, which is infinitely recyclable. With circularity in mind, all packaging of boxes at Nespresso utilises recycled and recyclable materials.
Boosting local recycling rates is essential to reducing environmental and climate impact. The various Nespresso recycling initiatives in Malaysia, such as 'Recycling at Home' – where used capsules are picked up via courier and being able to simply drop off used capsules at any Nespresso Boutiques or kiosks – enable coffee lovers to recycle their capsules with comfortably.
Nespresso is committed to making a cup of coffee a force for good by reducing, reusing, and recycling. Discover more about the campaign at Nespresso.com
All images courtesy of Nespresso and Getty Images