Dream big and empower with Lancôme's latest Idôle Le Parfum—a fragrance created for the modern women.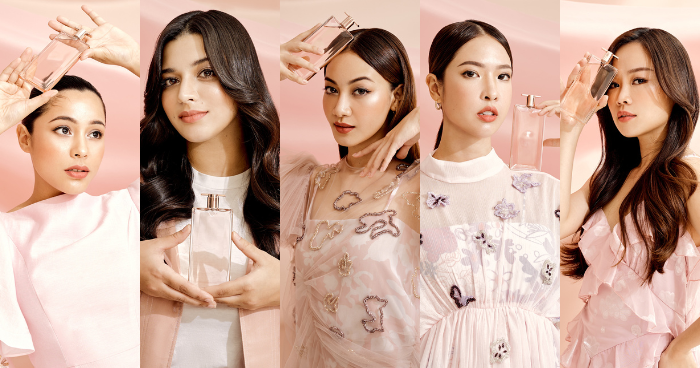 First launched in 2019, the Lancôme Idôle finally makes its way to Malaysia. An emblem of the new generation of women, the fragrance stands for empowerment, strength and femininity. 
The Idôle bouquet is a modern twist to your classic floral code. In the opening, Idôle is fresh and dazzling with gleaming top notes of bergamot, a light tinge of juicy pear and a touch of pink peppercorn. At its heart is where you'll find the sweet florals of jasmine and rose. Isparta rose petal essence, centifolia rose absolute, rose water, an India jasmine grandiflorum super infusion and jasmine absolutes marry together to present an enchanting storyboard of sweet floral tableaus where the nuances of rose seamlessly intertwine with the alluring petals of jasmine. Then keeping to the traditional make-up of a modern chypre, Idôle pairs the earthy richness of patchouli with sultry white musk and sweet vanilla to add a unique dimension and unexpected warmth to the fragrance.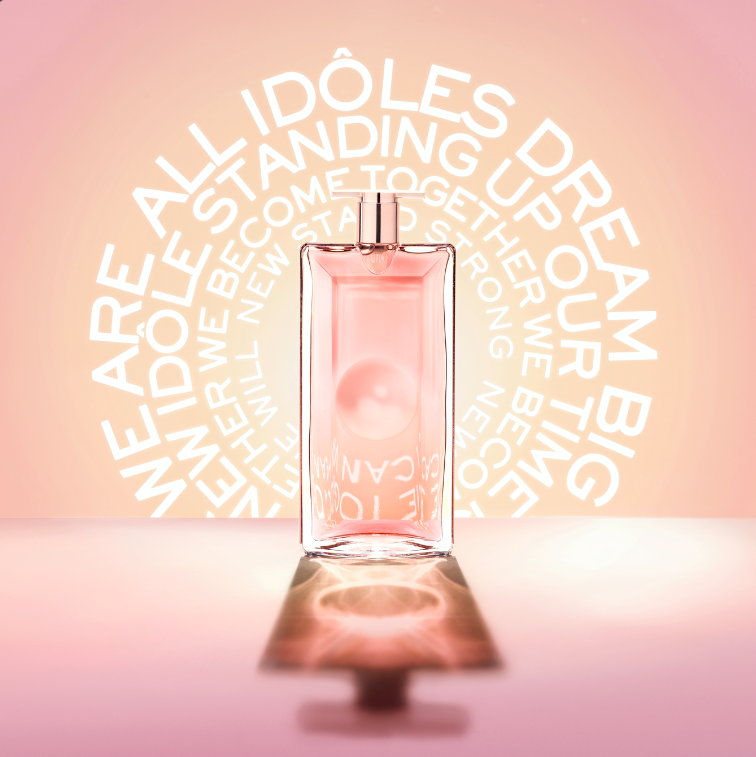 Apart from its dazzling scent, the Idôle flacon is just as special as its juice. With its sleek silhouette, the Idôle comes to life in the world's thinnest perfume bottle. Designed by architect and industrial designer Chafik Gasmi, he crafted a contemporary rectangular rose gold vessel that has a unique concave halo in its centre. "…in today's world it is weightlessness and travel-friendliness that set the tone for the scale of value. This is why a fun, easy-to-handle perfume bottle that fits into the palm of the hand—that may be laid flat, slipped into a pocket, and taken along anywhere—is a companion whose extreme discretion contributes to its extreme distinctiveness" says Gasmi. A geometric feat of design measuring just 15mm thick, the bottle is not meant for display but meant to be with you at all times. Whether you're running from the office, heading out on a date or spending time with girlfriends, the Idôle is a trusted companion that can easily accompany you through any occasion or event.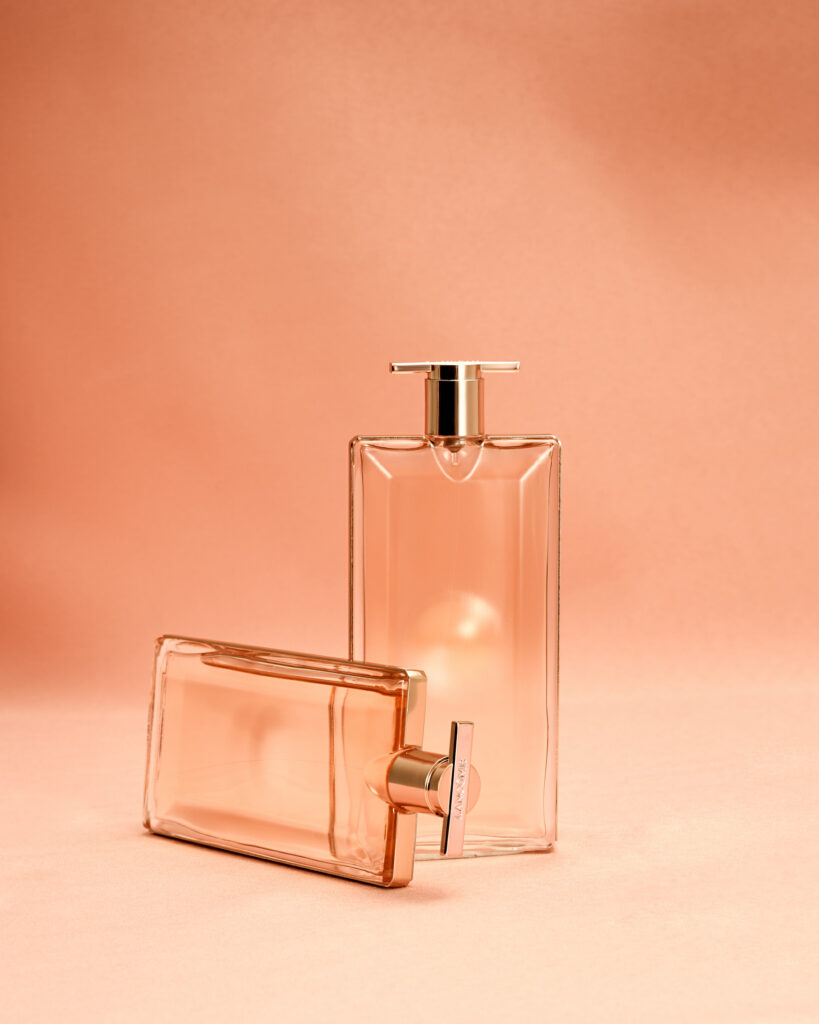 Perfectly embodying this fragrance are local lovelies, Daiyan Trisha, Shalma Aina, Bella Kuan, Athisha Khan and Charis Ow. Find out what idol or idôle means to them, their first impressions of the coveted scent and who their own idôle is. 
Daiyan Trisha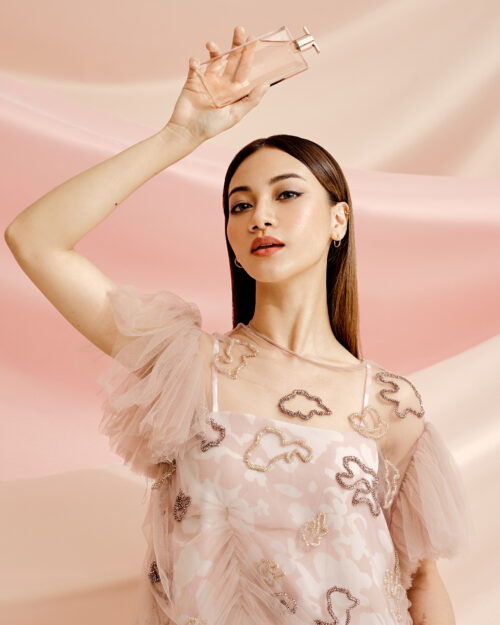 "A 100% women" says Daiyan Trisha.
The quintessence of this fragrance, Daiyan expresses that this is exactly her in a bottle. Joyful, and full of radiance, Daiyan believes that an idol should be someone "who is confident and strong in her authenticity and powerful in her own being."
Shalma Aina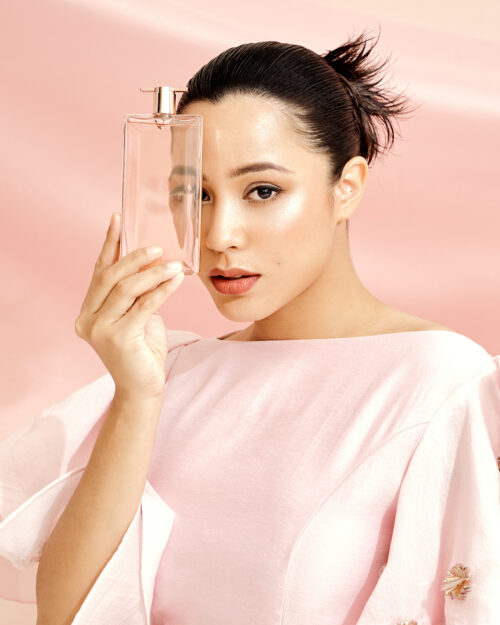 A scent that makes her feel beautiful, Shalma Aina spills on what she loves most about the new Idôle fragrance. When asked who is her idol, she confidently responds "me in ten years".
Athisha Khan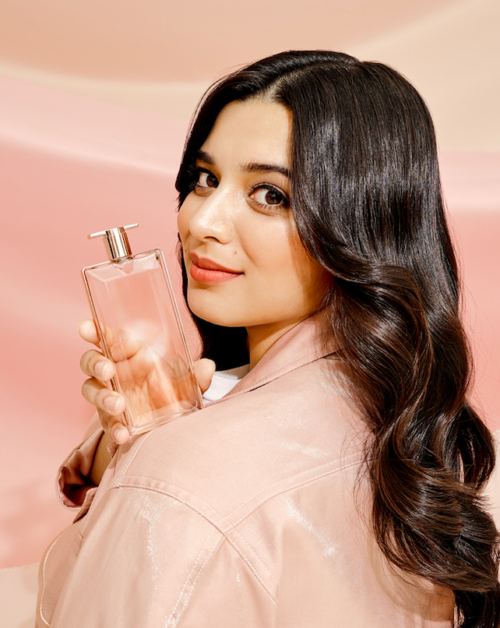 A fan of the fragrance from her first whiff, Athisha Khan mentions that the new Idôle makes her feel happy, feminine and pretty. Created to be a resounding platform for women, Athisha shouts out her mum and sisters as her very own Idôle.
Charis Ow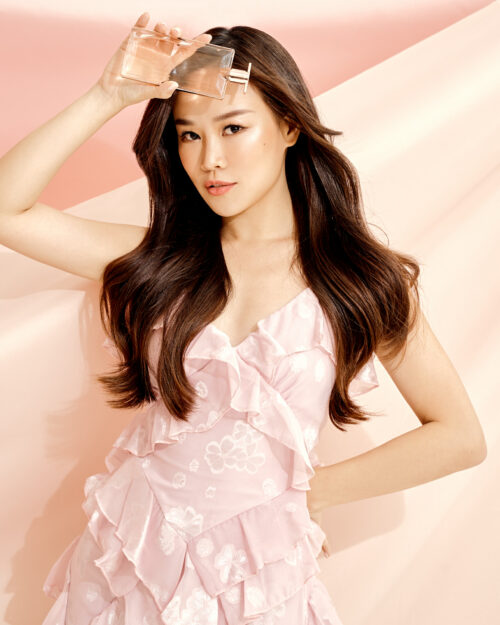 "I love the rose and the jasmine—those two notes really stood out the most" expresses Charis Ow. A true floral fan, the Idôle is brimming with a radiant evergreen spirit and it's a scent she sees herself wearing often. Find out which k-pop idol she names as her idol and what idôle means to her.
Bella Kuan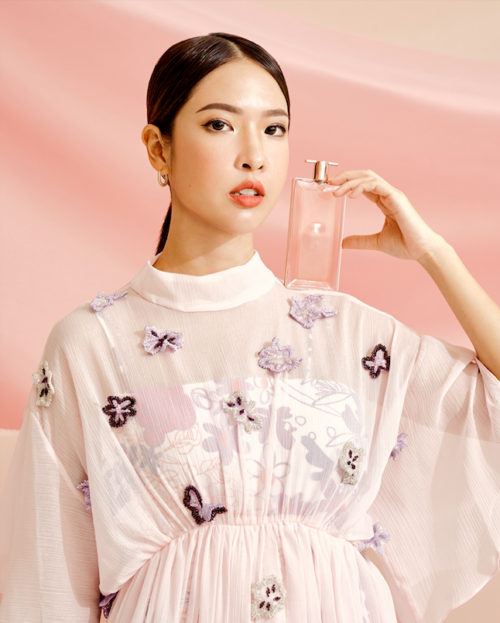 "The fragrance is feminine, floral and not too overpowering" describes Bella Kuan. A scent that perfectly emulates her everyday, she admires this classic evergreen bouquet and how it wears on her skin. Always on-the-go, the sleek packaging also allows her to bring about the Idôle everywhere she goes.
The new Lancôme Idôle Le Parfum will be available in three sizes—25ml, 50ml and 100ml, and retails for RM300, RM420 and RM610 respectively. It's available now at all physical Lancôme boutiques, online at lancome.com.my, Lancôme Facebook Shop and on Lazada.
Delve deeper into the world of the Lancôme Idôle Le Parfum and learn more about the new fragrance here!