​

Chris Hemsworth

In an interview with Parade, Chris Hemsworth (who's currently promoting his new film,In the Heart of the Sea), opened up about fatherhood and the profound effect being a parent has had on him. And because there weren't enough reasons to love the Aussie actor already, he went ahead and shared the most swoon-worthy story involving his 3-year-old daughter, India. ​

"Last week, we were in the car driving somewhere, and my little girl was in the back seat with me. I was really tired, and I leaned over and I put my head on her lap, without even thinking about it. I just wanted to lie down a little bit and sleep because it was a 40-minute drive. And she started patting my head and singing a song through her pacifier," the 32-year-old recalled. "I don't even know what song it was. . .I looked at my wife, who was in the front seat, and she had tears in her eyes."​

But wait. It gets better. And somehow even more adorable.

"There's the idea that we as parents spend all this time protecting our children. No, I think they're protecting us," he continued. "Sitting in the car with my head on her lap and her singing to me, there was this understanding of, 'Wow, she's looking after Dad, and that's her job.' You know? And that was such a joy. Oh, there's nothing better! It was the happiest moment of my life."​

Hemsworth—who also shares twin sons, Tristan and Sasha, with model-actress wife Elsa Pataky—loves daddy duty so much he's even considered quitting Hollywood in favor of being a full-time father.

"There are other things in my life now—family, kids. I don't want to have to be in the position where I care if the phone stops ringing. I'm okay about potentially not acting," he admitted. "For the first time, it's not about me anymore. This internal dialogue about my own boring story isn't at the forefront of my thoughts. It's about them now, their welfare."

Image: Getty

Adele's new album, 25, just dropped—and to celebrate its highly-anticipated arrival, the singer made an appearance on Saturday Night Live last night to give two show-stopping performances of her massive hits, "Hello," and "When We Were Young."

Naturally, Adele's live vocals were mind-blowingly, chill-inducingly good. It's no wonder she's already sold over one million copies of 25 just a day after its release—also no wonder we're still crying every time we hear these heartwrenching songs. (Don't worry, she is too.)

Listen to both ​SNL performances below. Prepare to watch and weep—they're justthat good.

https://www.youtube.com/watch?v=Uz7p_tzTdTY

Gwen Stefani and Blake Shelton

After weeks of speculation, Gwen Stefani has confirmed she's dating her ​The Voice​ co-host, Blake Shelton.

​"Gwen and Blake are longtime friends who have very recently started dating," Stefani's rep told ​Us Weekly​.

After reportd that they were "flirting" together on set, Stefani and Shelton were spotted together several times over the past few weeks, sparking rumors that they were more than just co-workers. Both are also recently divorced; Shelton and Miranda Lambert, his wife of four years, announced their divorce in July, while Stefani and Gavin Rossdale split in August after 13 years of marriage.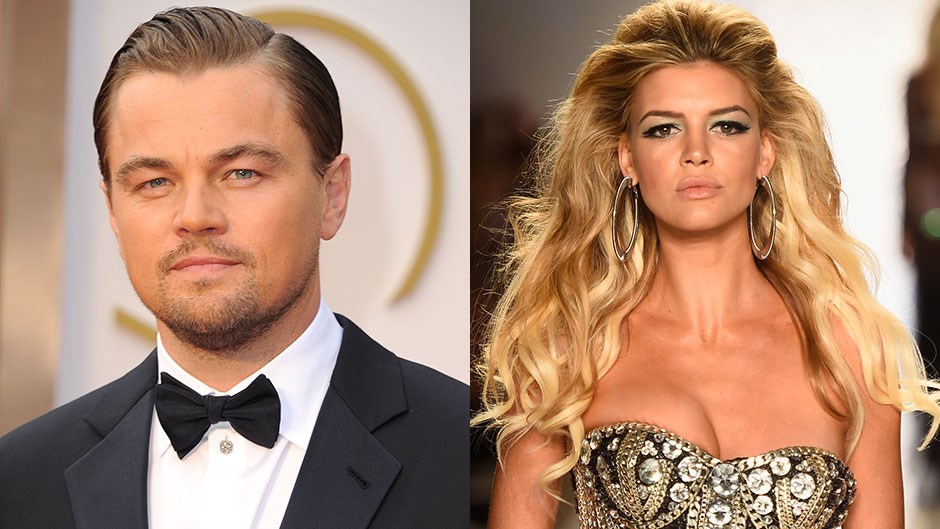 Leonardo DiCaprio and Kelly Rohrbach
Leonardo DiCpario is no longer a single man, according to ​OK!, ​which reported the engagement of the actor to model girlfriend Kelly Rohrbach after four months of dating. "It wasn't planned," an insider explained. "It just happened. They were enjoying a bottle of red wine and engrossed in conversation as usual."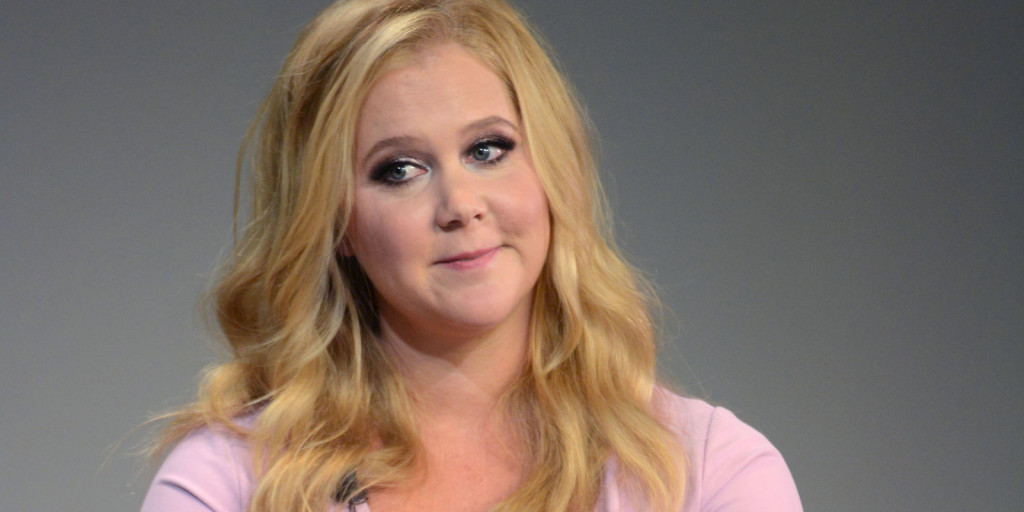 Amy Schumer
Amy Schumer kicked off Saturday Night Live's second show of the season with a beast of an opening monologue that taps on the Kardashians, Hillary Clinton, and which character from Sex and the City she most relates to. (Don't make the mistake of calling her a Miranda.)
It's hilarious, weird, and perfectly Amy Schumer. This is why it's kinda the best when a professional stand-up hosts SNL, you know the monologue will be on point. And, per usual, Amy did not disappoint.
Oh, and when you're done, you might want to check out her best sketches from last night, because there's one about a hands-free selfie-stick that will totally destroy you.
Images: Getty
Via: HarpersBazaar.com