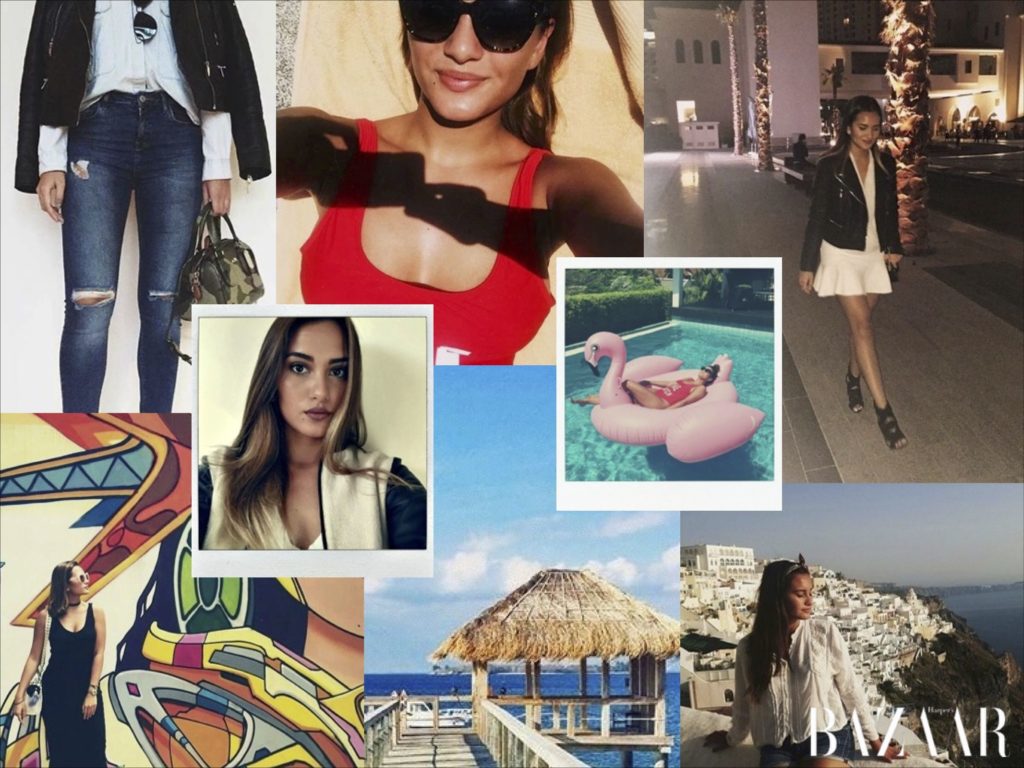 BAZAAR presents an exclusive collective called the BAZAAR #DigitalDiary where we go into the lives of new-age Malaysian girls living abroad, local by heritage and international by culture. Stay dated with our #BAZAARDigitalDiary hashtag for a delectable churn of our local millennial ladies. Watch this space as BAZAAR has the best of the new breed.
Julia van der Drift is not just your archetype millennial. Bred with a formula of half the fluff and twice the intellect she is driven by digital with an innate flair for the super social world of social media. Having already left an impressionable digital footprint from the early days of Tumblr to becoming an influencer for app Amaze which creates a new way of shopping on-the-go by the concept of 'see now buy now' – she consumes and creates fashion as part of her personal initiative. However, aside to the online world, Julia takes the passion for fashion from fantasy to real time, from online to offline and into real life runways with a degree in Fashion Business at the Amsterdam Fashion Academy. Thus far, she has landed several gigs at Fashion PR agencies in London where she finds her herself amidst the dizzying heights of London Fashion Week 2016. BAZAAR introduces, Miss. Julia van der Drift. Your international mix-bred vixen of the month.
ON FASHION
Philosophy
Personal style is just a form of self expression. I wear what I like and what makes me happy. whatever that is, is ever changing. That's why i feel that people shouldn't be afraid to try new things, experiment and discover.
Style
I am quite a fluid dresser, I don't tie myself down to one style nor do I think I can be defined into one. During the winter, I have a mod, punk or grungy look and during the summer months my style completely flips upside down to a girly, cute way of dressing.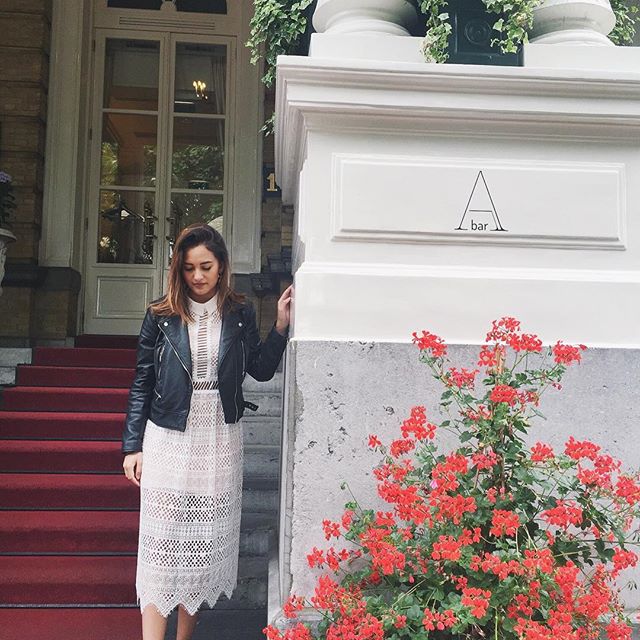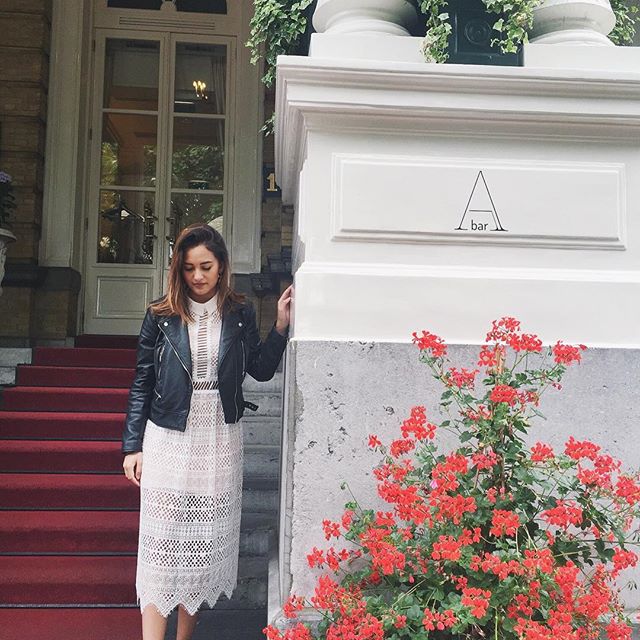 Jewellery
Vintage Tag Heuer watch passed down from my mom, statement earrings from Zara and definitely rocking the choker.
Accessories
Classic Swedish design in the shape of big black Monokel sunglasses, my go-to Louis Vuitton Neverfold bag and black New York Yankees Cap.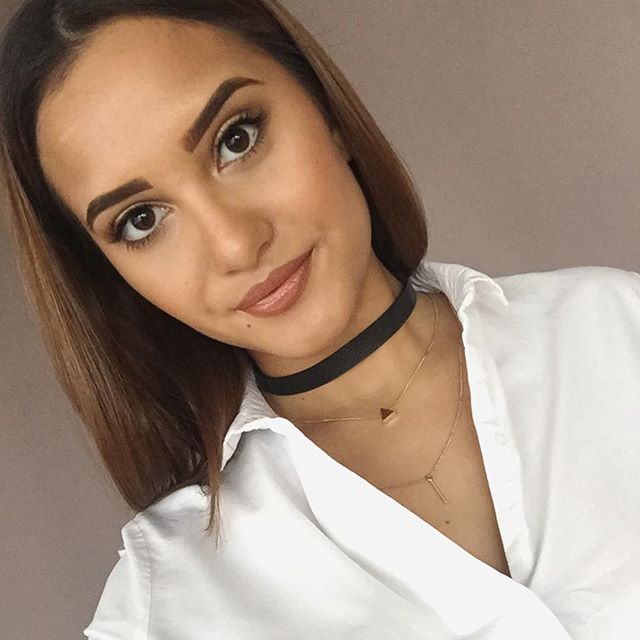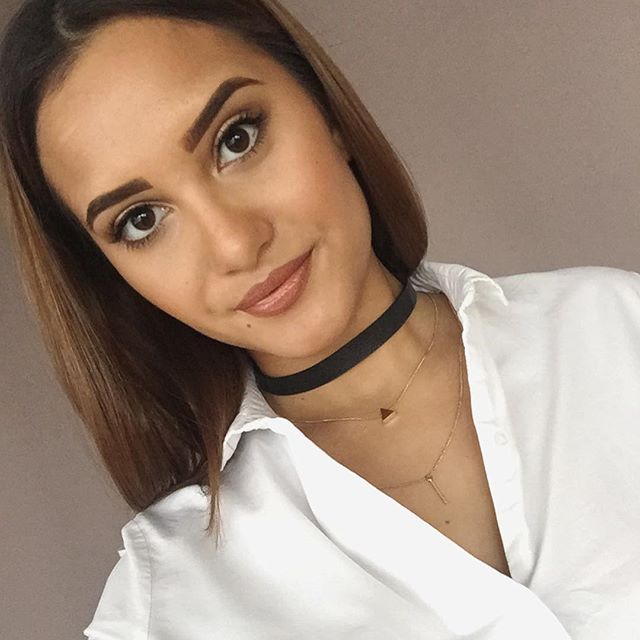 Key Pieces
A cute dress whether it's print, lace, fitted or loose silhouette. I love pairing my outfits these days with another one of my favourite key pieces my Adidas Stan Smiths. A statement dress with a pair of sneakers is always a good idea.
Designers
Alexander Wang, Virgil Abloh and Malaysian designer Han Chong
Style Icon
Fashion Blogger Rumi Neely, Olivia Culpo and French Vogue Editor Emmanuelle Alt.
Film
I'm a big fan of the classic Hollywood high school flicks, The Breakfast Club and Clueless both pair up as my all-time favourites.
Read
Looking for Alaska by John Green and Gone Girl by Gillian Flynn
Escape
Since I moved to The Netherlands a couple of years ago, the place that i used to call home became my escape: South-East Asia. Island hopping in Indonesia or going for drinks in Kuala Lumpur are my favourite things in the world. Whenever I'm in Amsterdam though, i like to clear my head by wandering through the numerous exhibitions in the dozens of museums that makes up the cultural scene in the Dutch capital. Stedelijk Museum being my favourite.
Art
Photography has always attracted me more than other forms of art. There's something about capturing a moment forever. Helmut Newton is one of my all time favourite photographers. His raw and controversial way of capturing photographic memoirs as art is mesmerising.
Beauty Routine
I wash my face every morning with Origins GinZing refreshing scrub cleanser.During the day i use Kiehl's daily reviving concentrate oil and to moisturise i use Origins GinZing energy-boosting moisturizer. At night, to repair my skin, my go to is Kiehl's midnight recovery concentrate.
Face
NARS Velvet Matte Skin Tint in St. Moritz and NARS Bronzer in Laguna
Eyes
Naked 3 palette and BeneFit's Real Lash mascara
Body
Vaseline's cocoa butter spray to help moisturise and give my skin a natural healthy glow
Scent
Tom Ford Velvet Orchid
Lips
I'm obsessed with mixing two or even three different lip colours together, somehow it gives more volume to your lips. Current faves are Kylie's Lipkit in Dolce and MAC's lip liner in Spice.
Nail
OPI Classic Gel Colour in You Don't Know Jacques!