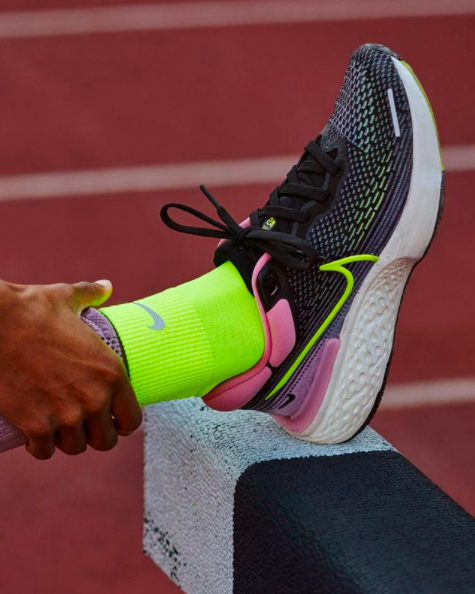 With my personal running shoe of choice being the first generation Nike React Infinity Run Flyknits, I was thrilled to hear of their advancement in innovation and design to make shoes that truly protect the runner. Introducing the new Nike ZoomX Invincible Run, it's a fresh solution to reducing running related injuries—keeping your legs supported as you challenge each kilometer.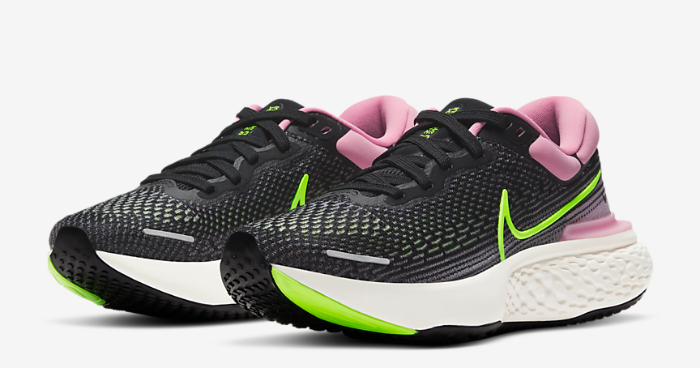 As someone who's had surgery on both their left ankle and knee, I take my shoe choices very seriously, especially when it comes to running—and the fact that the Nike ZoomX Invincible Run has levelled up and redefined existing silhouettes to make it even more effective and stable is truly all i could've dreamt off. The larger heel support and upper details are a huge comfort for my running style and it really felt like i've found my perfect match. Applauding their mission to crack the injury-prevention code, Nike have successfully crafted the ZoomX Invincible Run to serve everyday runners by creating a new relationship among cushioning, stability and rocker geometry.
View this post on Instagram
Having chosen KLCC Park as my first location to challenge these shoes, I was instantly surprised of the bounce the shoes had as I hit the running track. Even climbing up the small inclines around the park seemed all the more easier thanks to the ZoomX Invincible Run's thicker heel support and foam. I breezed through a quick sunny 5KM run much easier than usual, and I'm attesting that to the shoes.
Comfort has never been an issue for me when it comes to anything Nike, and the ZoomX Invincible Run is no different. With its midsole made of responsive ZoomX foam, which returns more energy underfoot than any other Nike foam—my feet always feel completely stable and cushioned as they pad onto the ground.
View this post on Instagram
Created for long training runs, the Invincible silhouette includes more foam in the midsole than React foam in the Infinity—which was something i noticed from the get-go—making steps feel lighter, with a softer ride and more bounce as i pick up each foot. The rocker geometry and the wider nets in the forefoot help create a more stable ride and fluid stride transition, making the Invincible ideal for higher mileage runs.
The shoe is there for you at all distances—whether its 3 KM or a full marathon, the ZoomX Invincible Run has our vote of confidence to help you reach the finish line.