Ilham After Dark: Zee Avi & Friends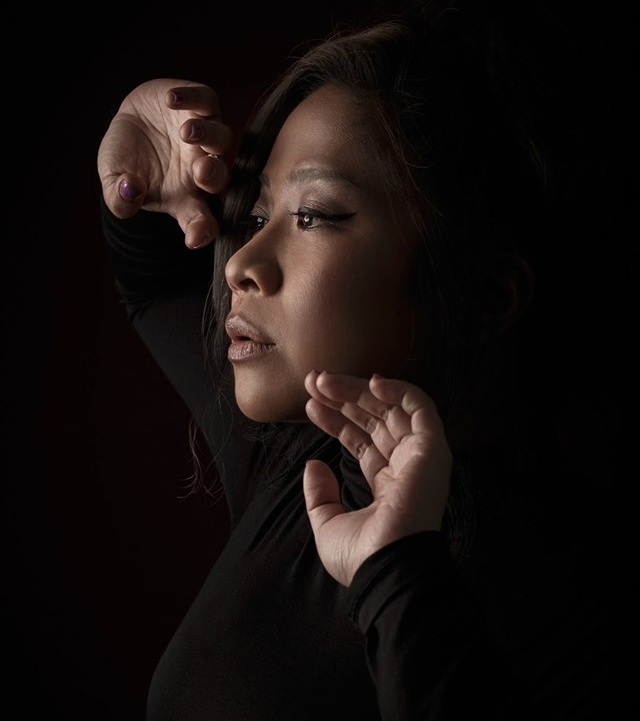 The songstress takes on Menara Ilham for a special edition of Ilham After Dark, sharing the stage with fellow musicians Santosh, Rose (Sape), Leaism, Bihzhu, Az Samad, Alia, Kent Lee, and Grace Ng. Prepare to have chills sent down your spine as the one-night-only event is set in the public art gallery for free. If you're a fan of the Malaysian pride and have yet to catch her up close and personal, spend the evening revelling in the alluring setting of our one and only.
Ilham Gallery, 8pm to 9pm. For more information, head to the event page here.