BMW Shorties: Uncharted 2019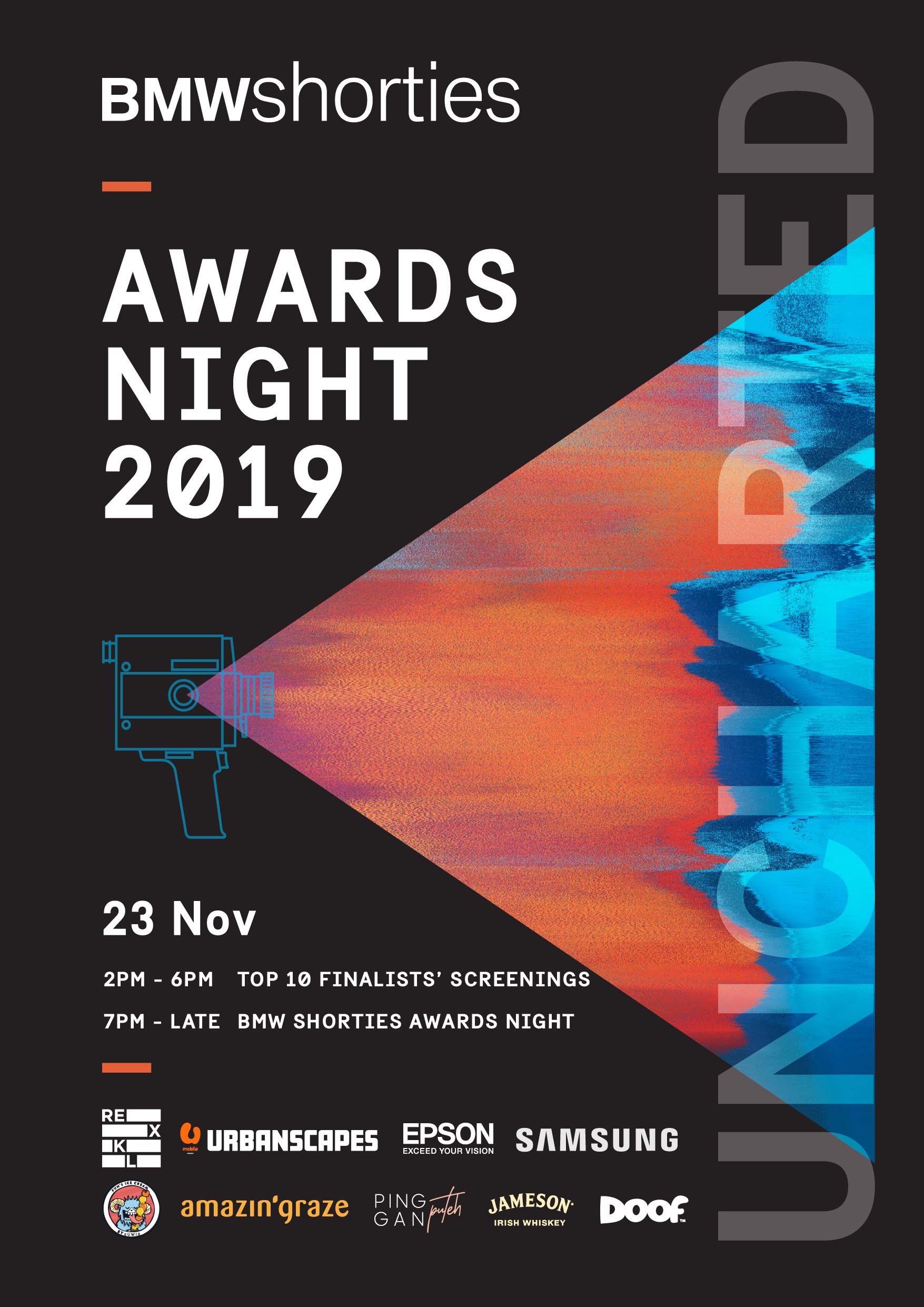 Movie buffs, this is for you. The BMW Shorties is back this year for another round of spectacular showcase of local talent, as part of the Urbanscapes Festival 2019. In its 13th consecutive year running, the BMW Shorties takes on the roll as a platform for emerging creative talents in Malaysia. This year, teaming up with the week-long cultural festival, the screening presents the first-ever Regional Film Festival, screening feature-length and short films from Malaysia, Cambodia and Singapore.
REXKL, 23rd of November from 2PM 'til late. Further details can be found here.