MY DESIGN CITY
Venice in Italy may be elaborate but there is a certain charm to her longevity. The essence of time is evidently imprinted on his floating masterpiece. Palaces are built on waters, and there are layers of materiality, patterns and colours polished by age. I am intrigued by how water poses an obvious geographical barrier yet invites a poetic way of living.
FAVOURITE BUILDING
A Carlo Scarpa masterpiece, the Olivetti Showroom in St Mark's Square is a combination of architectural modernity and Venetian sensuality. The showroom houses Olivetti's modern typewriters and calculator collections. I love the honesty of the space. Textures seem to flow with one another through meticulous compositions.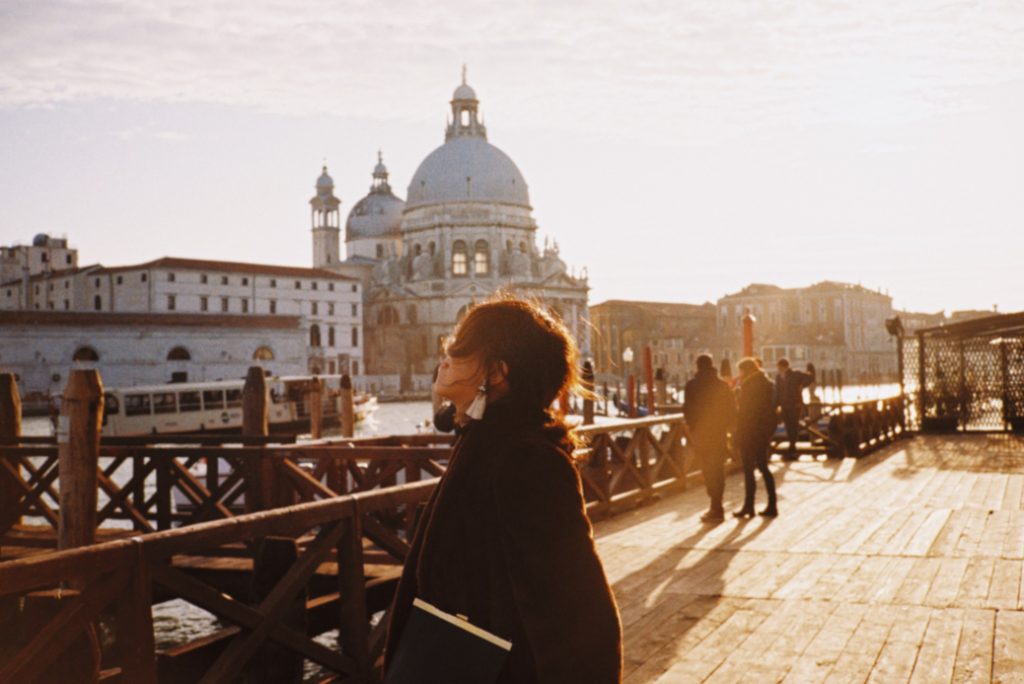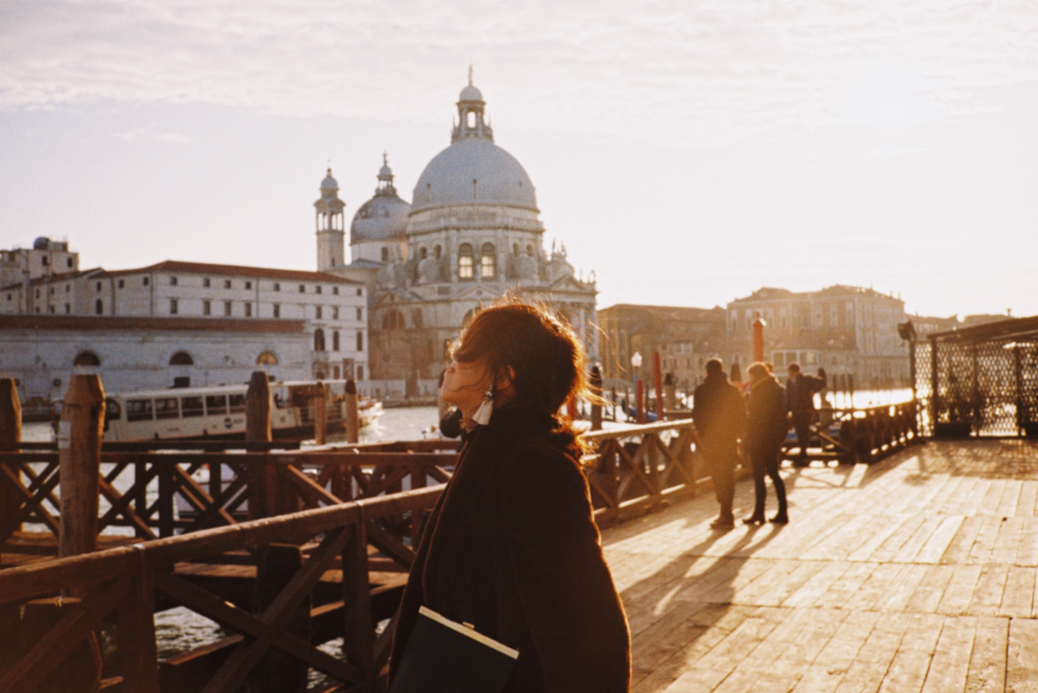 BEST PLACE TO DINE
Trattoria Corte Scont is a laid-back restaurant at the quieter end of Castello, which is also home to the Venice Biennale. Heavenly seafood dishes in Venetian tapas-style and classic house-made pastas under one roof.
BEST PLACE TO STAY
Travelling with a group of six led to a stay in an apartment rather than a hotel, which turned out to be one of my Venice highlights. Cara Flora is an apartment designed by Diego Paccagnella, founder and creative director of Design-Apart. Bold colour schemes complement local textiles, while plants are positioned thoughtfully to heighten the openness of the space.
FAVOURITE HAUNT
A beautiful architectural restoration by the Office for Metropolitan Architecture, Fondaco dei Tedeschi is a statement of Venice's vitality and multilayered past. The marriage of contemporary materials and stylised classical forms provides a vibrant backdrop while you're indulging in the most diverse designer brands. It also has a viewing deck on the rooftop.
TRAVEL ESSENTIALS
My Sisley Paris Express Flower Gel mask and Handmade Heroes lip balm, as well as my film camera, is always with me. I also try to include a Monocle Travel Guide of my destination. @mandygioh