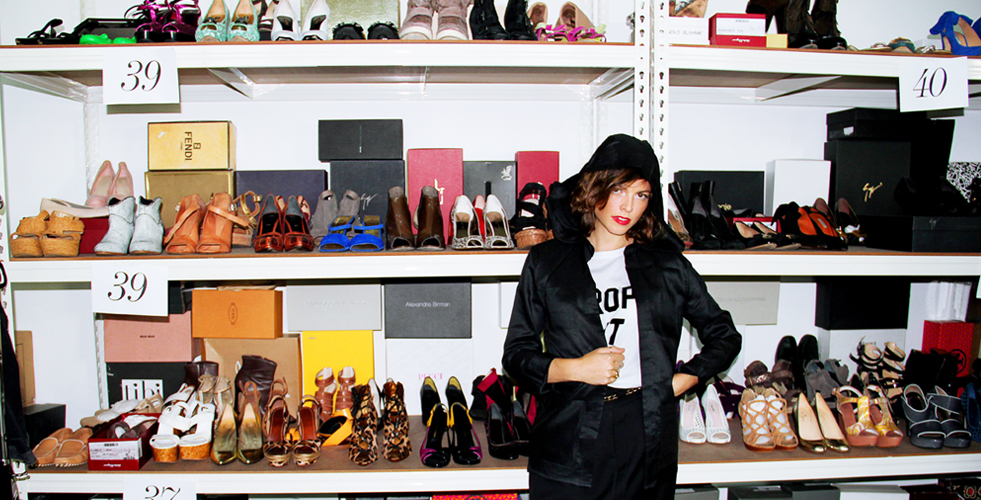 BAZAAR introduces the new-age fashion girl of 2016, embracing and all-encompassing.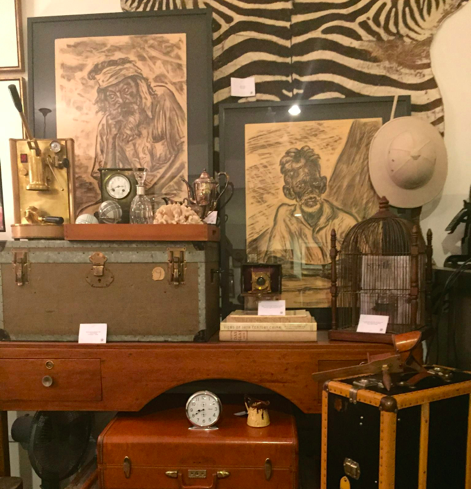 Pandora's Box has been unlocked right in the boroughs of our own city, The Gilded Lion
An imaginative experiment to bust vintage inspired street style trends in collaboration with Vinter Vintage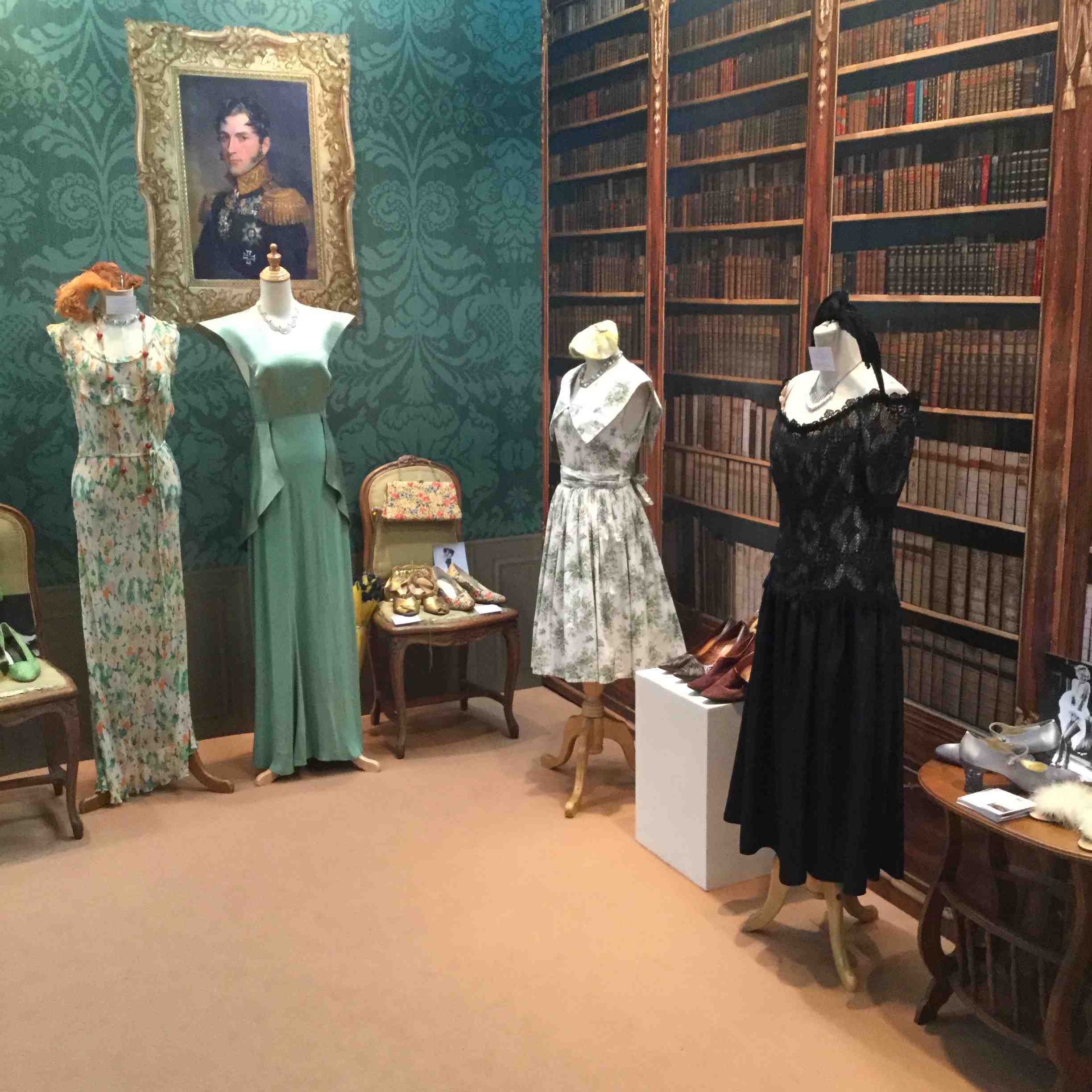 #BAZAARVintageView scopes the local scene for a first hand experience on all things antique and vintage in Kuala Lumpur.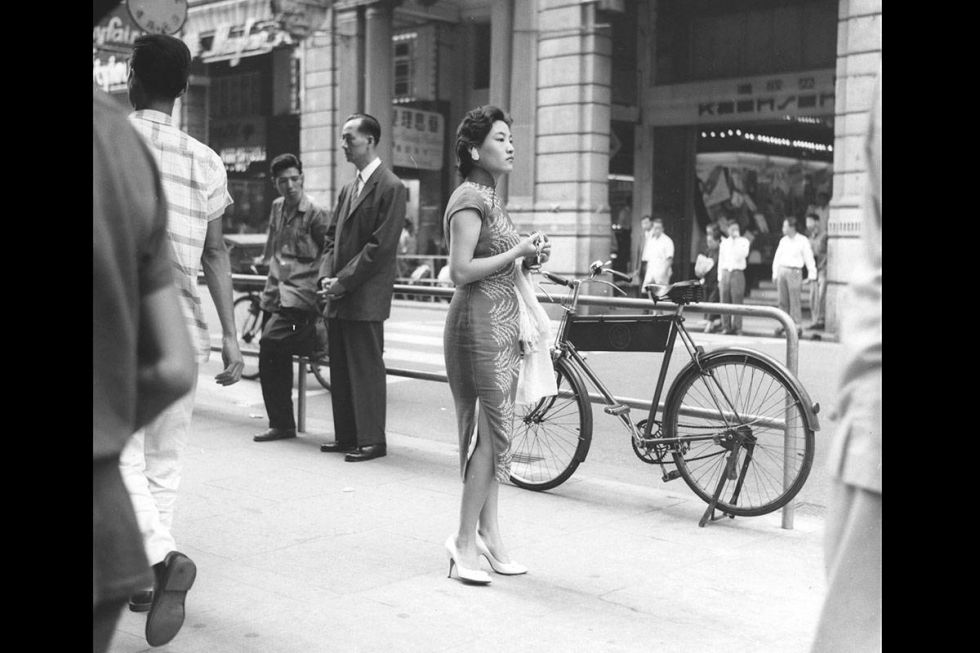 A look back at the ladies who ruled the streets by power dressing in vintage fashion by Jennifer Algoo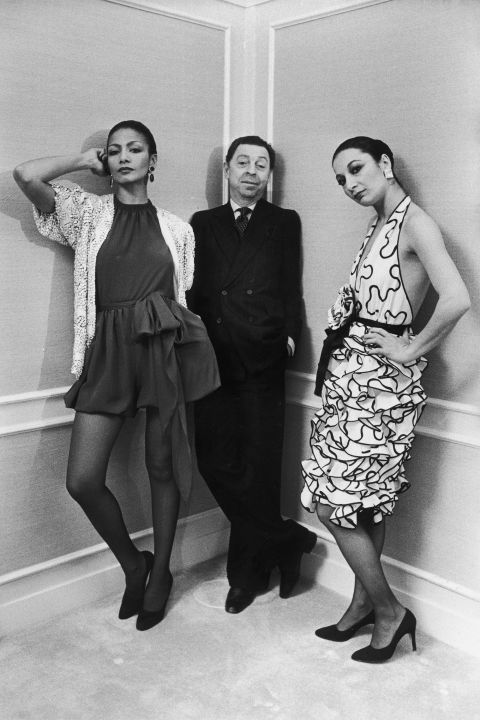 Cherie Federau of Shrimpton Couture counts down the labels to look for.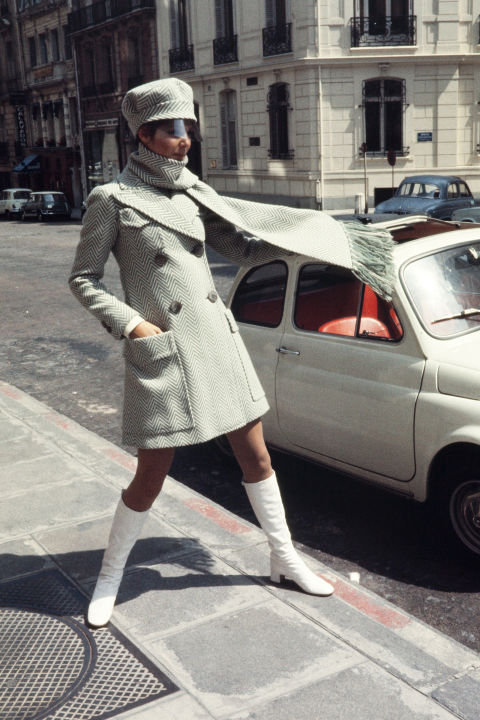 #BAZAARVintageView takes a look back at the always fashionable streets of Paris by Jennifer Algoo