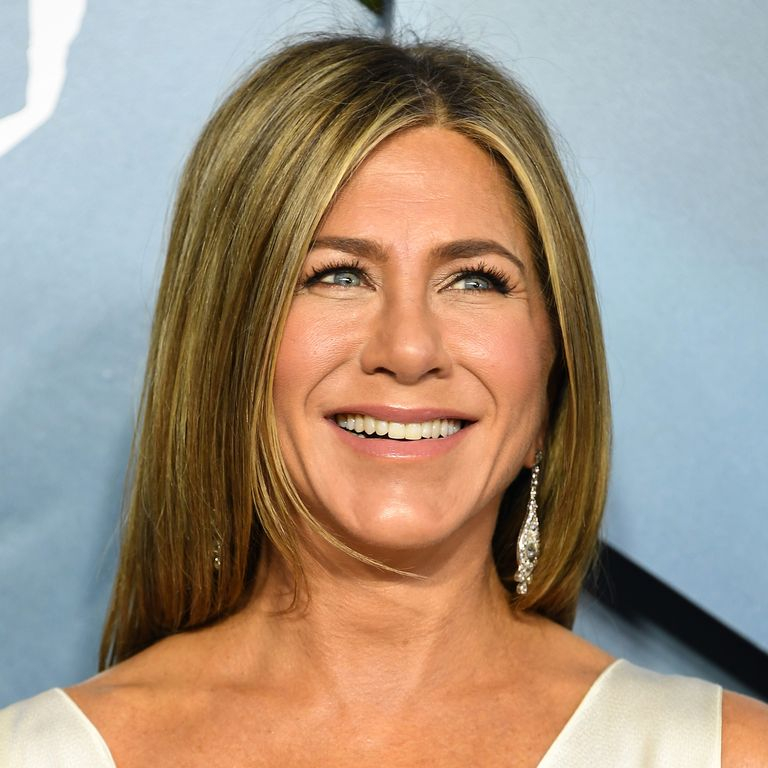 The actress laughed off rumors of rekindling a romance with her ex-husband, Brad Pitt.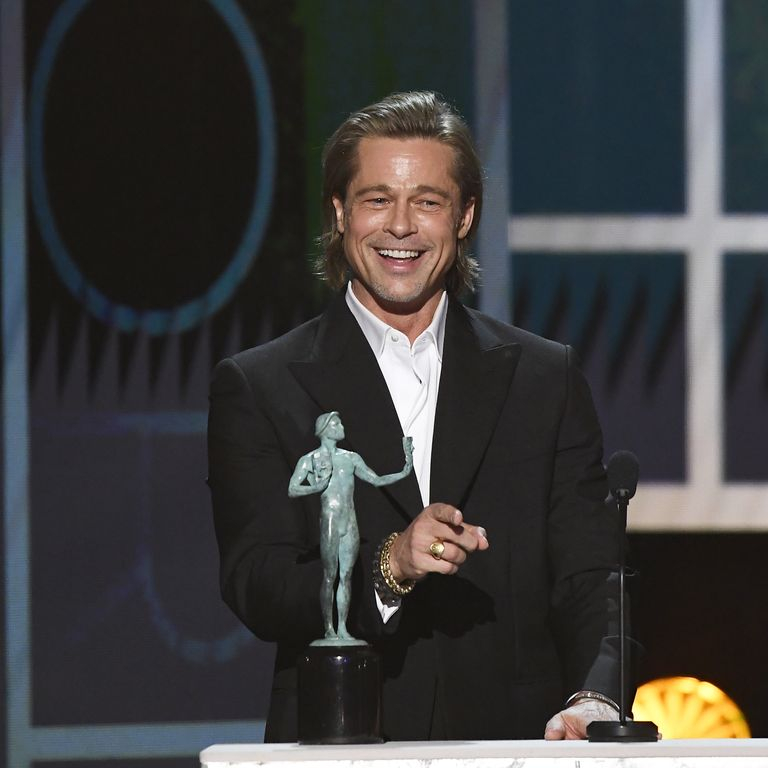 The actor also quipped about playing a character who "doesn't get it on with his wife."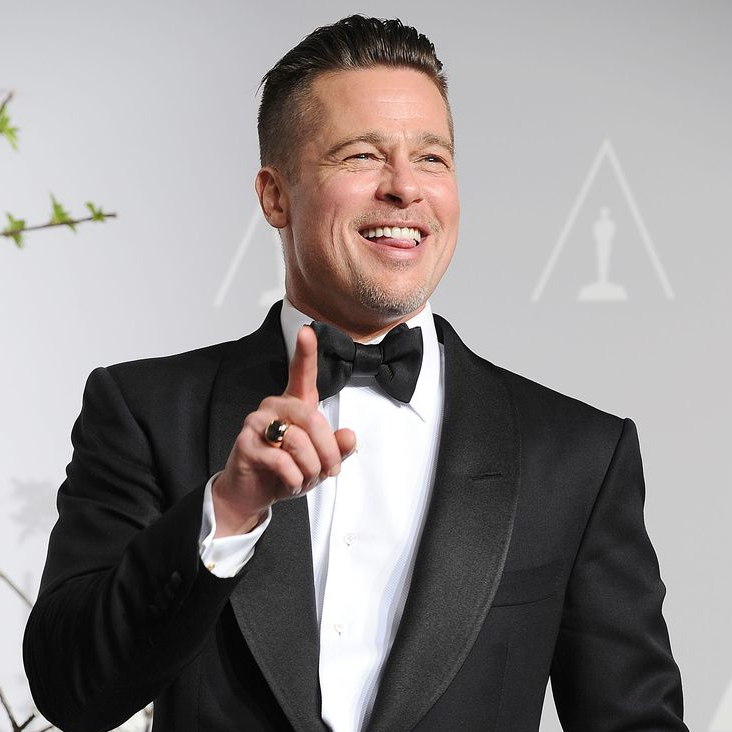 Everything you need to know about Pitt and the coveted awards.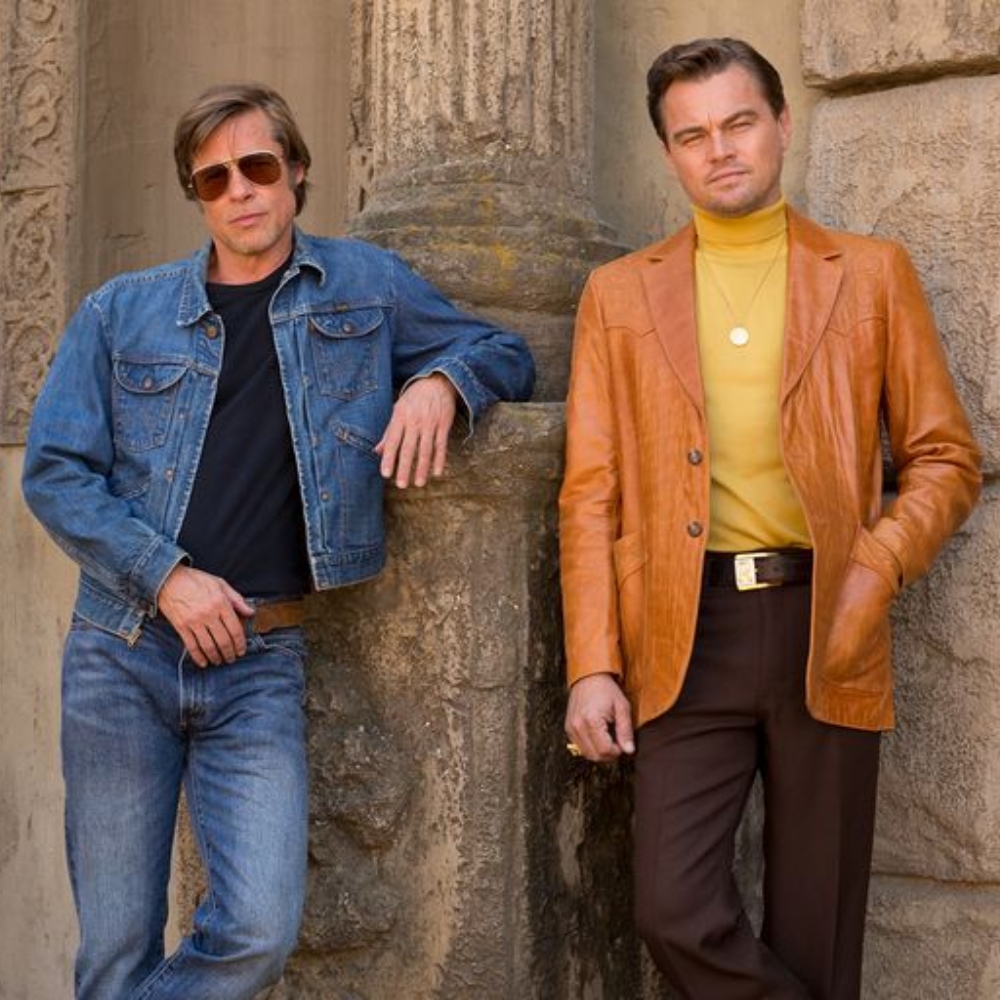 Once Upon A Time In Hollywood was the night's big winner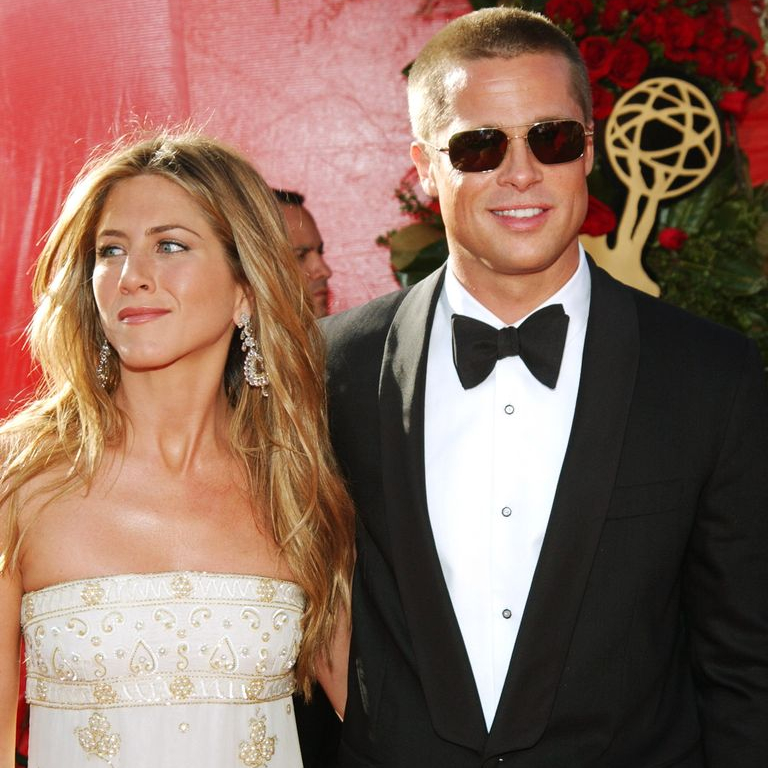 The exes reportedly "have a wonderful connection."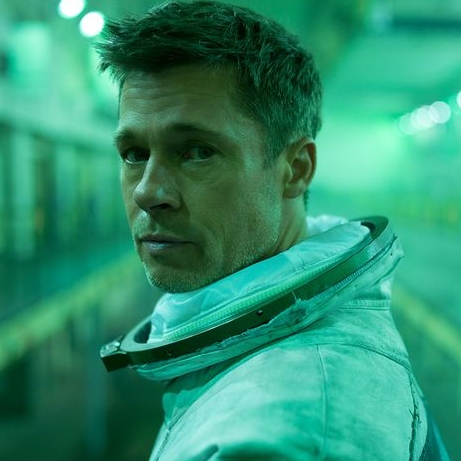 The actor refuels his comeback with an extraordinary performance in this heartfelt voyage through space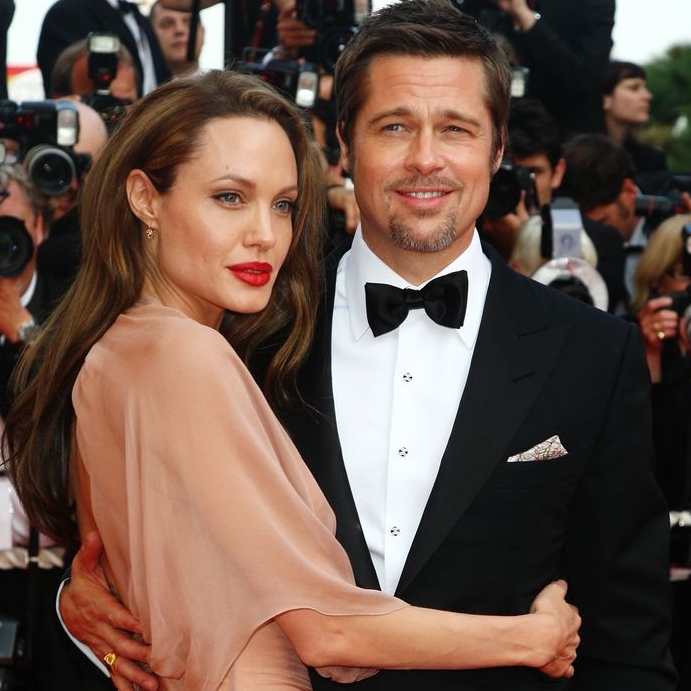 The actor says he "removed [his] drinking privileges."
The actress added Pitt to her last name after marrying Brad in 2014.