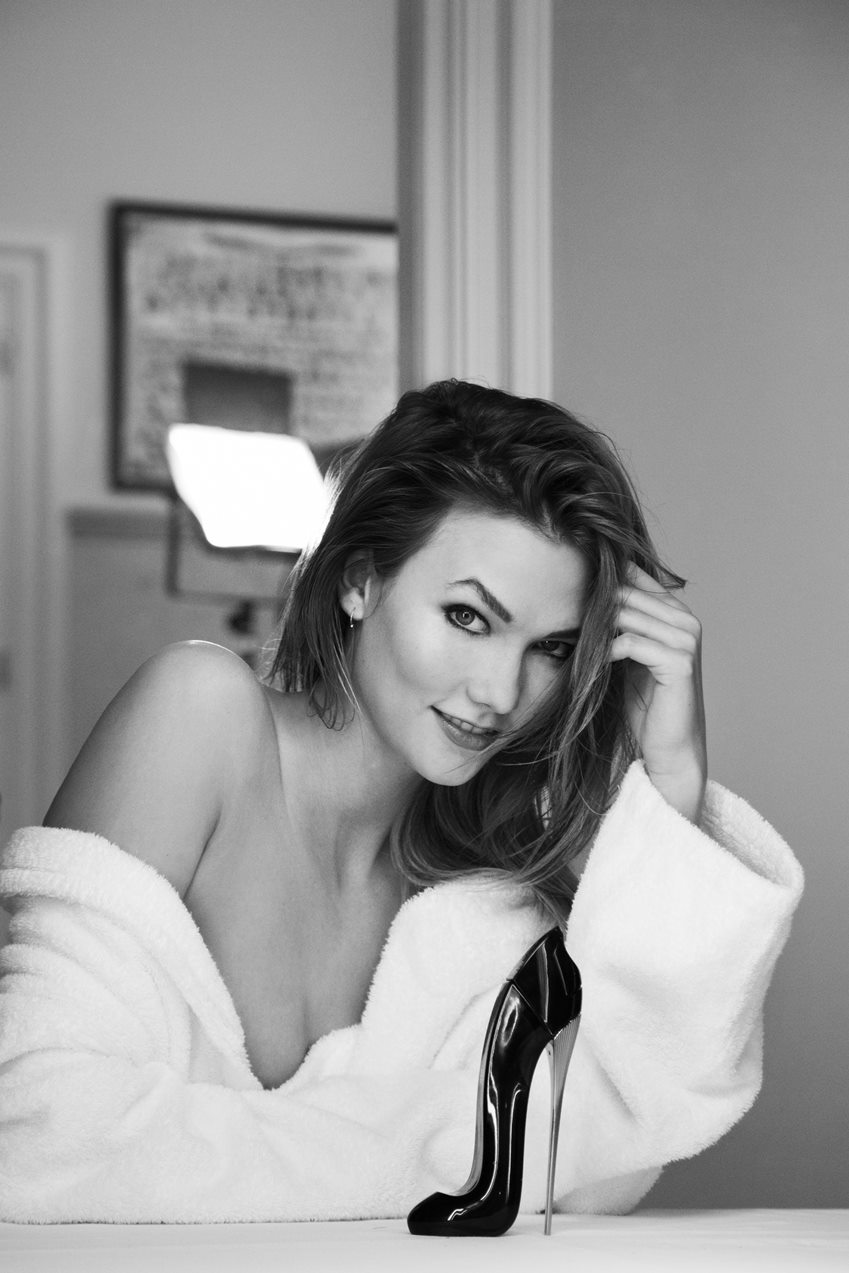 The supermodel gives BAZAAR an exclusive on fighting for women and being the epitome of a Herrera woman.
The new collector's edition invites women to unleash their sensuality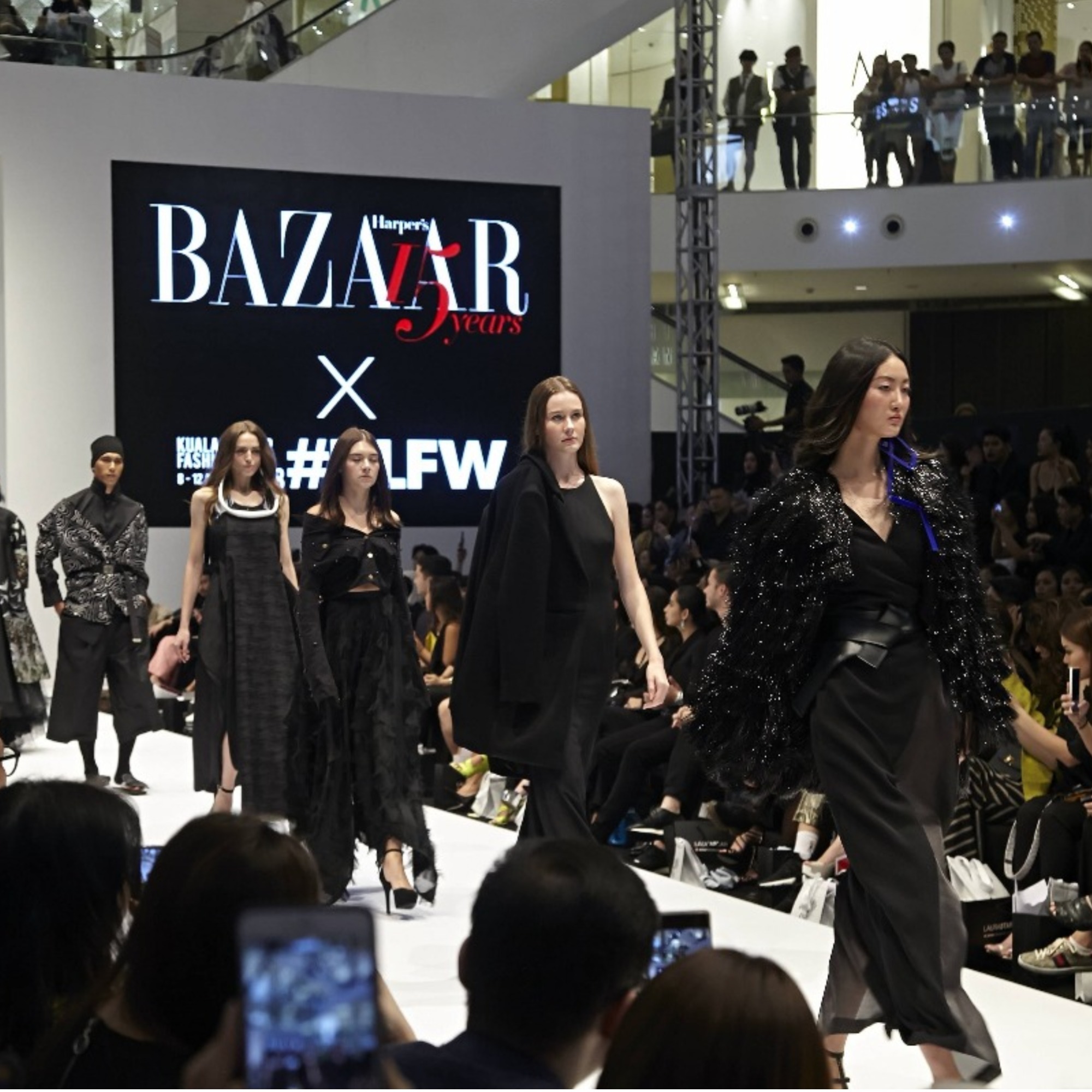 Check out what went down at the BAZAAR 15th Anniversary Runway show and Black Party.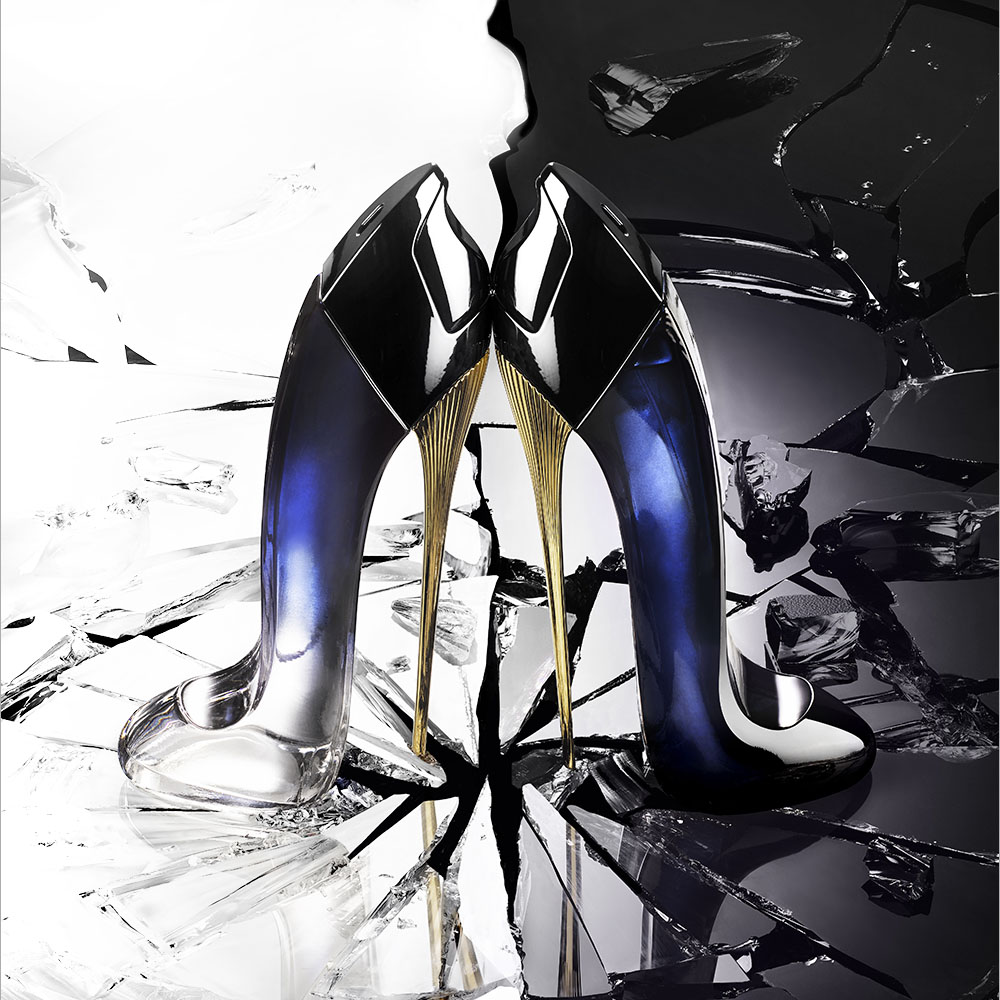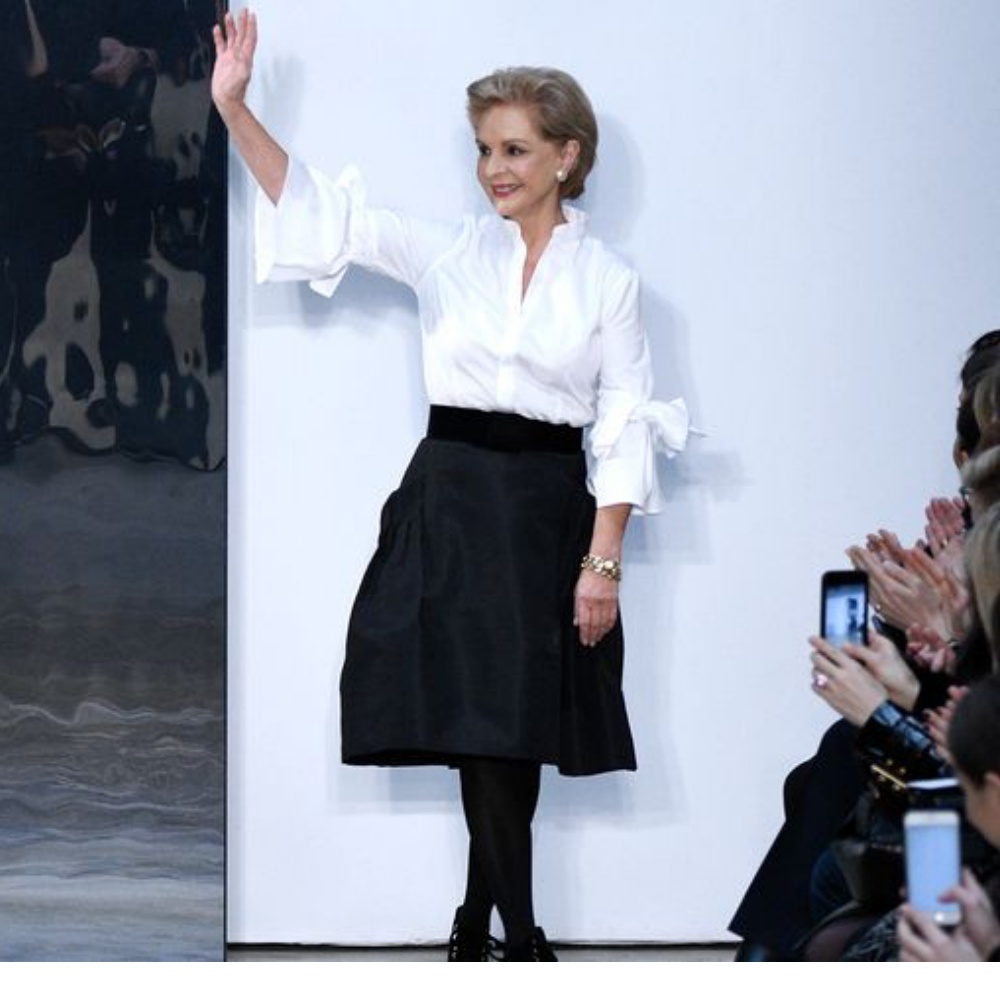 Monday will be the designer's last show as creative director.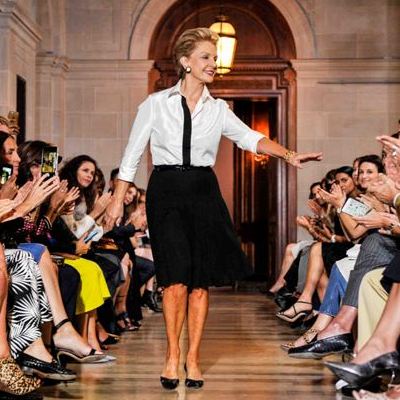 The Queen of Sophistication gets down and personal. By Amy Yasmine.