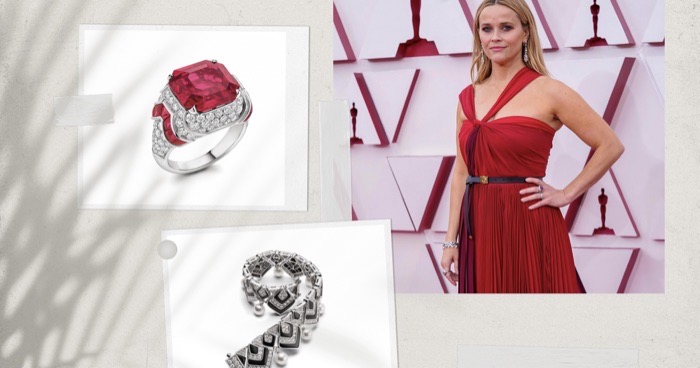 Diamonds, sapphires, and rubies ruled the red carpet. This year's Oscars ceremony was anything but normal. Instead of taking place in late February unlike in previous years, the show was postponed by two months in light of the coronavirus pandemic. It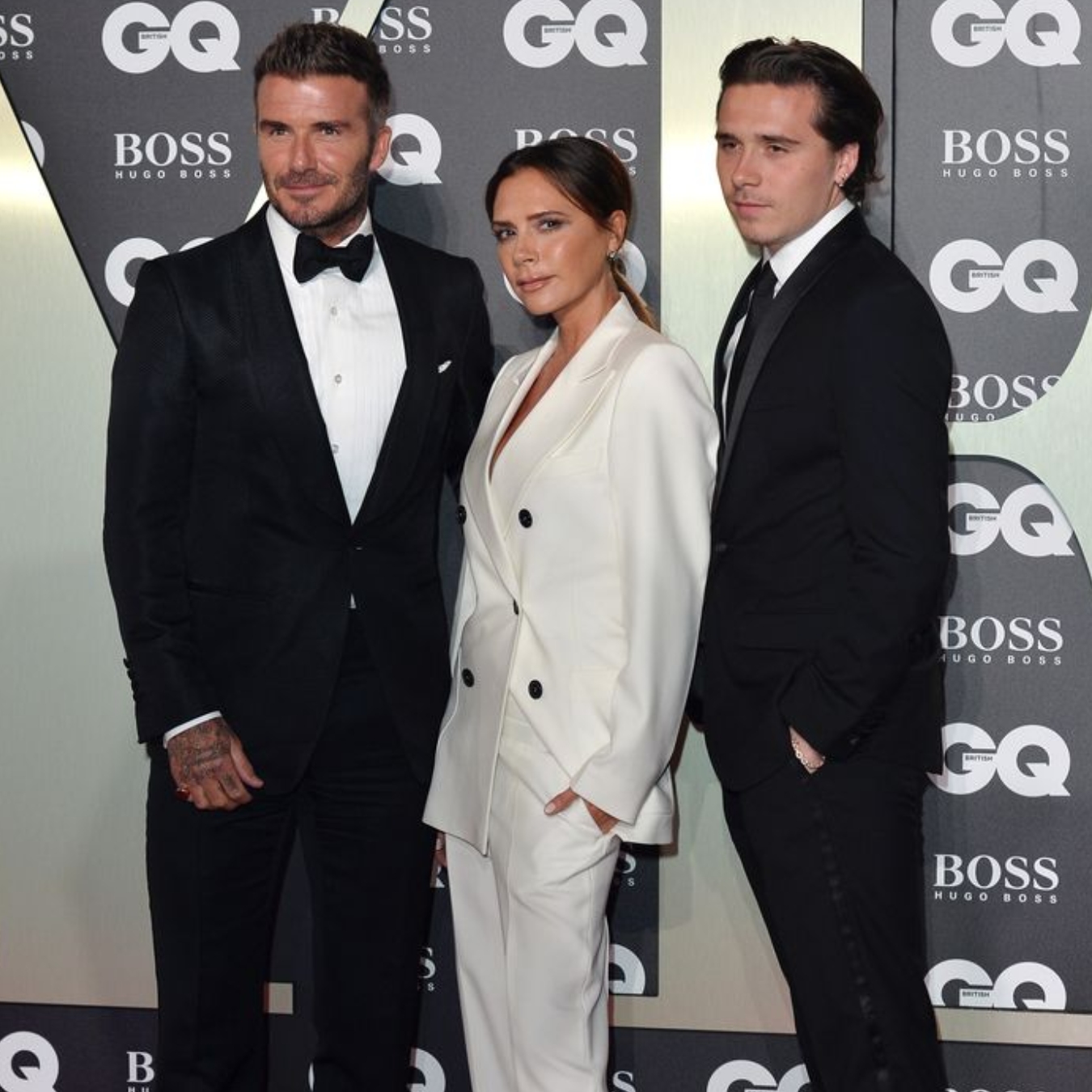 Three suited Beckhams are better than one.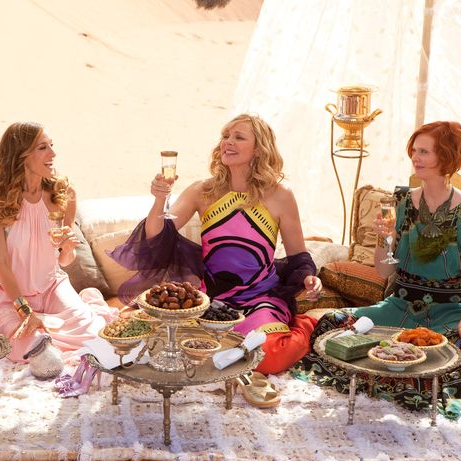 As a new study extols the virtues of holidaying with your friends, we make a case for the all-girls getaway.