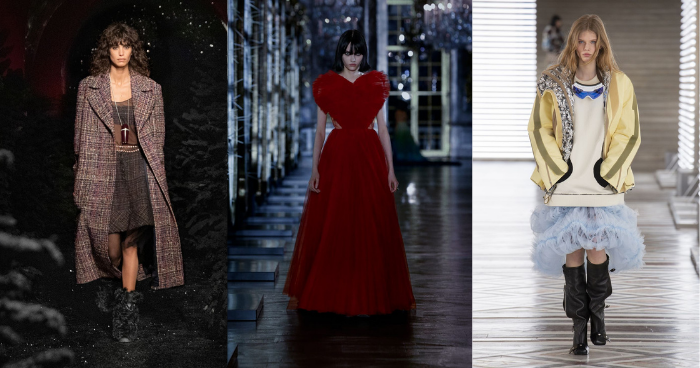 The Virtual Showcases that Prove Why Paris is the Fashion Capital. Words by Kerry Pieri, Barry Samaha, Carrie Goldberg, Alison S.Cohn and Leah Melby Clinton Paris Fashion Week never disappoints in offering collections that reflect the zeitgeist, while also letting us dream.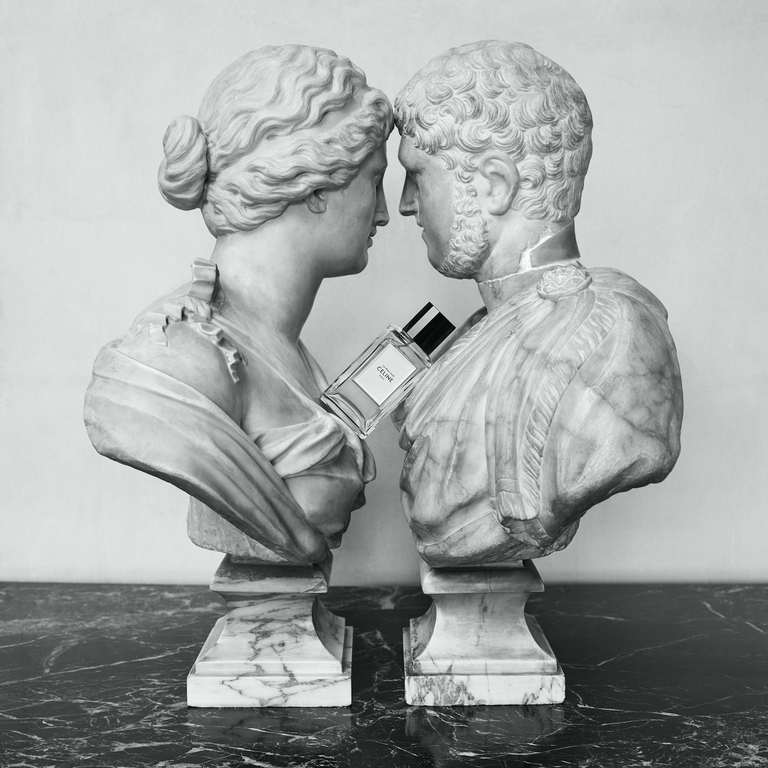 This is the epitome of luxury fragrance.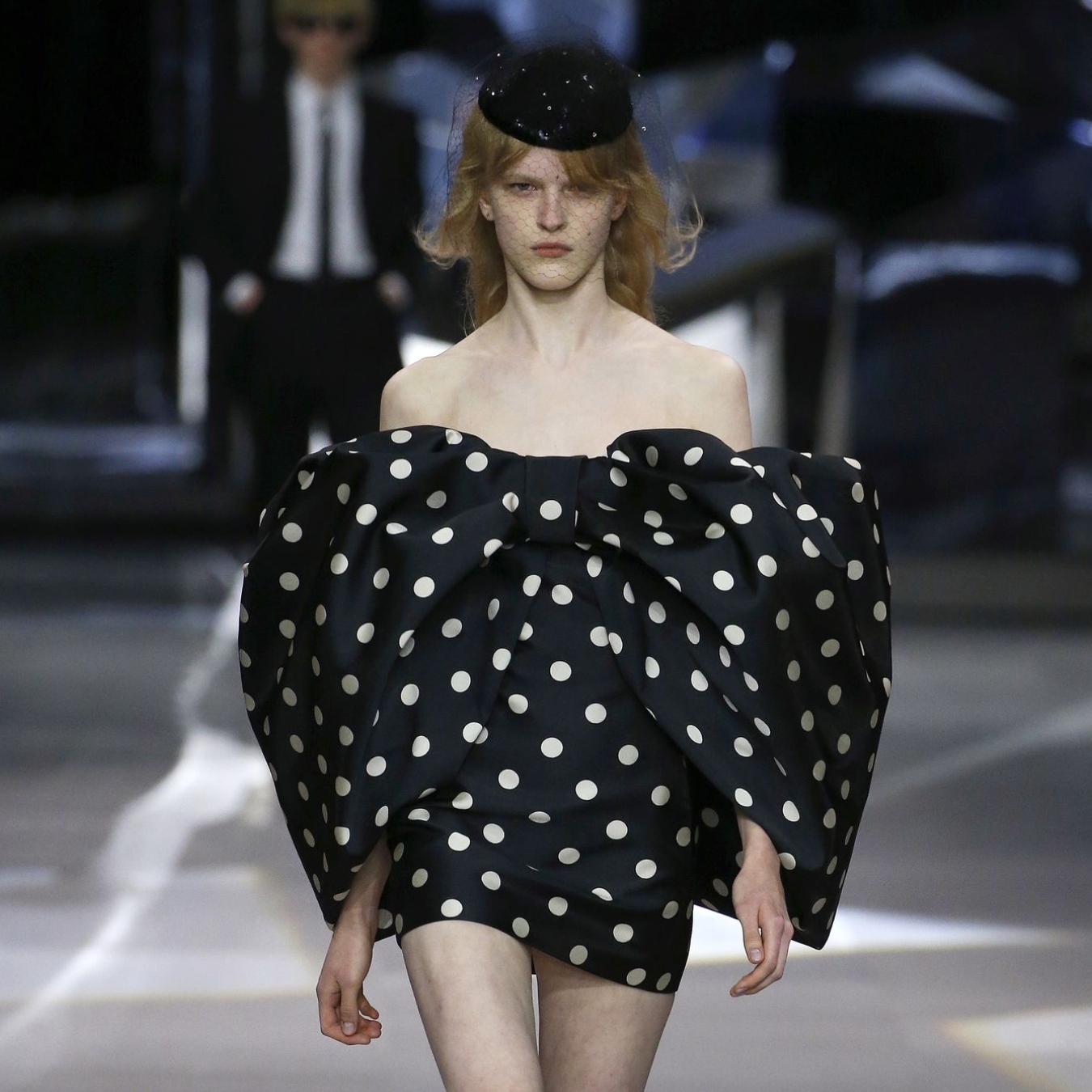 The designer is sticking to the style signature he perfected at Saint Laurent.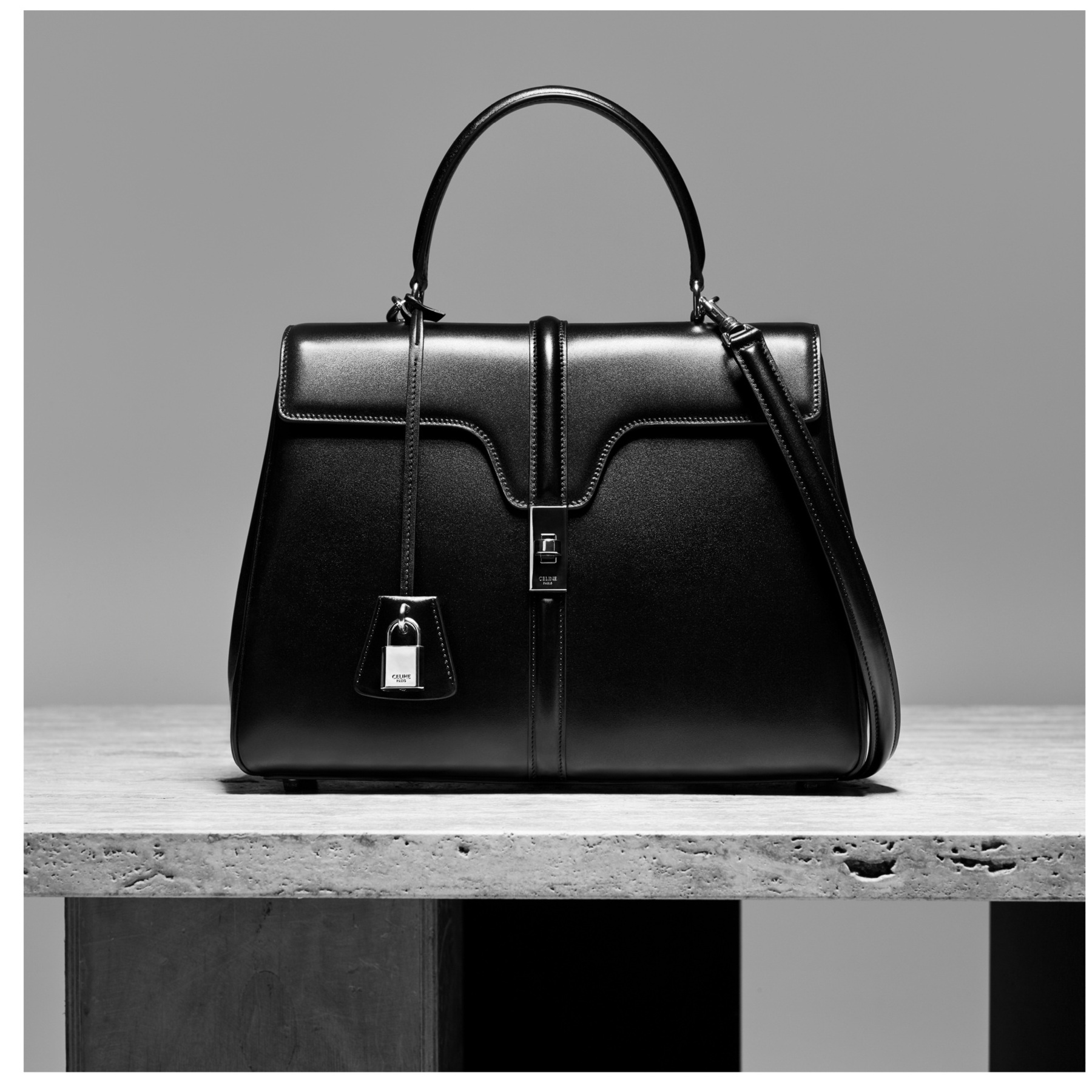 The show marks Hedi Slimane's debut for Celine and we can't be more excited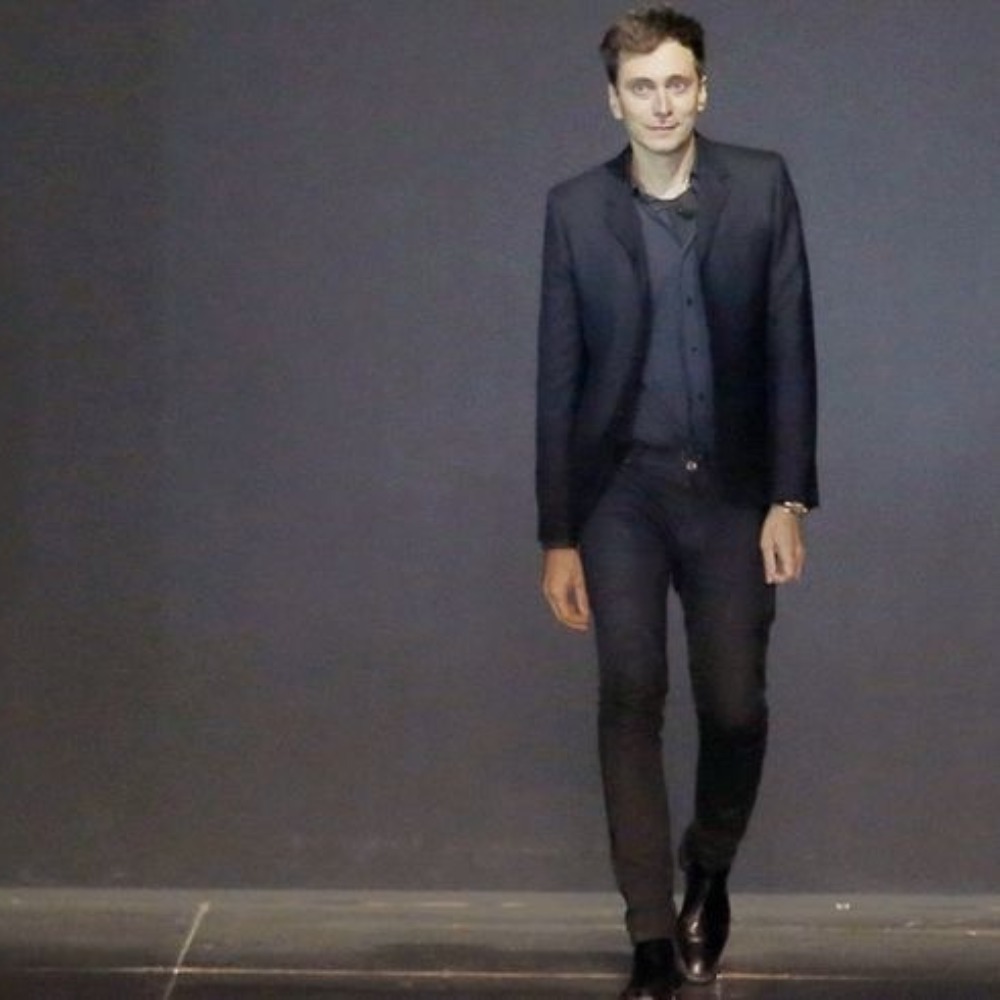 The designer, formerly of Saint Laurent, takes over February 1.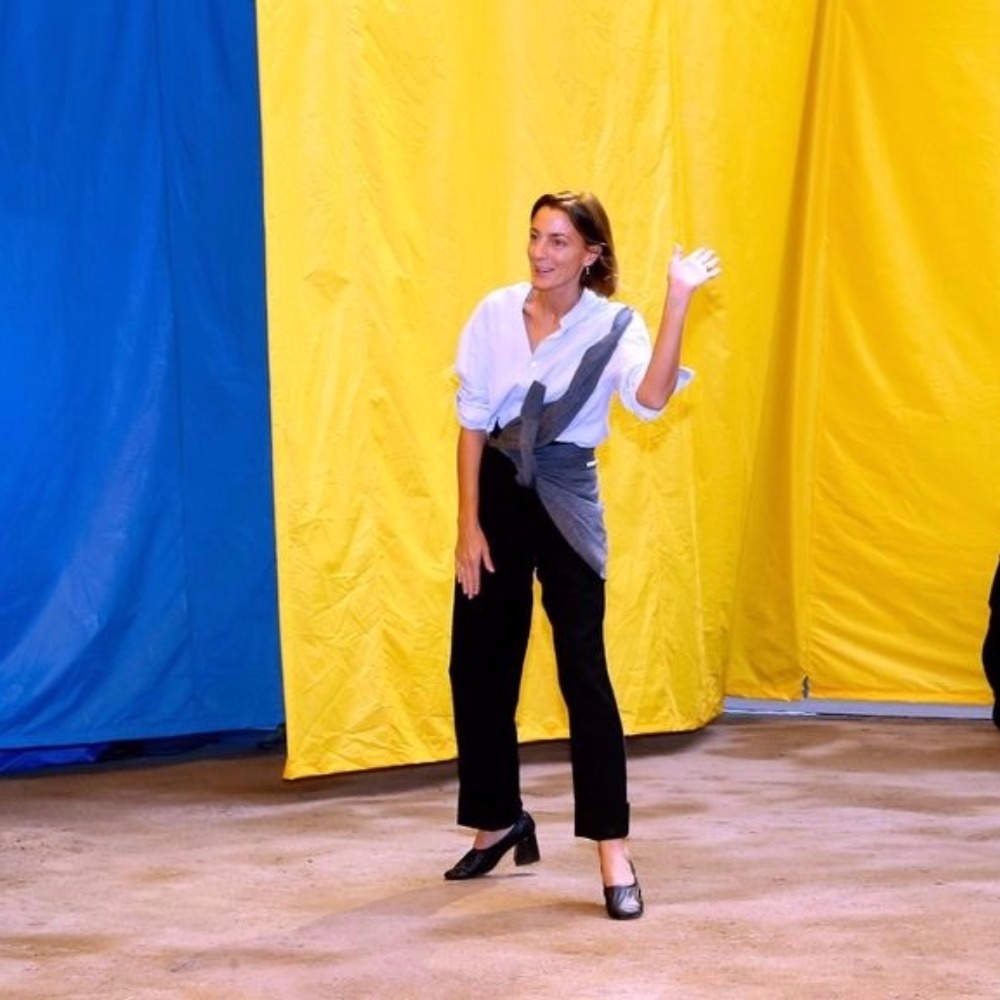 The designer has been with the brand for a decade