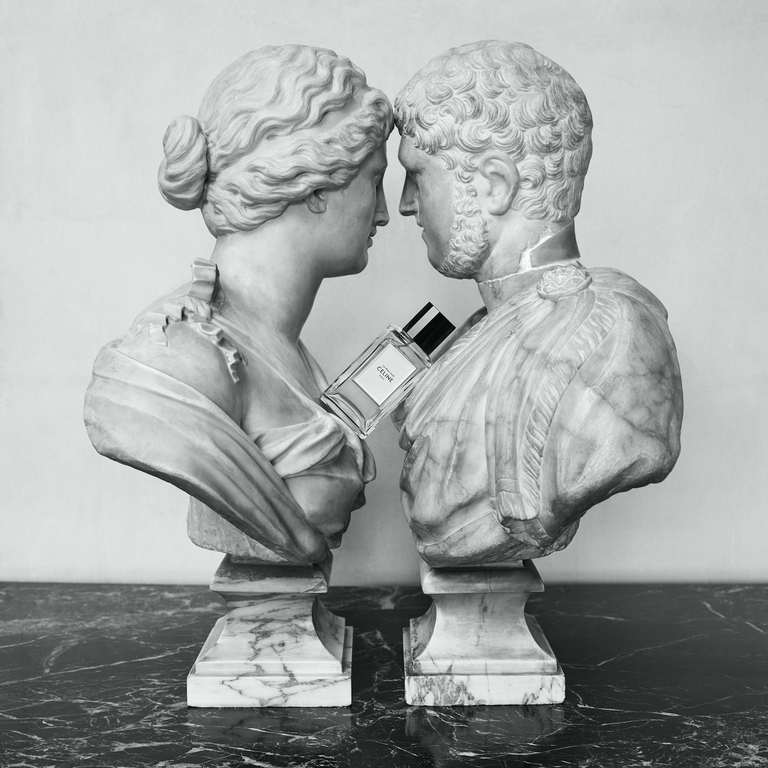 This is the epitome of luxury fragrance.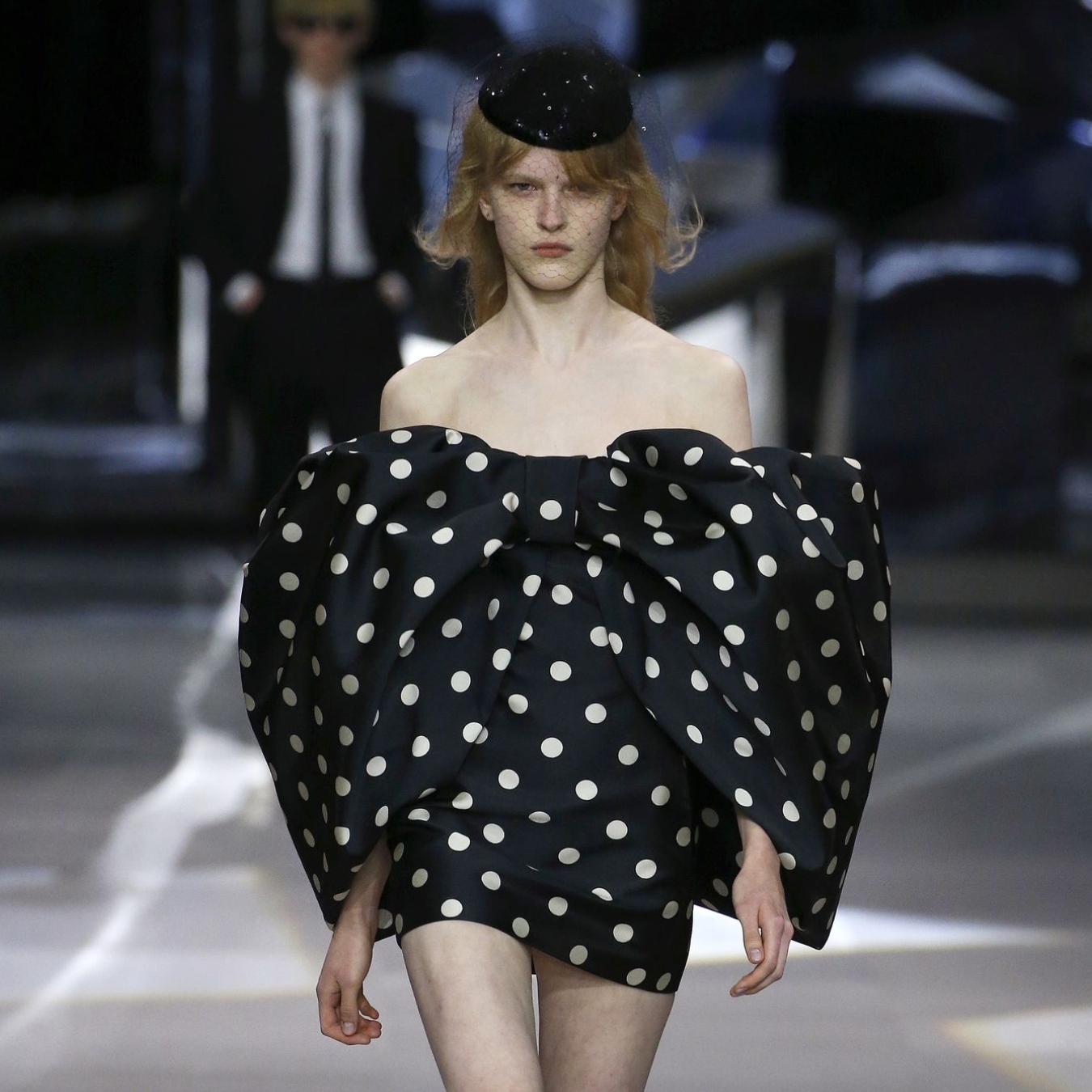 The designer is sticking to the style signature he perfected at Saint Laurent.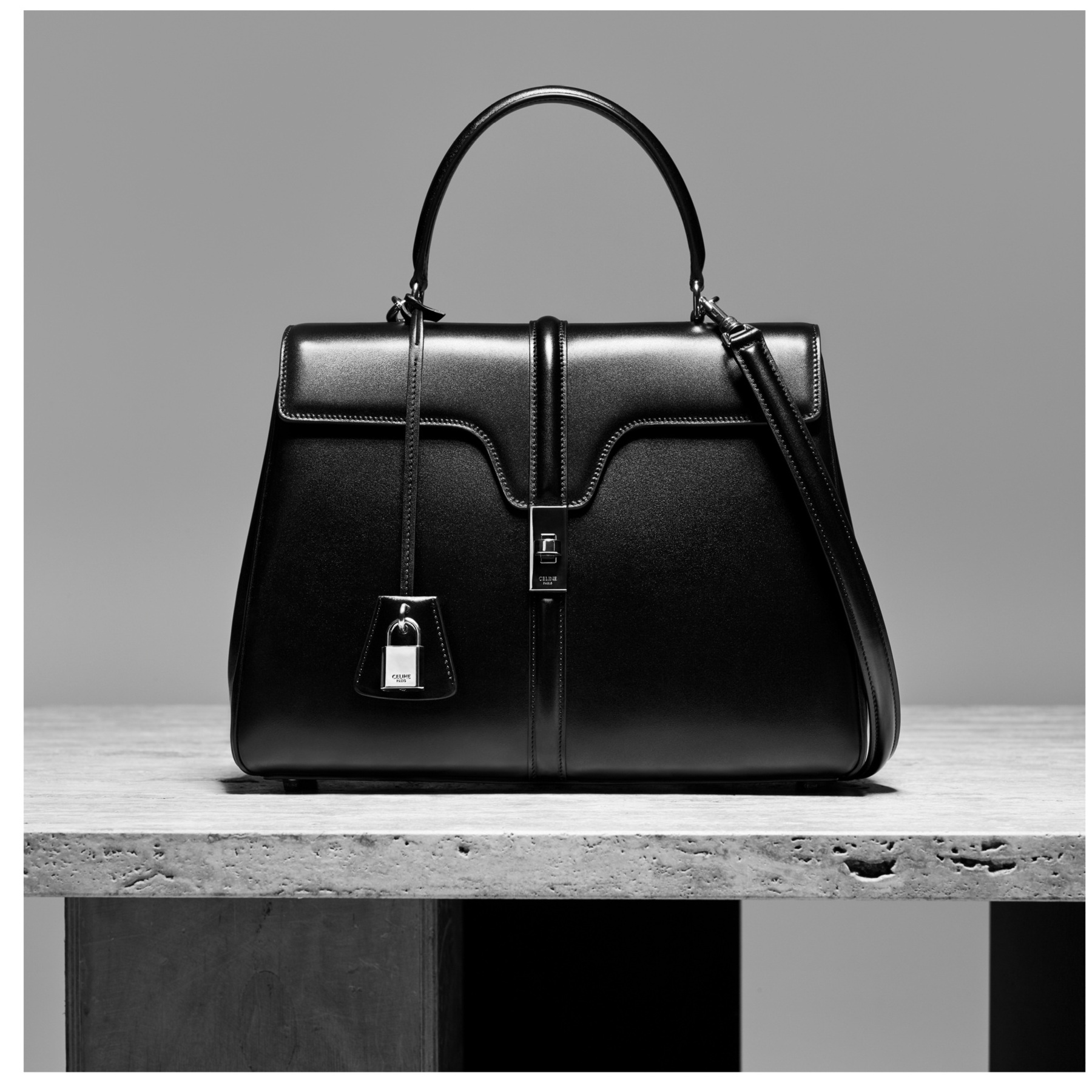 The show marks Hedi Slimane's debut for Celine and we can't be more excited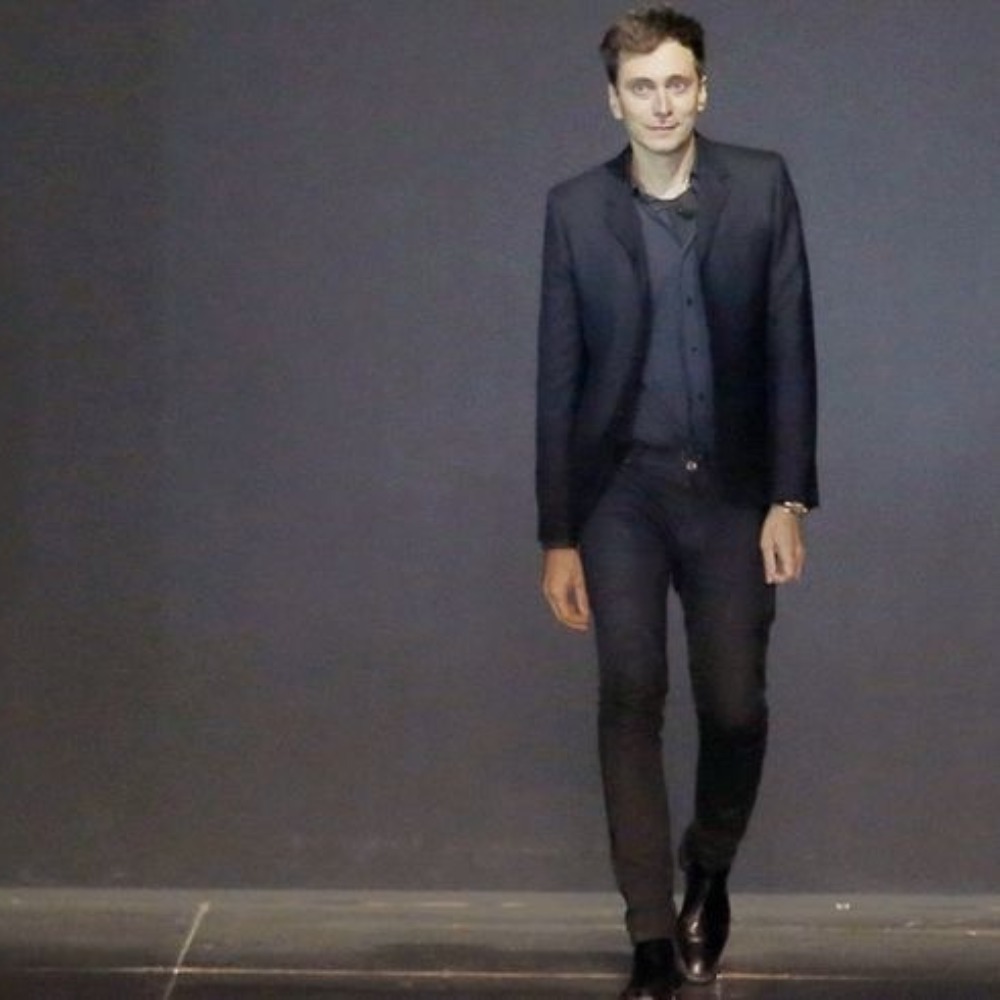 The designer, formerly of Saint Laurent, takes over February 1.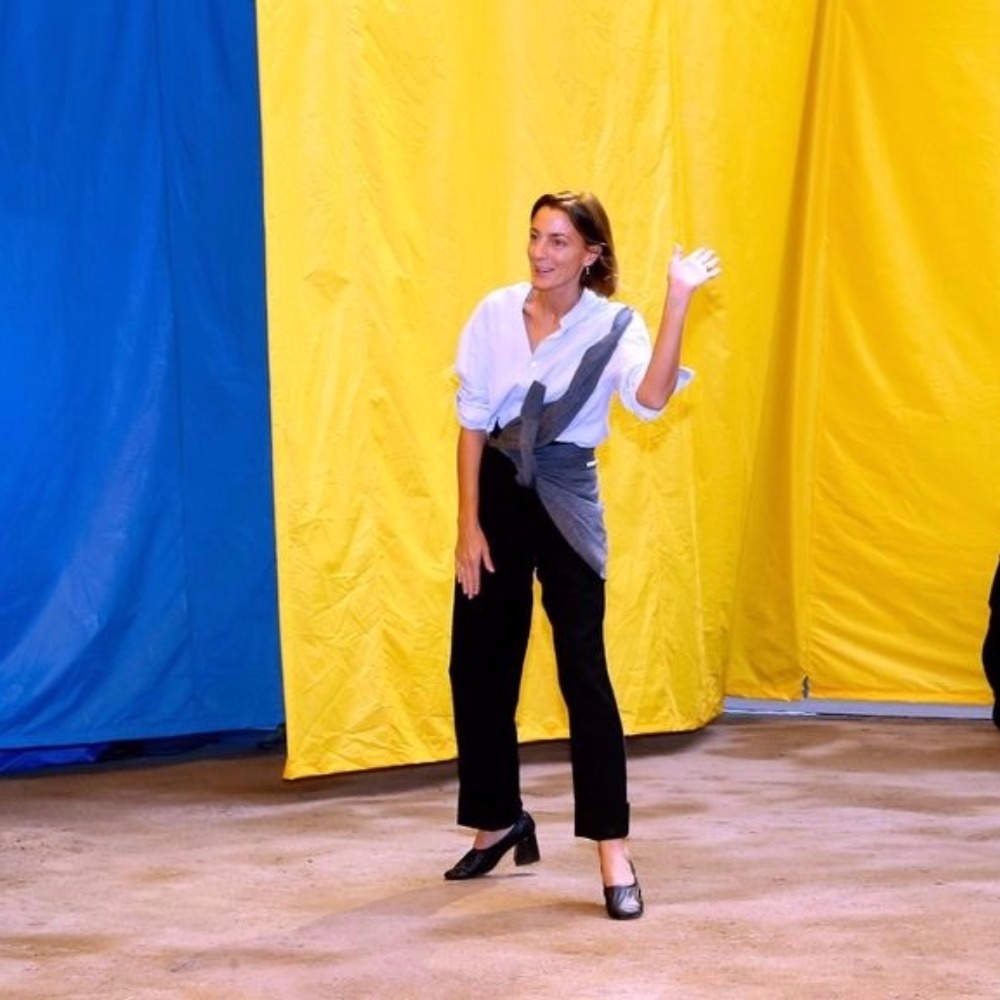 The designer has been with the brand for a decade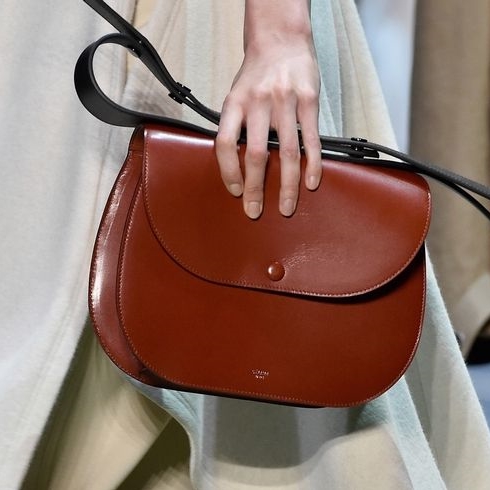 Finally, the fashion editor's favourite label is launching its own shoppable website.