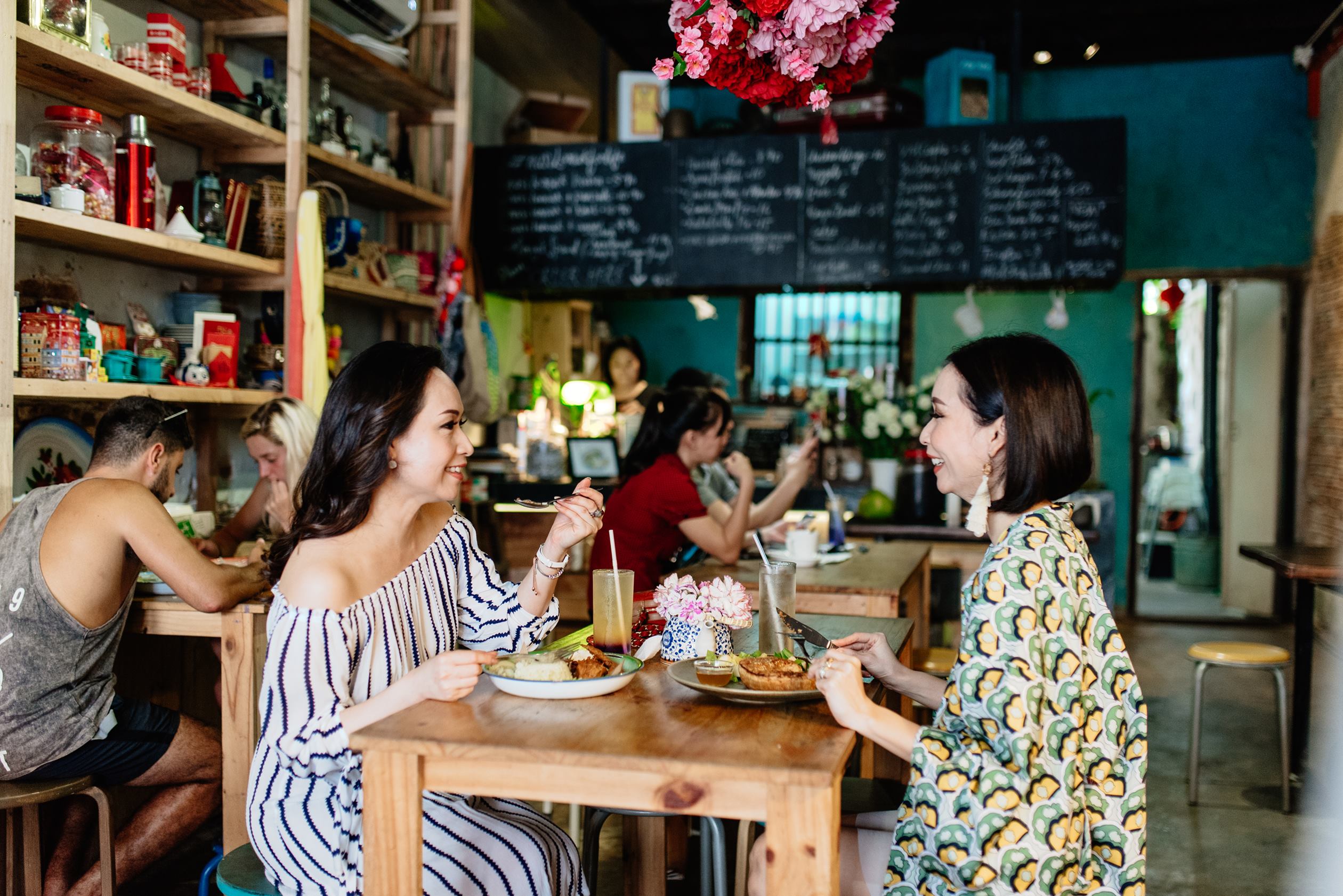 Cruise around Kuching, the city bursting with creative energy and through breathtaking mountain ranges with the Volvo XC90.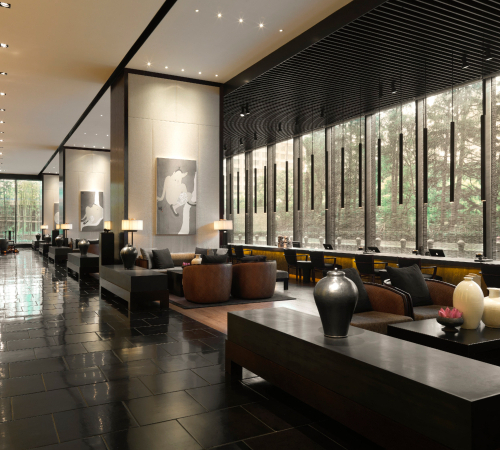 Let yourself tune out and step into an oasis of calm in the buzzing metropolis of Shanghai.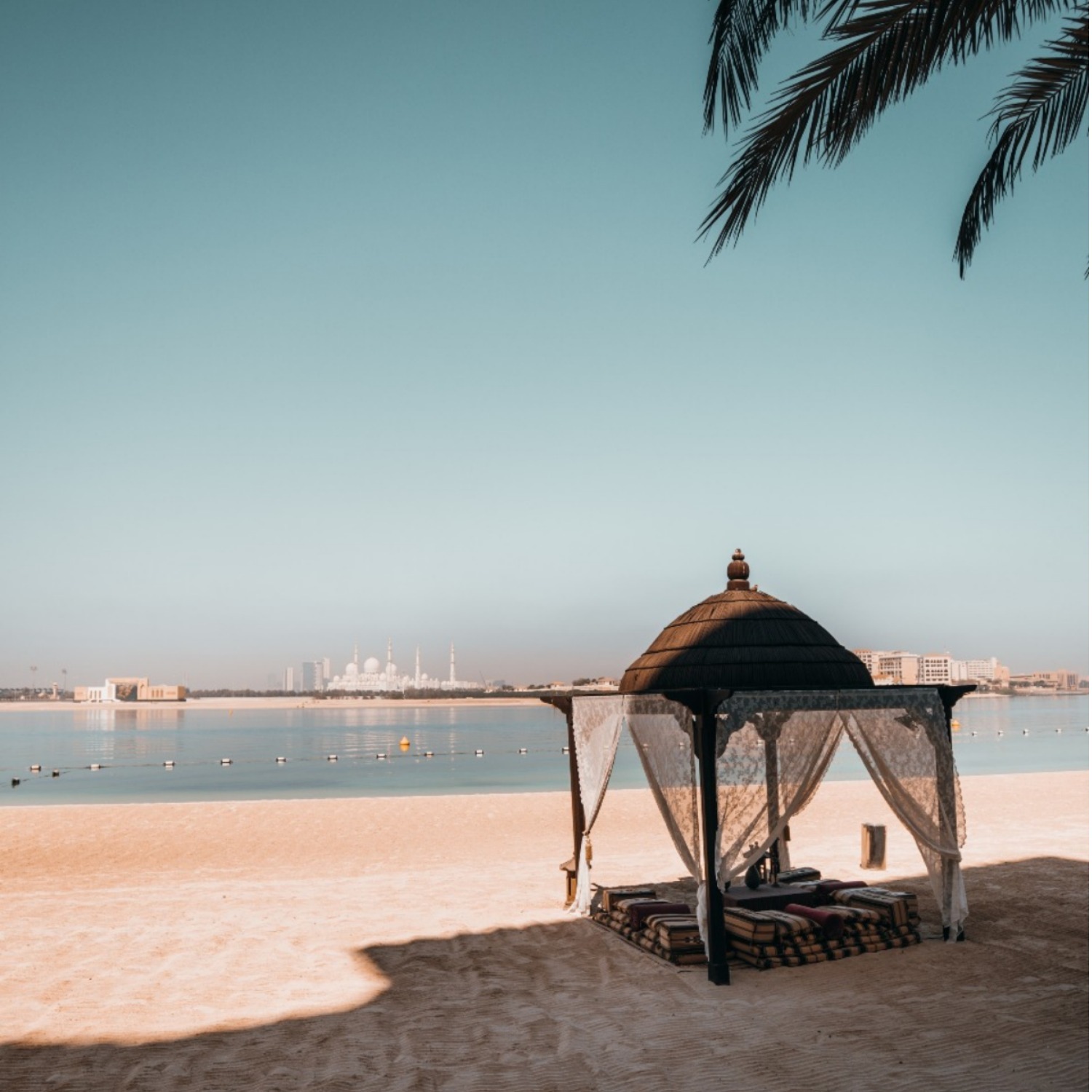 The capital city of the UAE goes beyond all the quick-booming skyscrapers.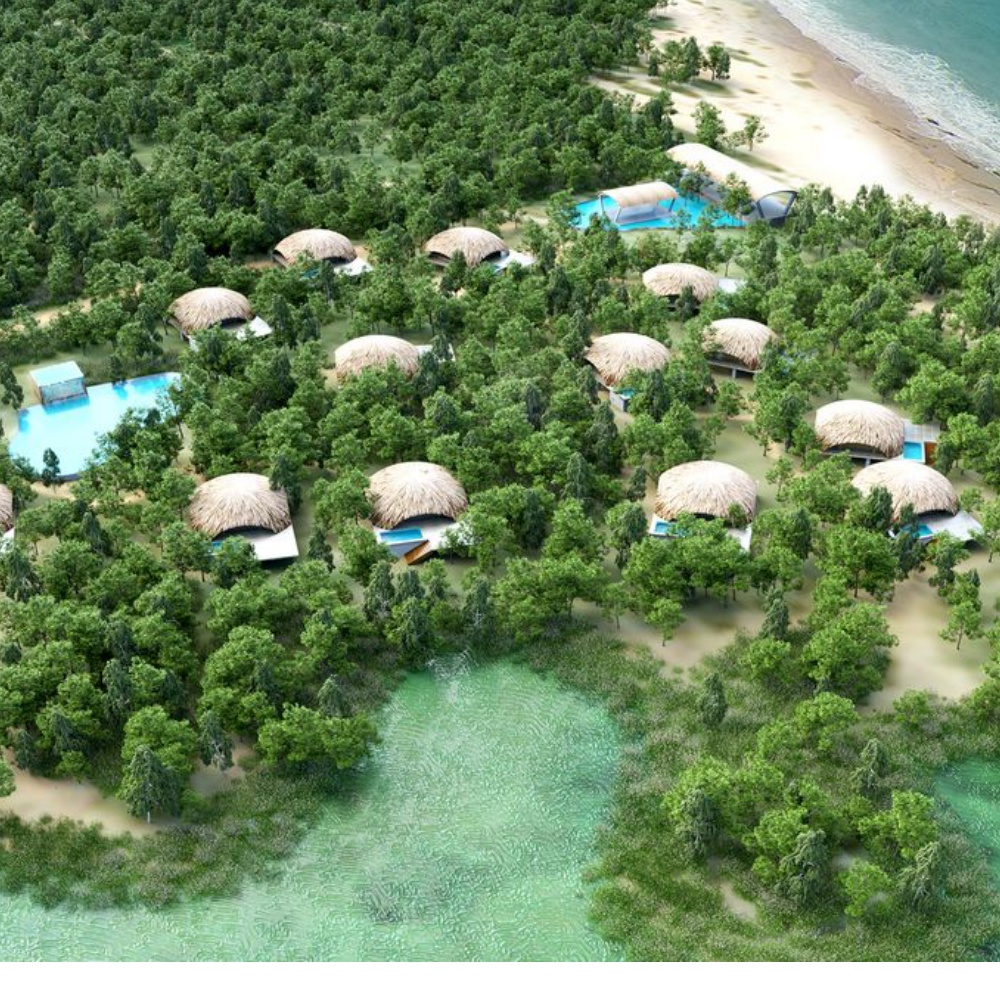 Thinking of visiting the Indian island nation? Here's how to make your trip one you'll never forget.