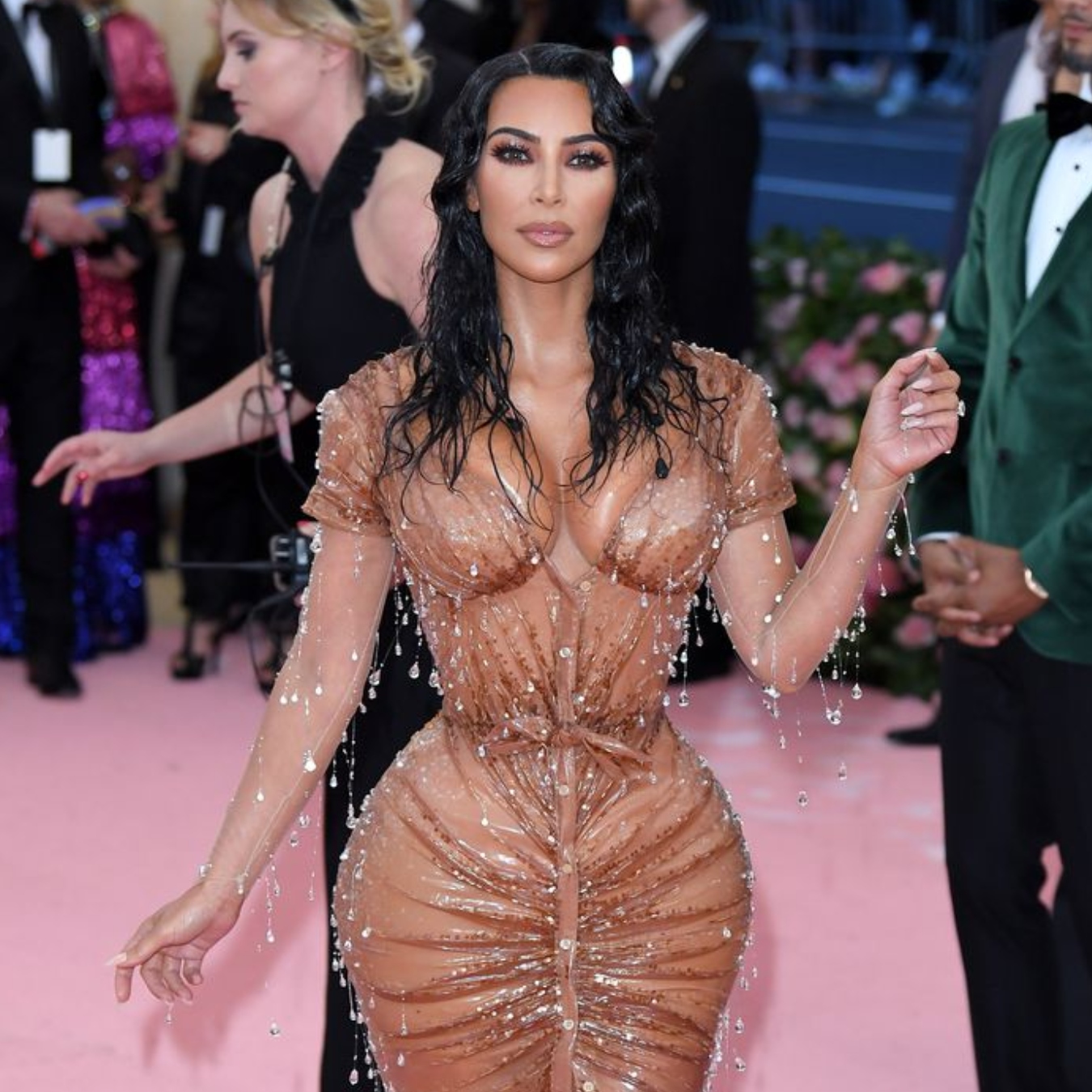 "Kim trains her ass off 6 days a f*cking week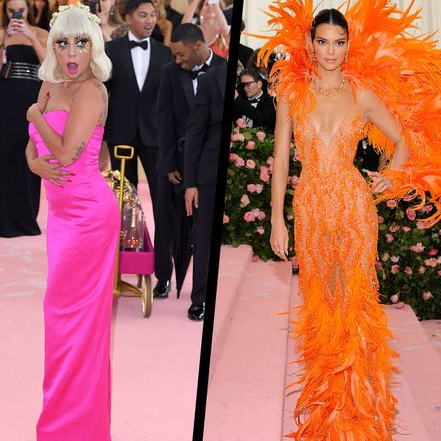 Dr. Royce Mahawatte shares her verdict on which looks qualify as 'camp'.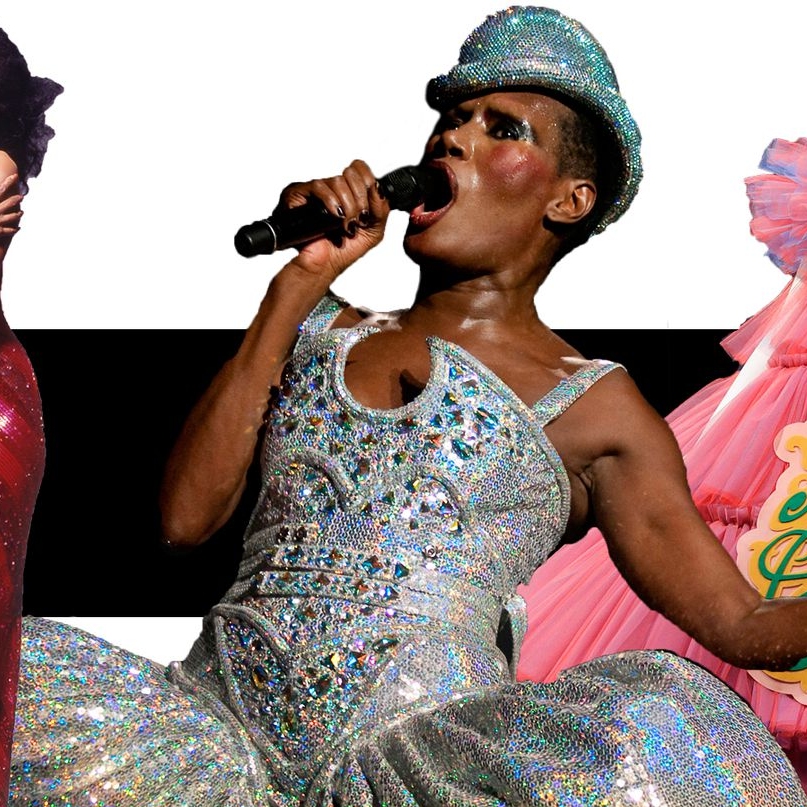 What does the word actually mean and how might it be interpreted into a dress code?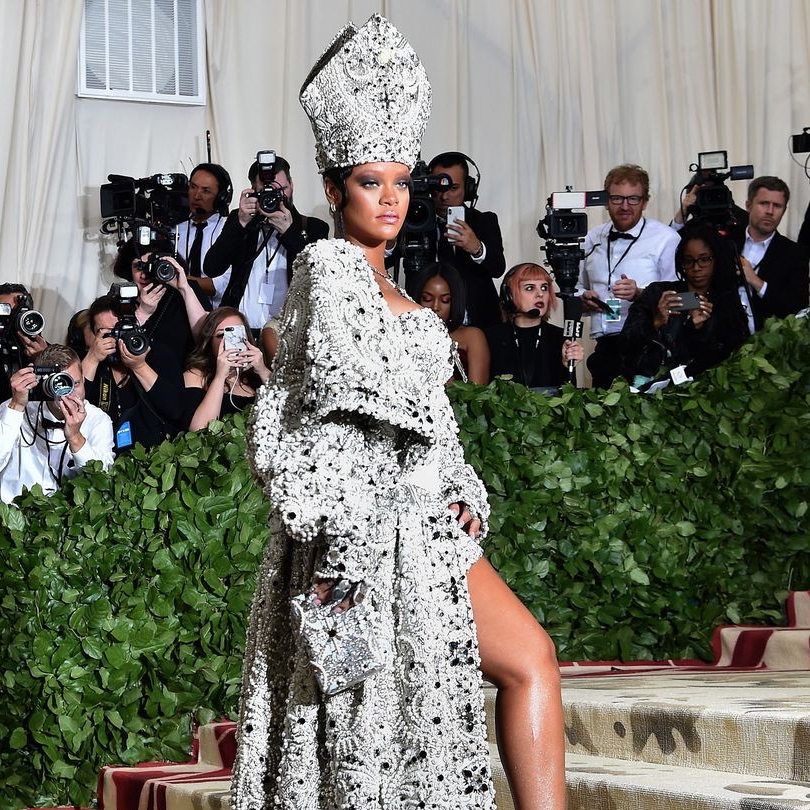 We talk to editors, stylists, designers and guests to explain why it really is the best red-carpet event of them all.