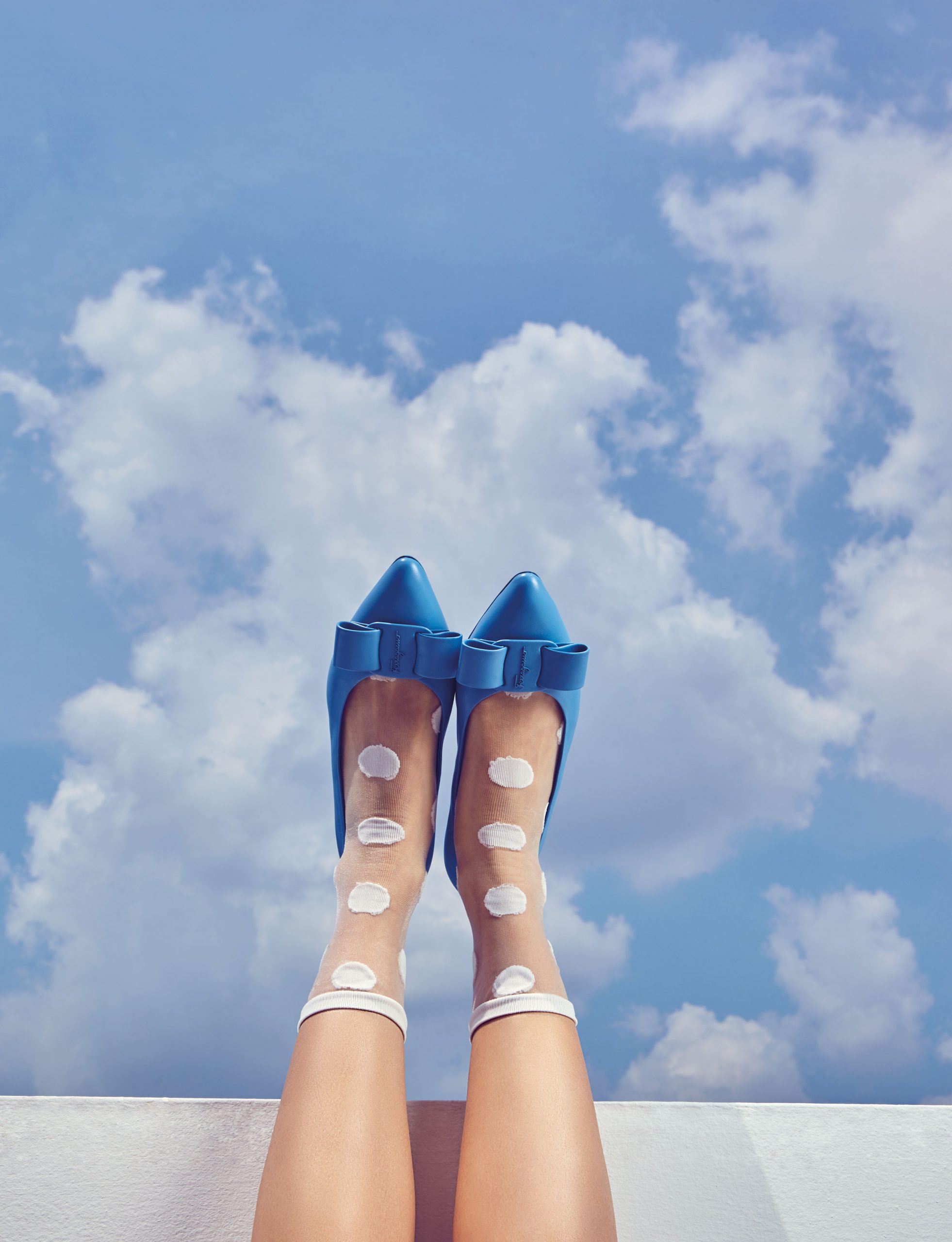 Styled by Mughni Che Din. Photographed by Aaron Lee.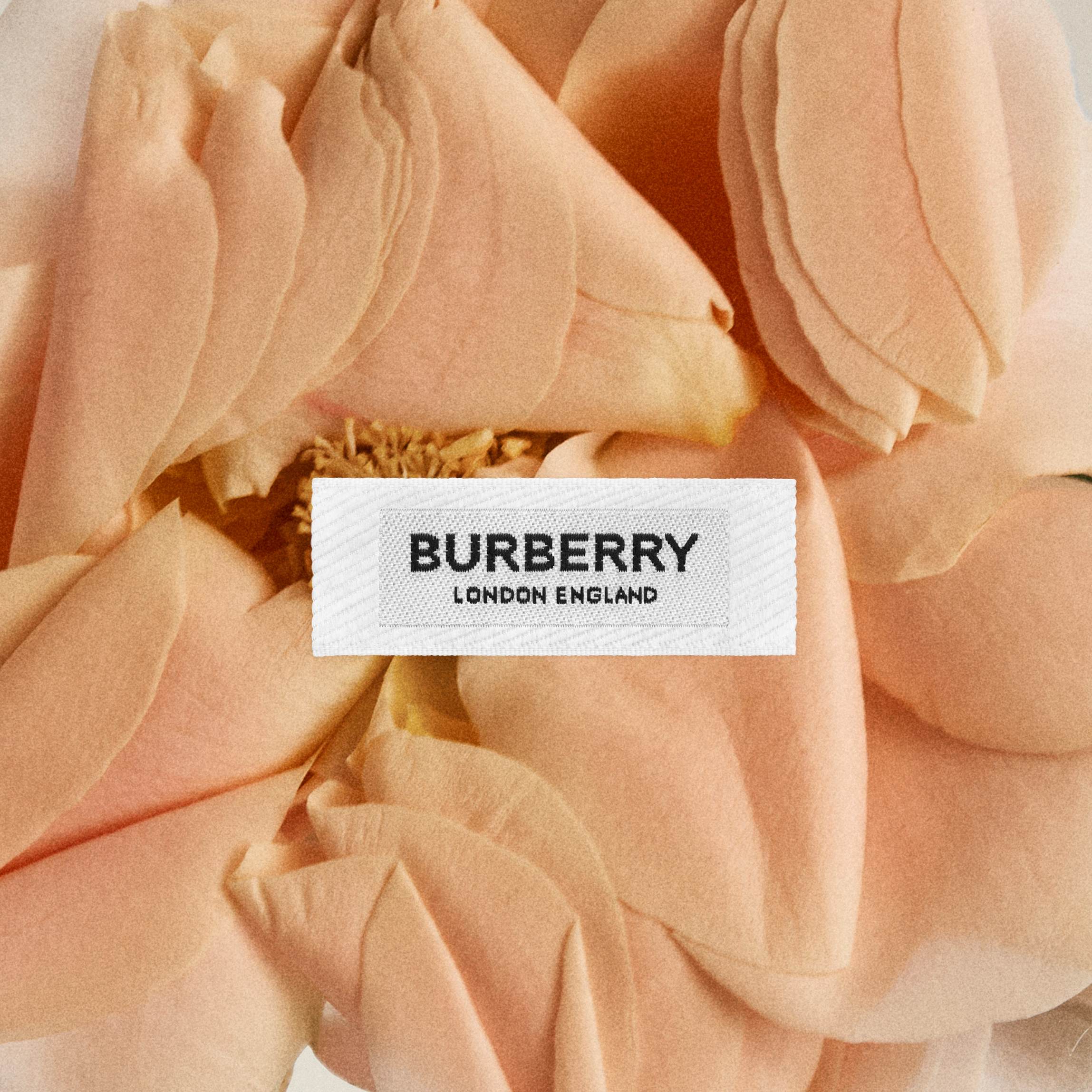 Live on February 17th 1 AM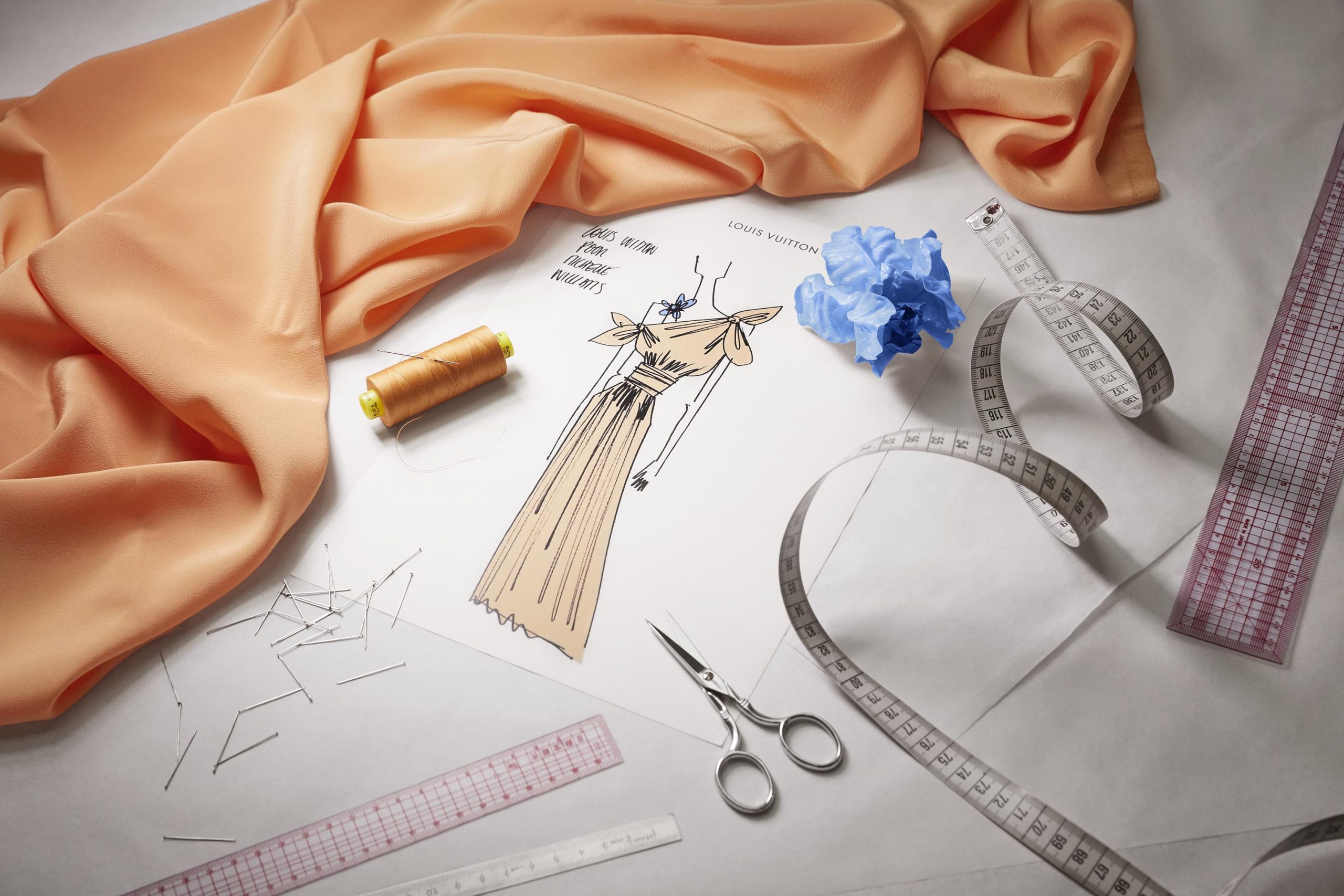 Over 400 hours in the making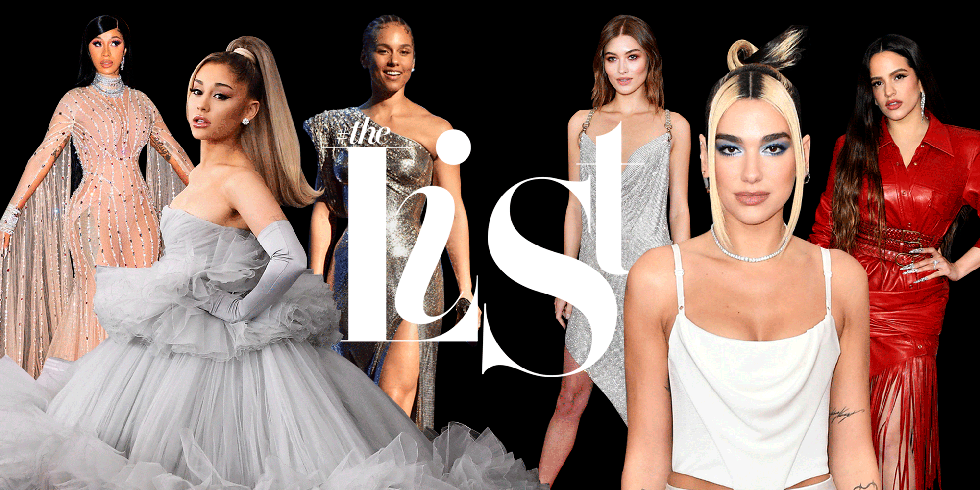 The cream of the crop at the 62nd annual ceremony.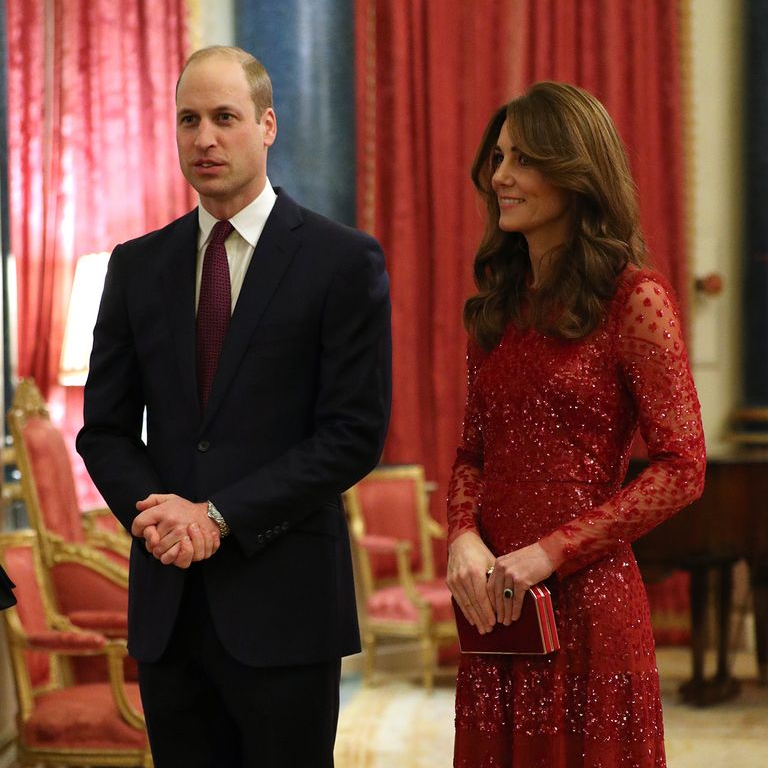 Prince William is hosting the event, which celebrates the UK-Africa Investment Summit, on behalf of the queen.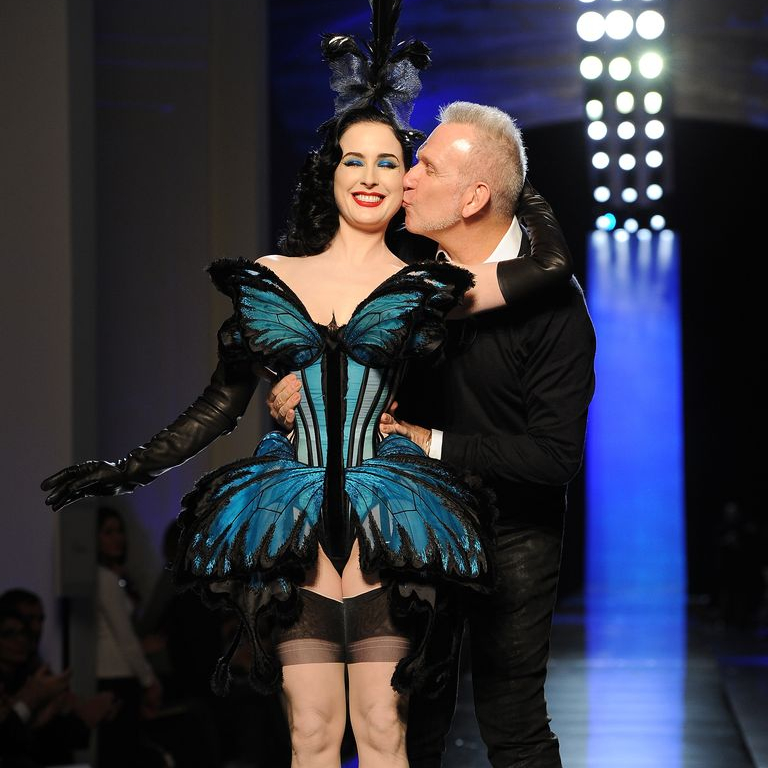 The fashion legend has announced on Twitter his plans to retire.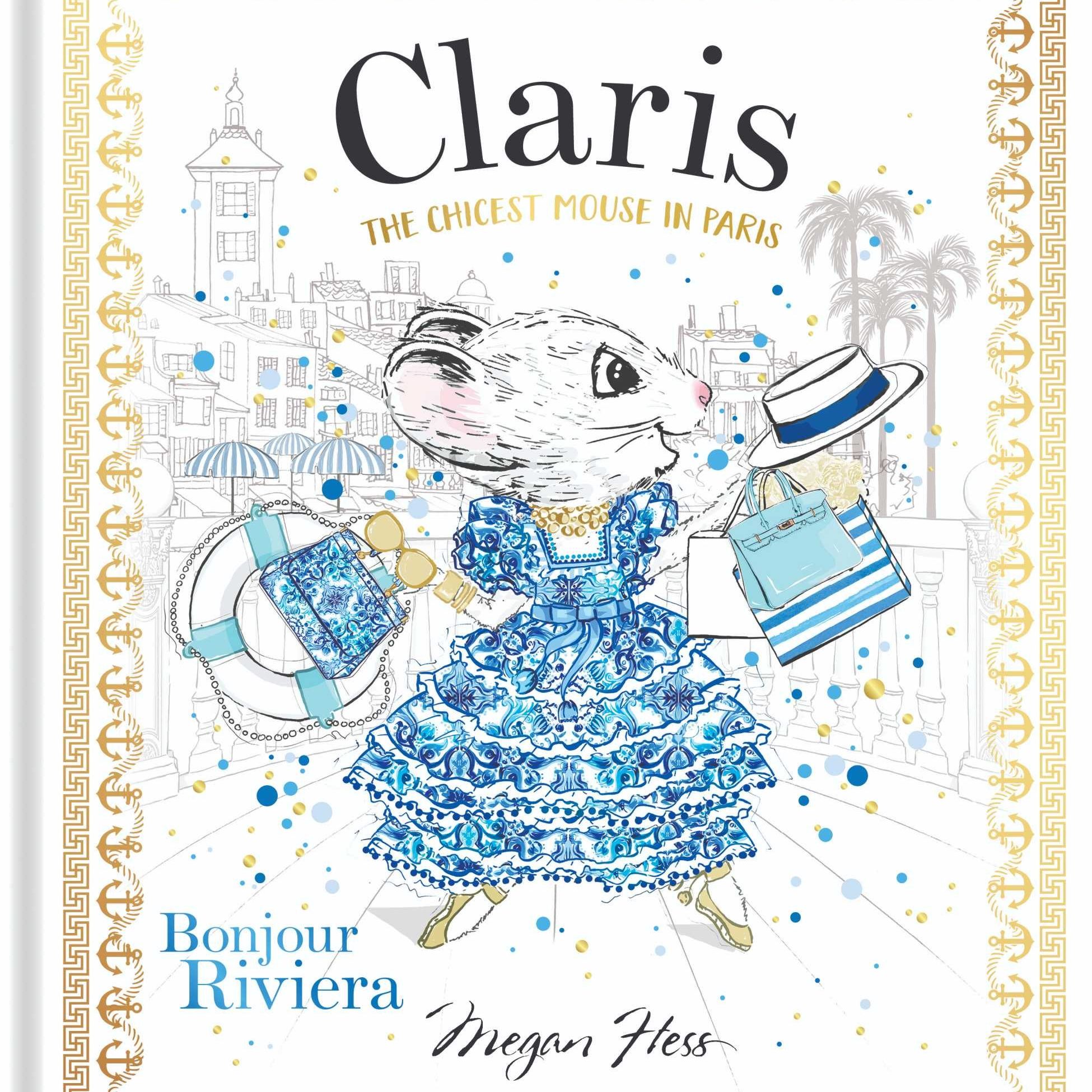 Hess now begins her new adventure at the French Riviera with the new Claris series.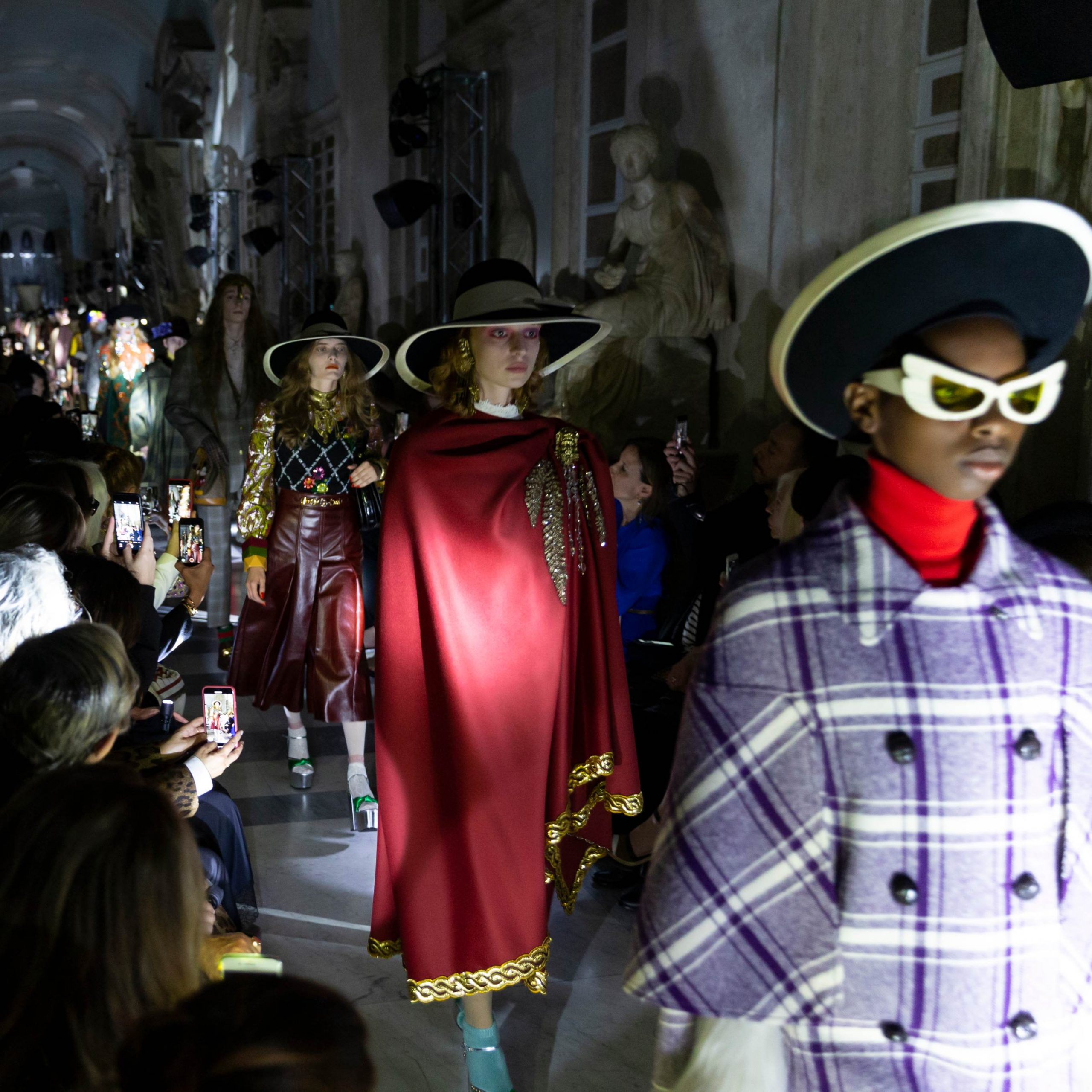 Alessandro Michele introduces a new vision of fashion by continuously shattering stereotypes and setting style free.