Justine Picardie meets the billionaire designer driven by a desire to bring out the best in everyone.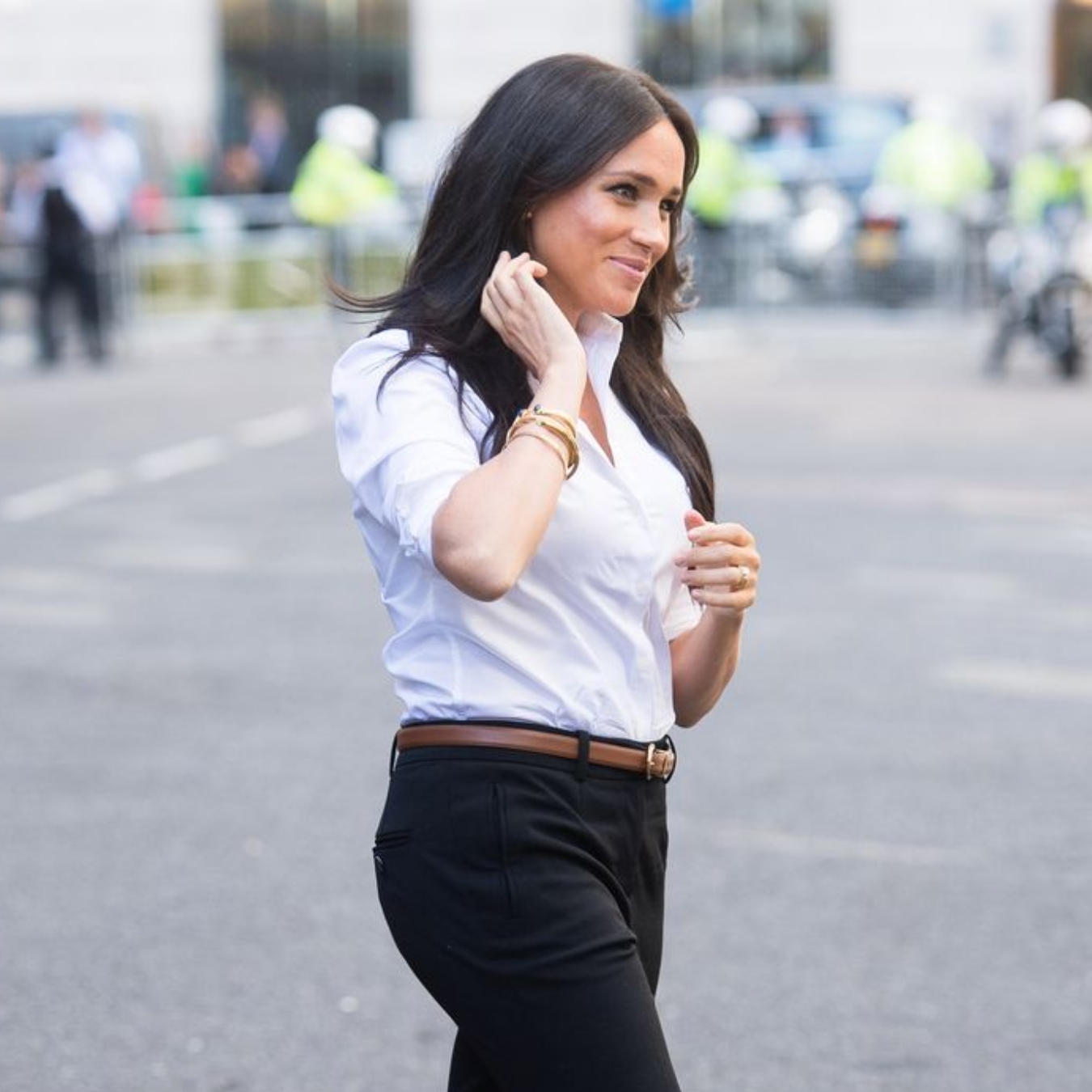 The royal's first foray into fashion is now available to buy.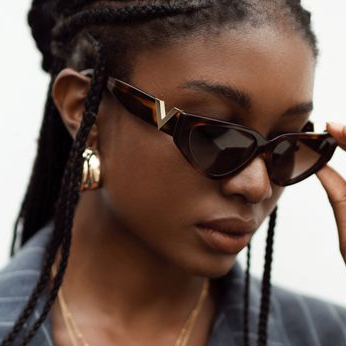 The model and vintage fashion store owner reveals her beauty secrets.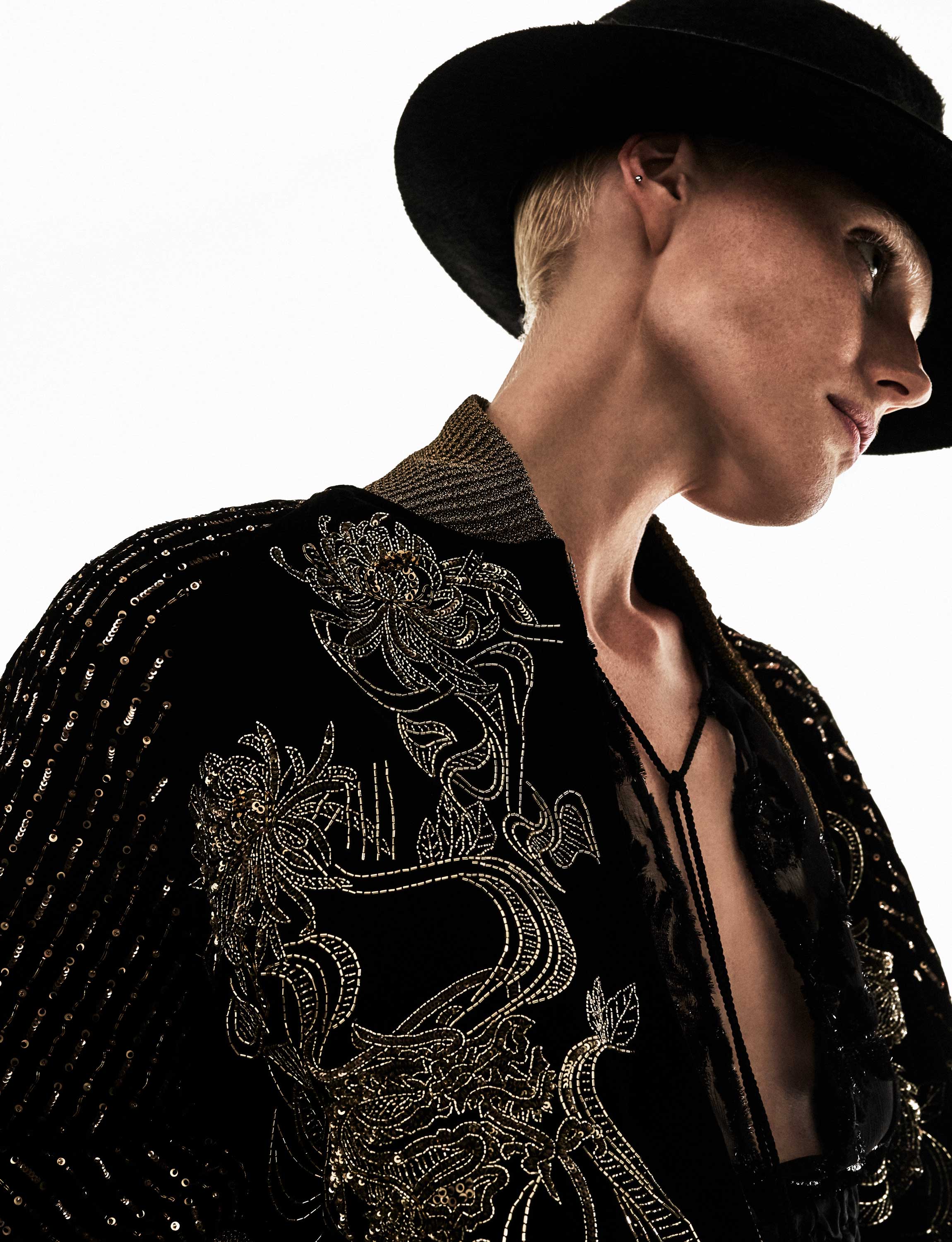 Femininity is re-examined through Saint Laurent Autumn/Winter '19.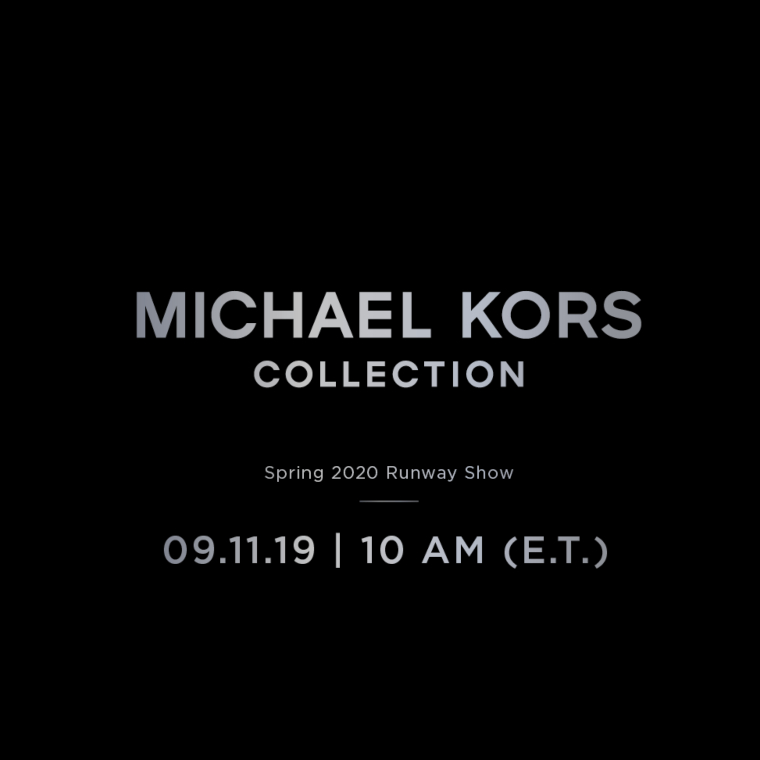 Catch the show by sitting first row.