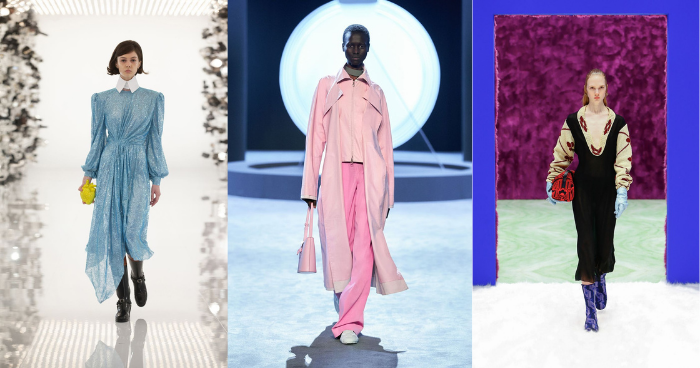 See the Standouts from the Season's Top Collections in Milan. Words by Kerry Pieri, Barry Samaha, Carrie Goldberg, Alison S.Cohn and Leah Melby Clinton Milan is the center of luxury fabrics, refined tailoring, and all things elegant. Even during this wild period,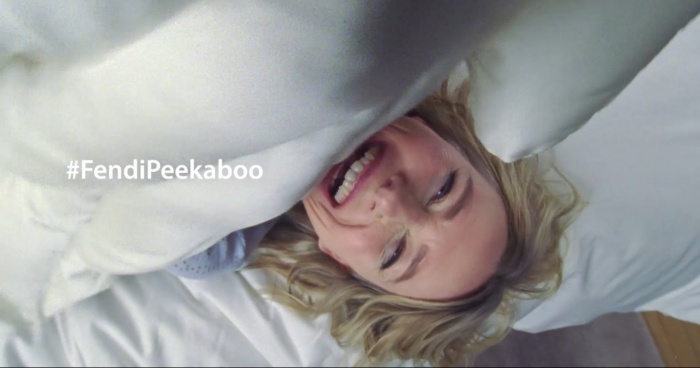 Images courtesy of Fendi To celebrate the opening of a their new Queen's Club flagship boutique in Sydney, Australia this early April, Fendi has produced a new video titled Wild Untamed Naomi starring no other than award-winning Australian actress Naomi Watts. The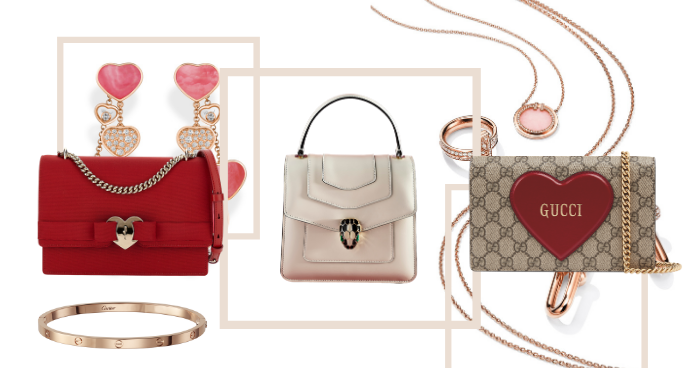 You Can't Go Wrong with These Amazing Gifts. Looking for a Valentine's Day gift but don't know where to begin? Sometimes, choosing the right gift for your loved ones or yourself can be quite a task. But fret not, for we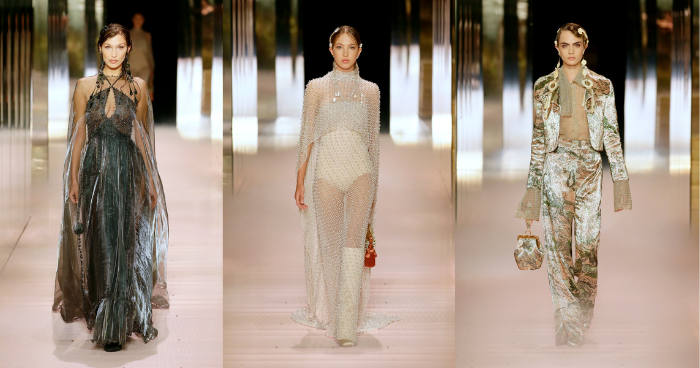 Kim Jones Debuts His First Collection for Fendi. Designer, Kim Jones, makes his official debut for Fendi, presenting his first Fendi Couture Spring/Summer 2021 collection. It was a star-studded event that featured models Kate Moss, Bella Hadid, Adwoa Aboah, Christy Turlington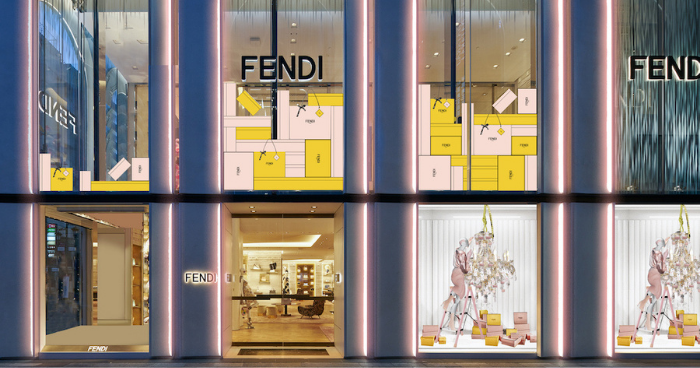 Fendi celebrates the festive season with the Fendi Pack. Fendi ups the ante this season with an impressive Holiday window display. Inspired by the iconic  Fendi Pack, the window displays are brought to life with the Fendi Pack's signature pink and yellow.