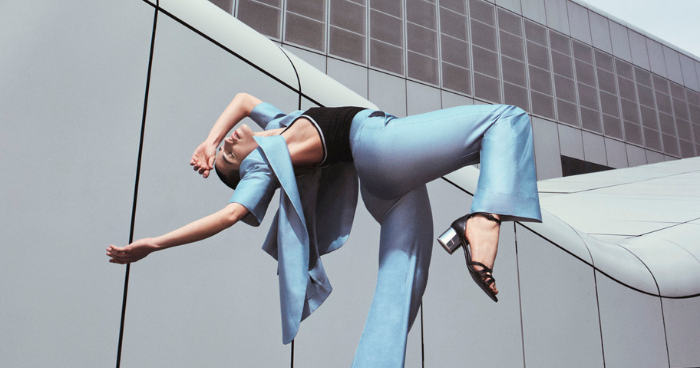 Salvatore Ferragamo's Capsule Shoe Collection is an Invitation to Dance. With so much going on in the world right now, our desire to break out of the norm is more evident along with our yearning for freedom. And what better way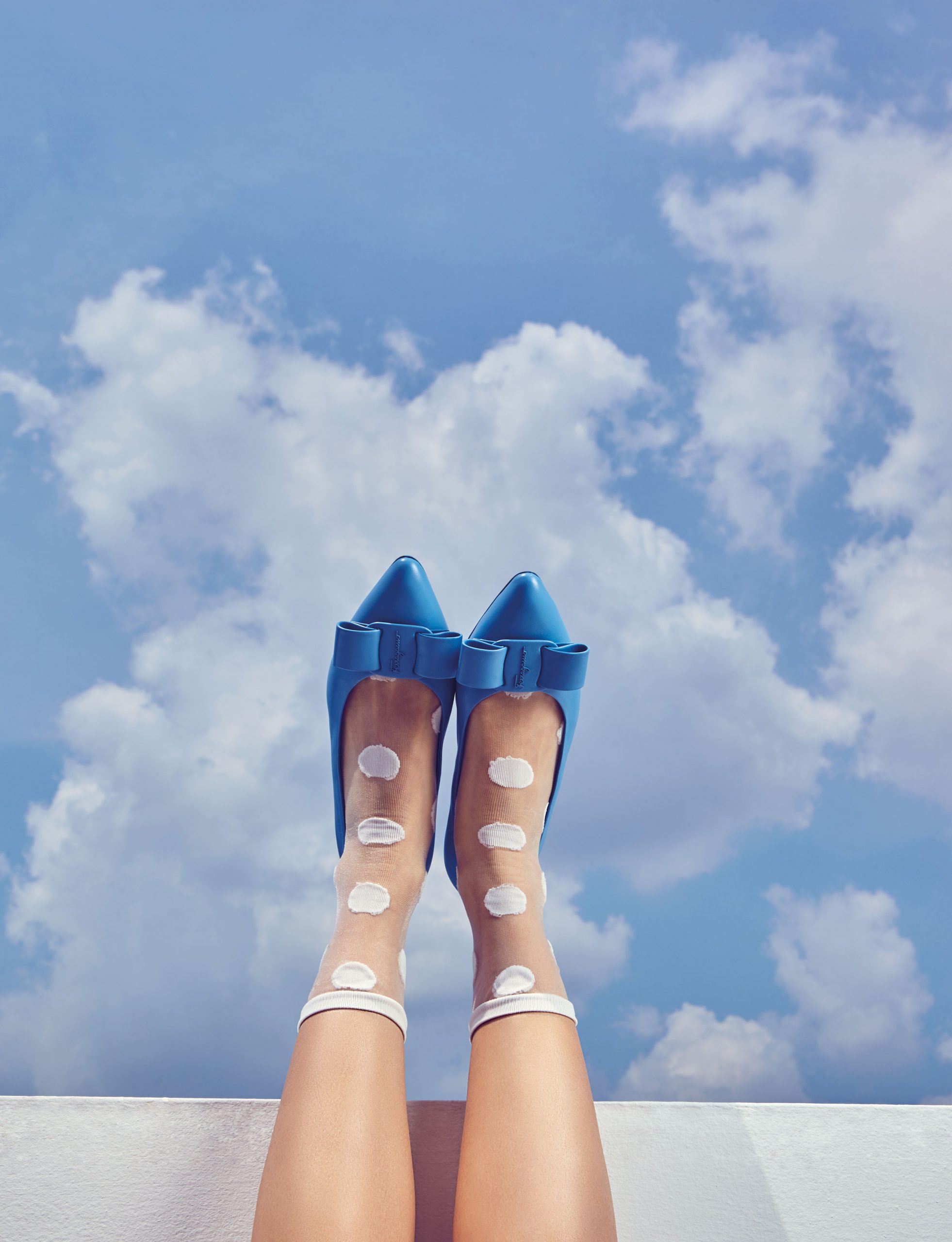 Styled by Mughni Che Din. Photographed by Aaron Lee.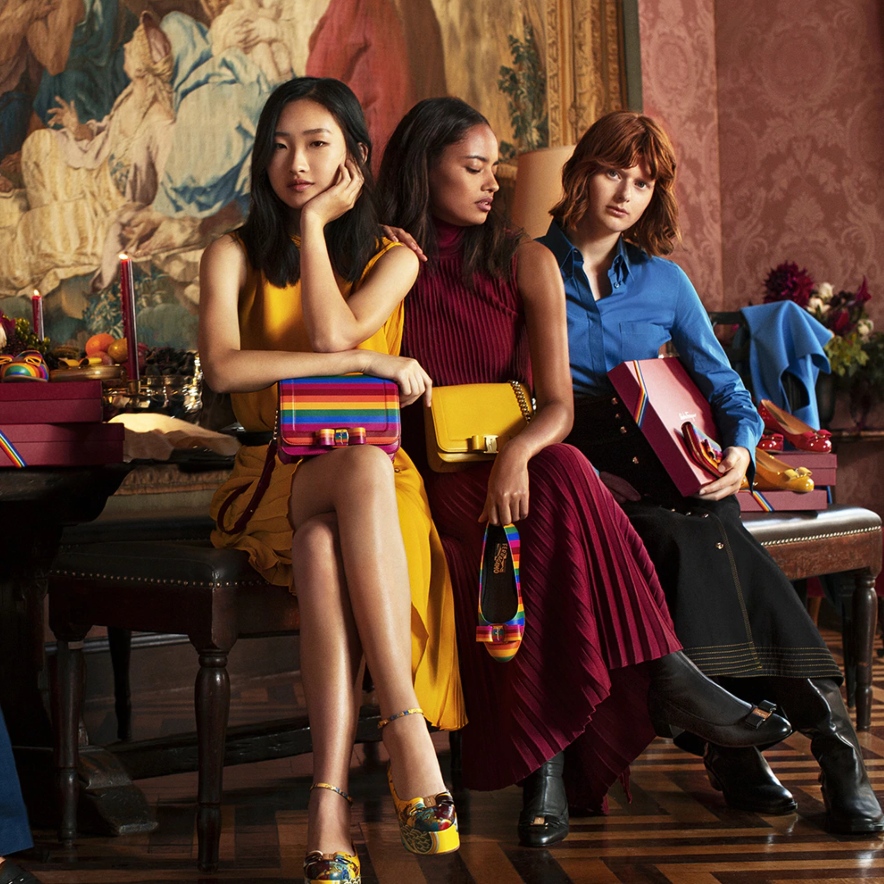 The rainbow stripe and Vara bow takes centerstage.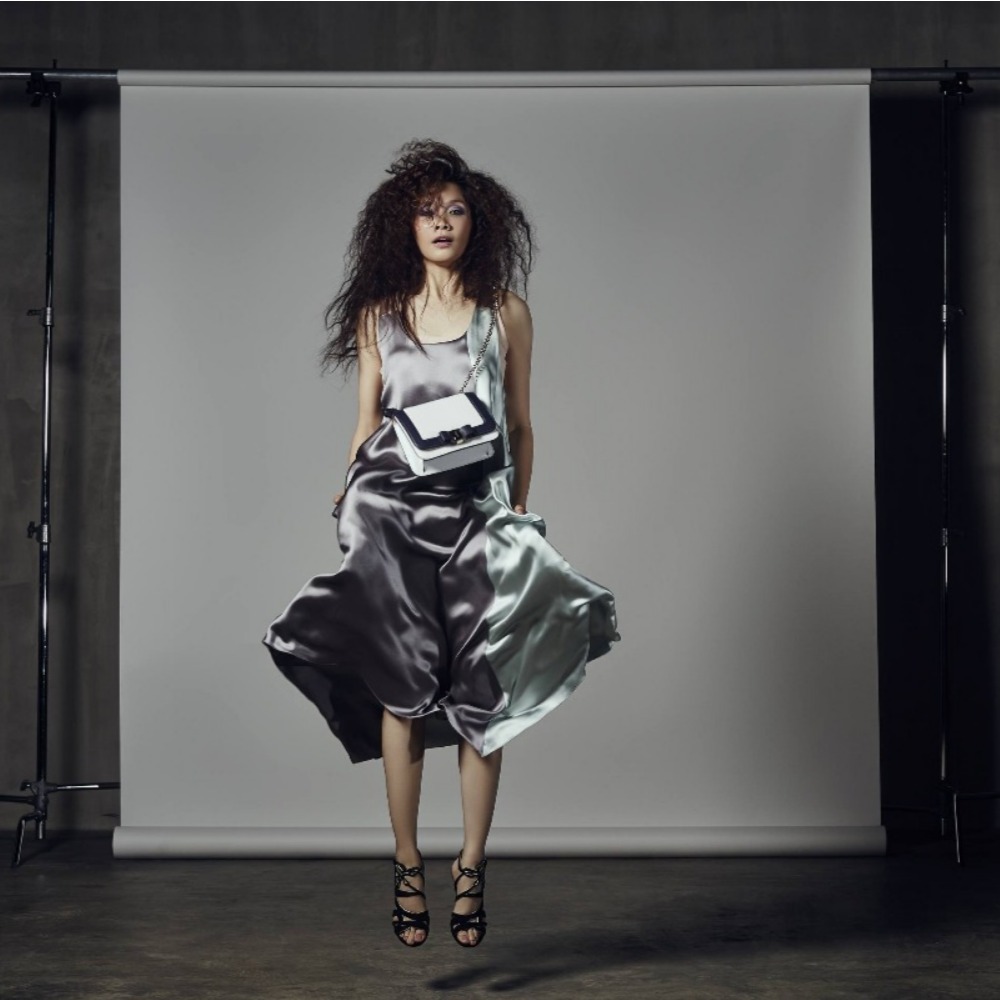 Celebrate women in all of their multi-faceted styles, personalities and beauty.