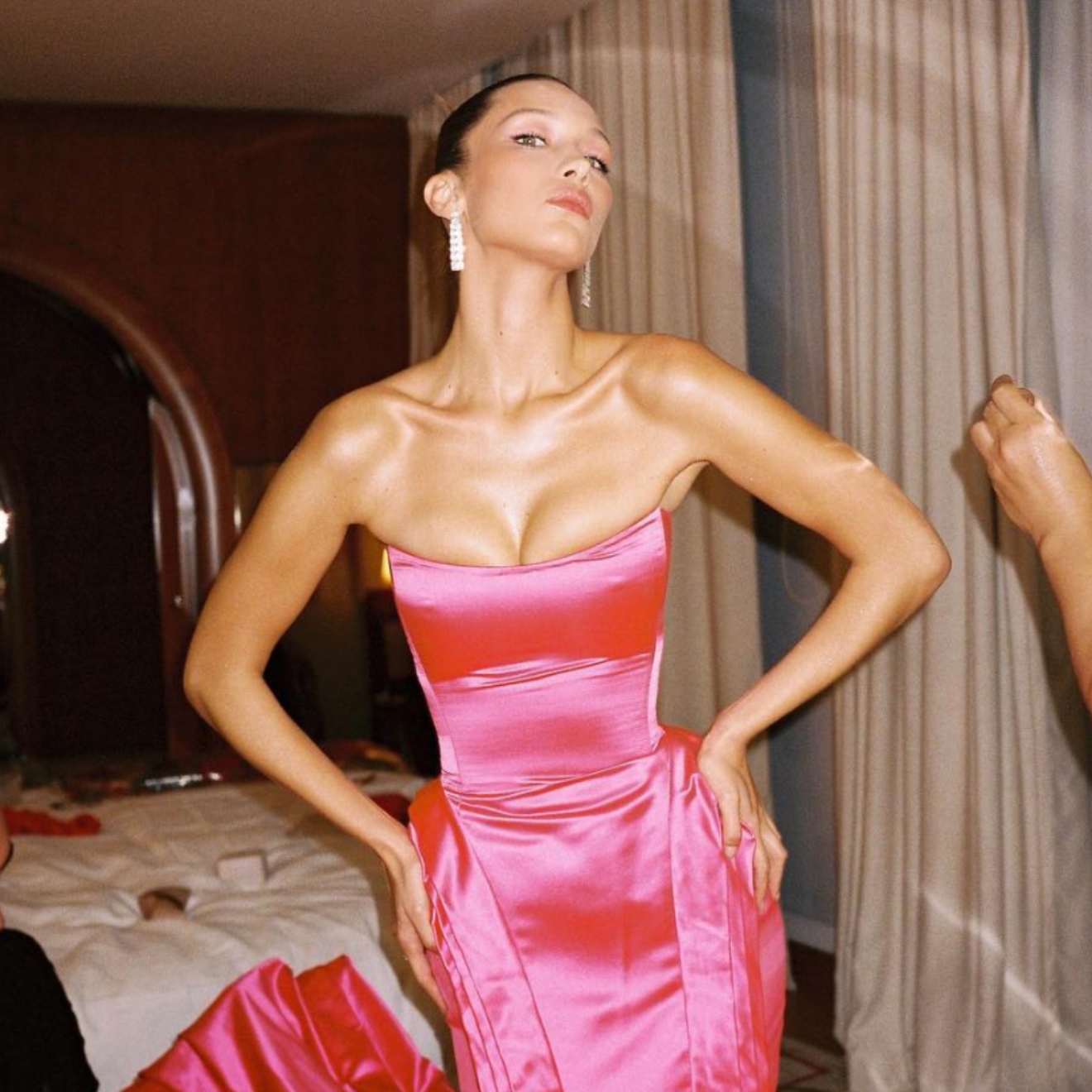 Build your next grocery list around the supermodel's top picks.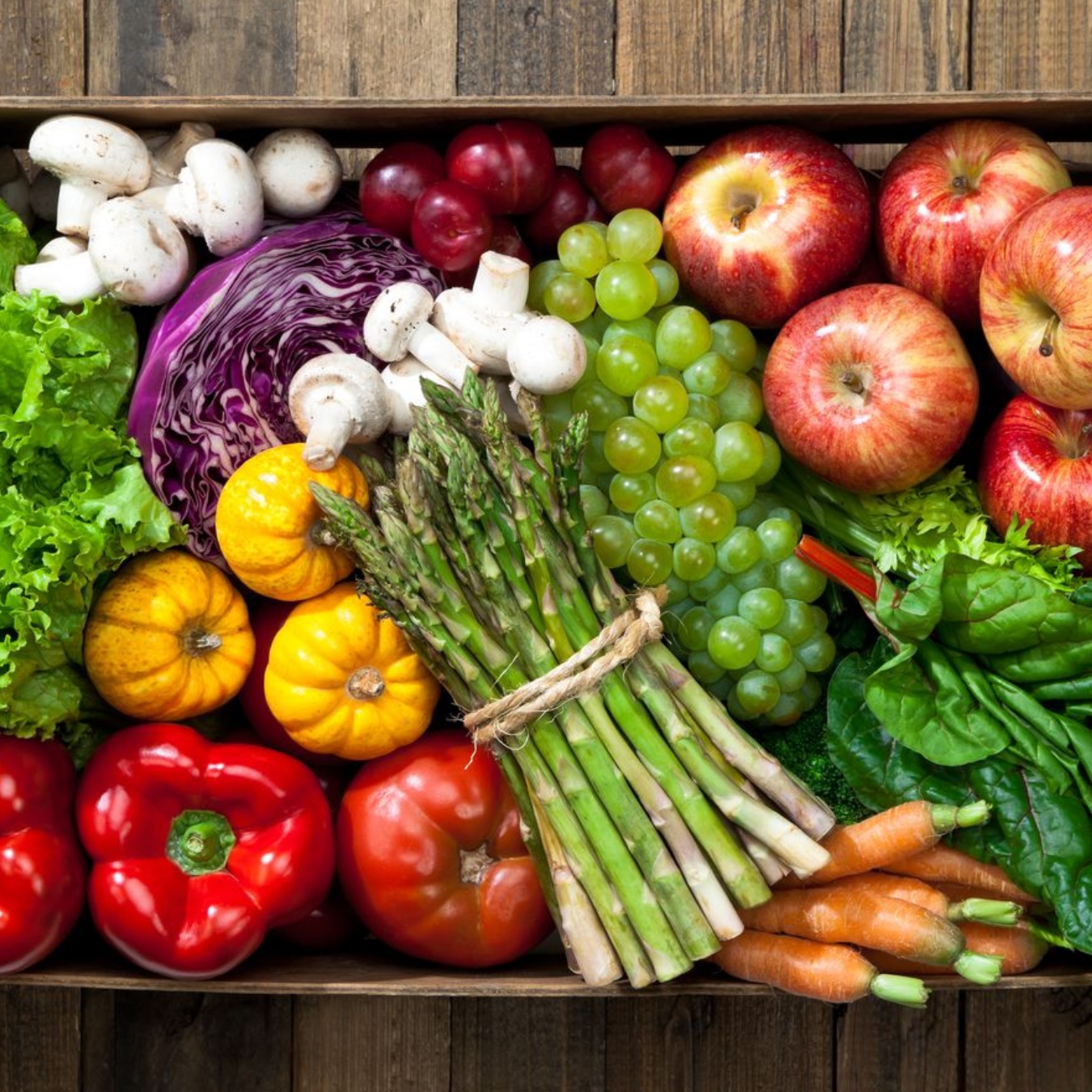 A recent study has promoted being 'flexitarian' as a crucial way to halting climate change.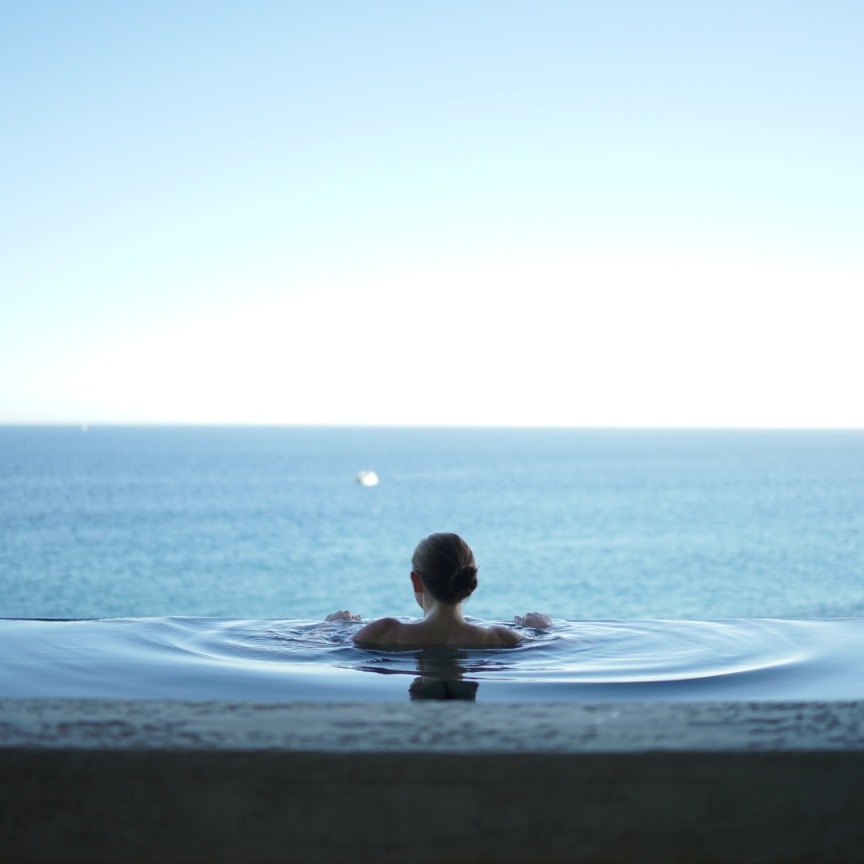 How to switch off during your holiday, and why your brain will thank you for it
If you want to maintain optimum hydration, take note now.