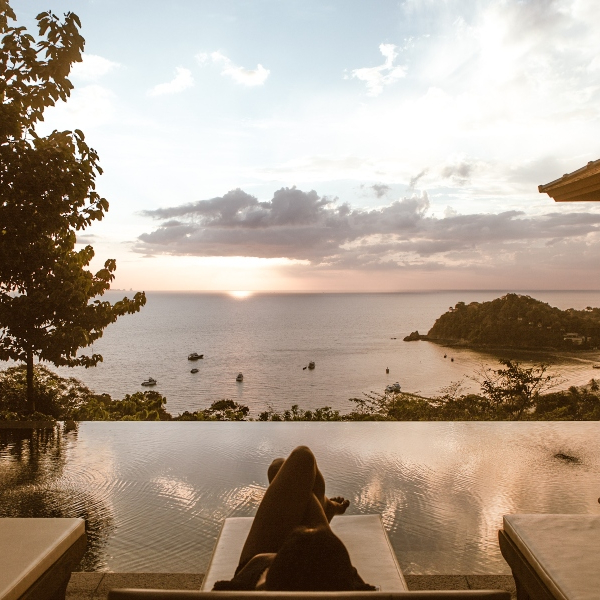 Luxurious seclusion awaits the next time you need a total reset.
Natasha Kraal stays at the chicest historical hotel in Penang.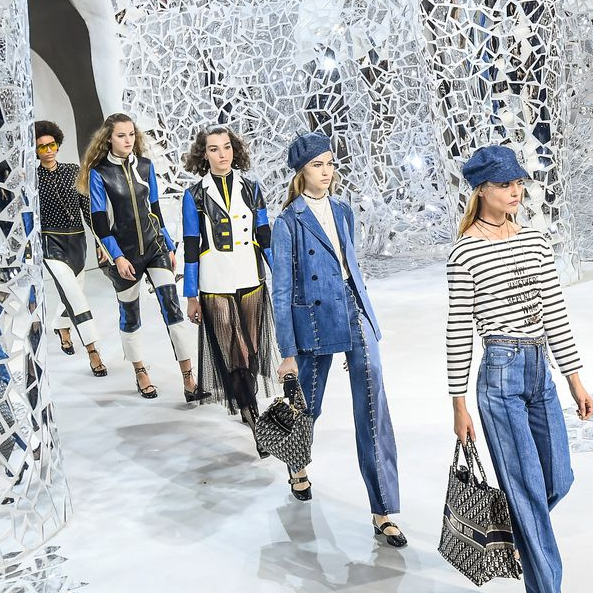 The luxury conglomerate also has plans for a restaurant and spa.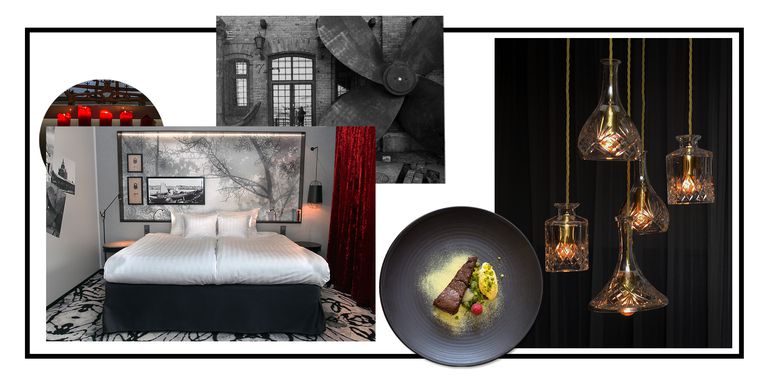 Escape the ordinary and experience some Nordic luxury by staying in a former Helsinkian prison.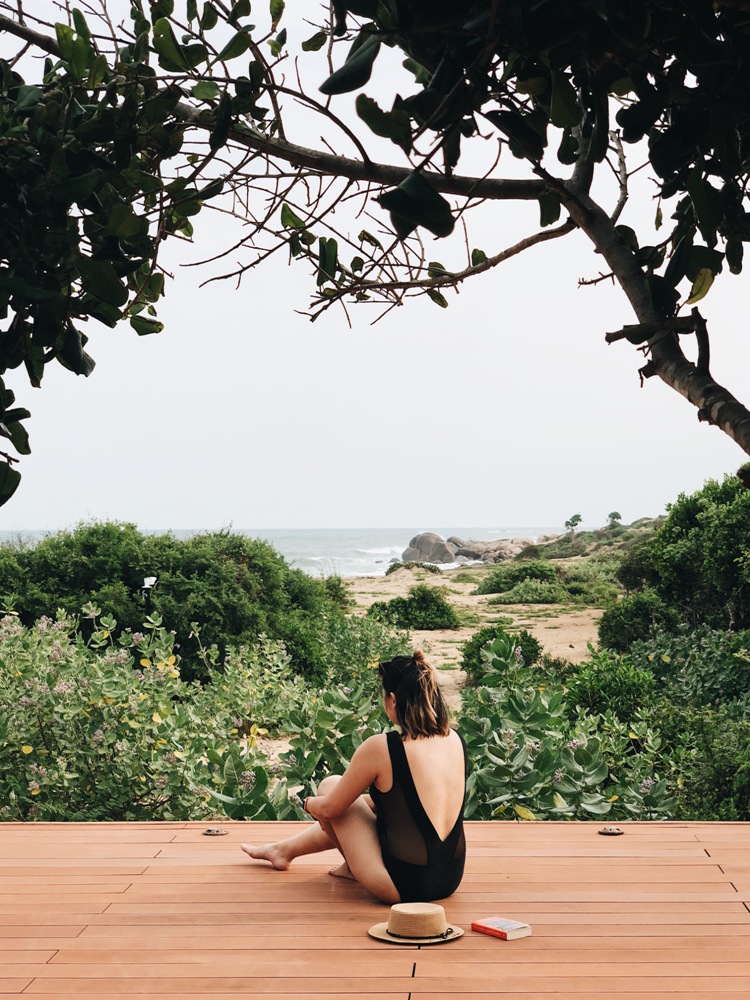 Where the jungle book adventure comes alive.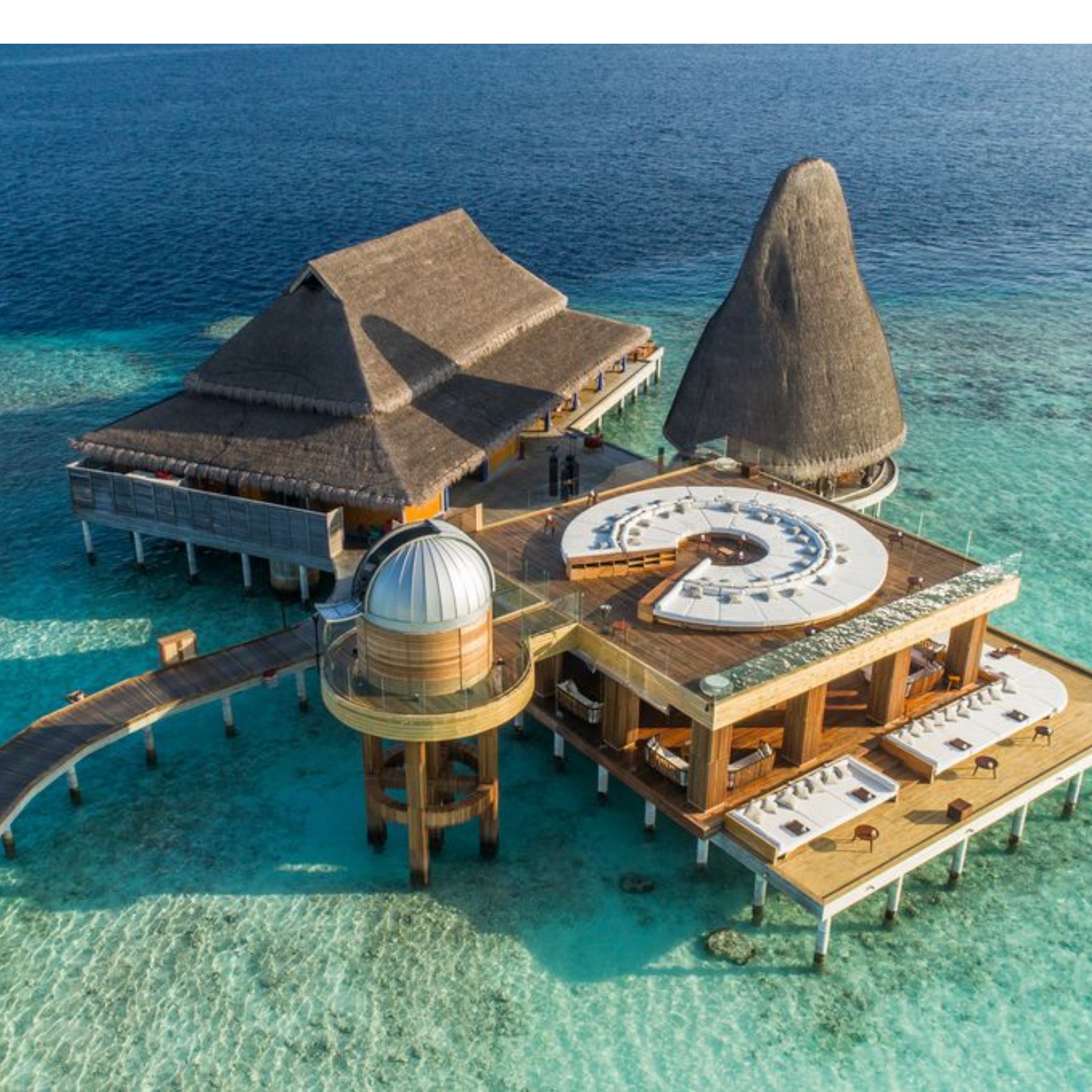 Yet another reason to book a trip to the Maldives.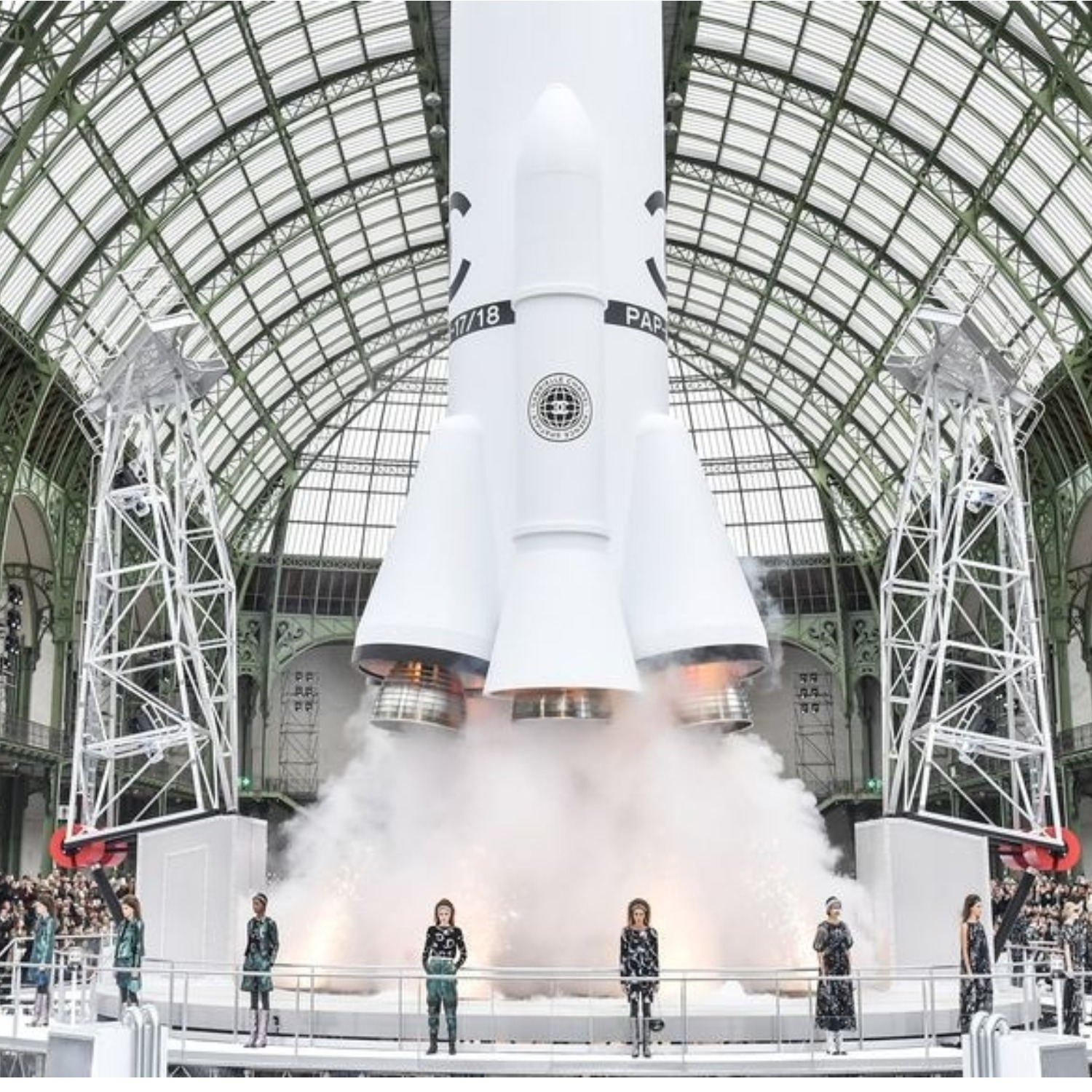 But you'll need a spare approximately RM38 million.