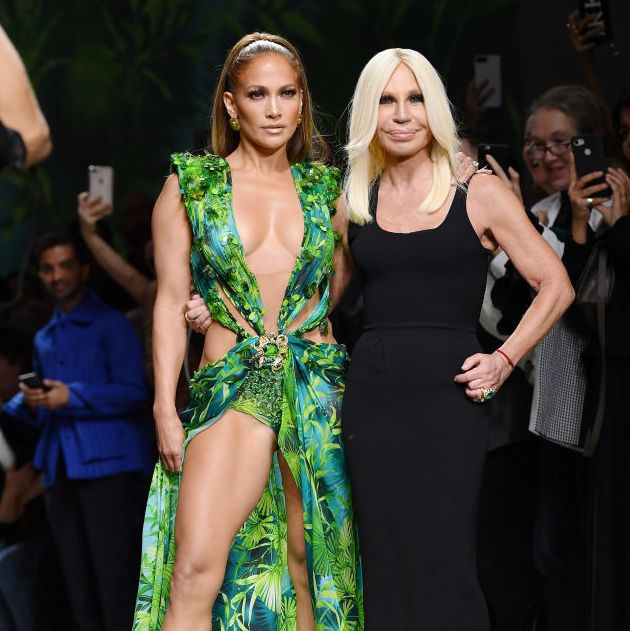 "Knowing you can put on a dress 20 years later—it resonated. Life is not over at 20!"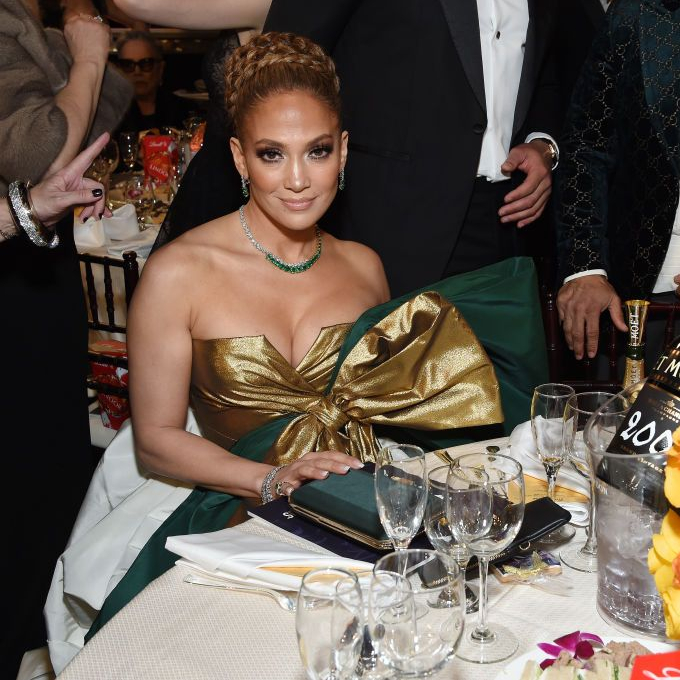 The actress's sartorial selection says the holidays are here to stay.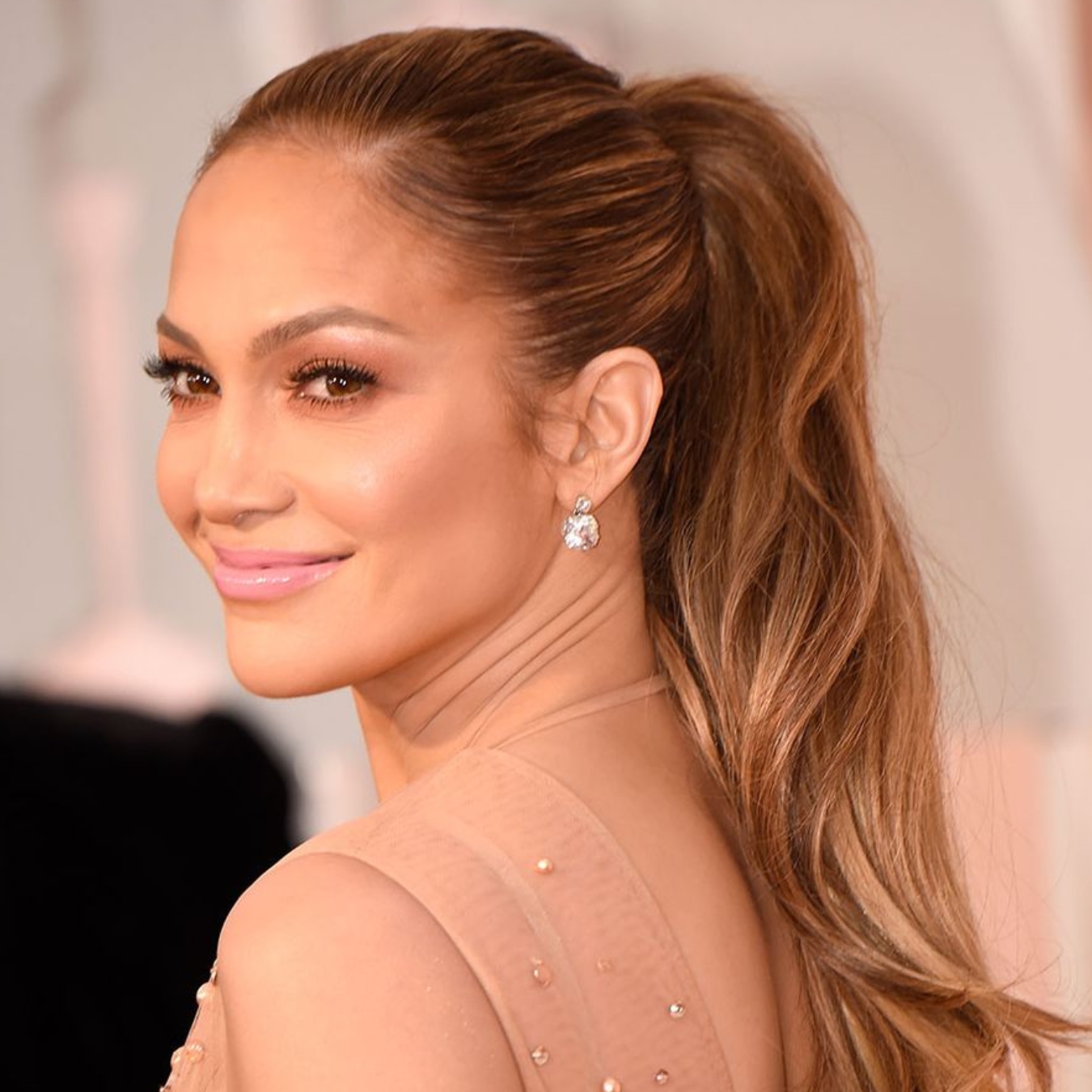 "It doesn't have anything to do with needles."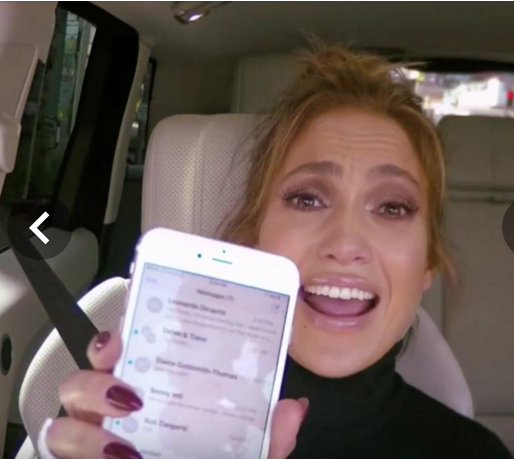 They also sing all of her hits and discuss her many proposals.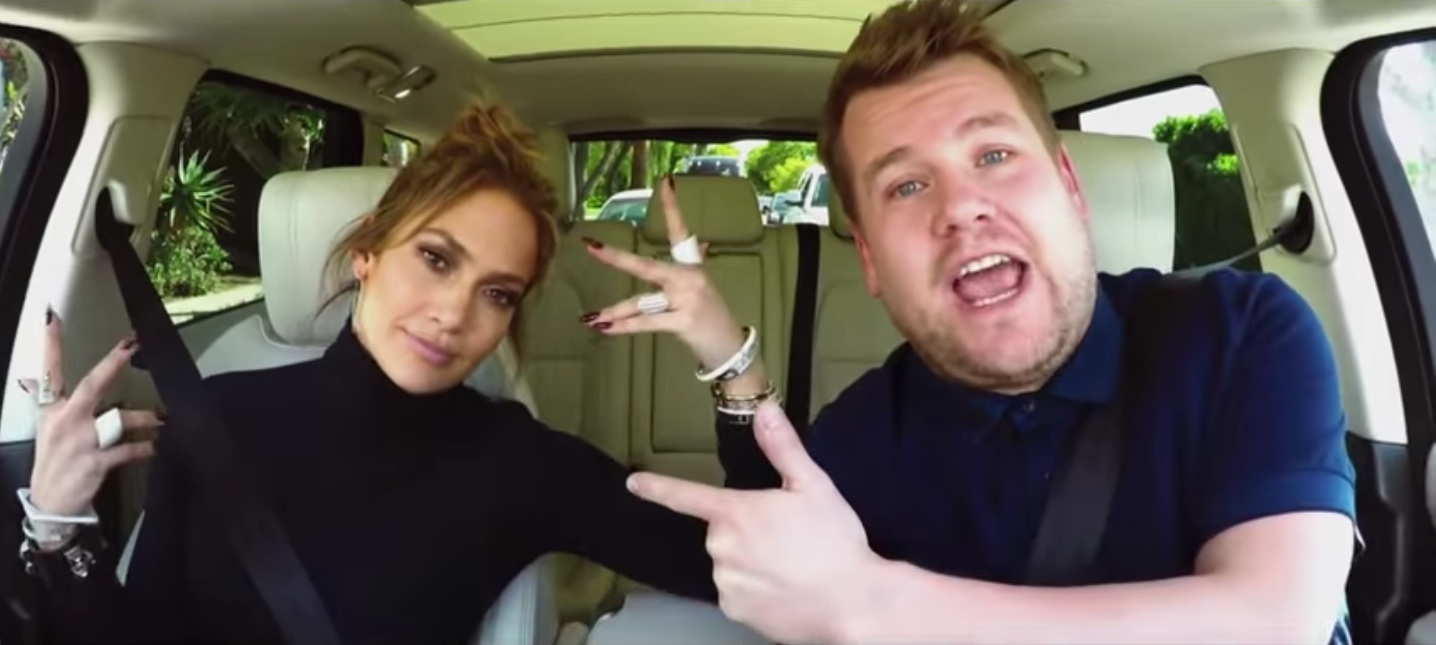 Jenny will be doing some karaoke 'round the Block, this is going to be good.