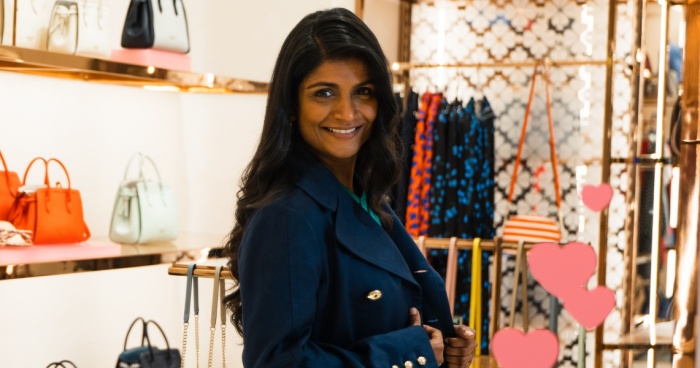 To commemorate International Women's Day this year, New York fashion label Kate Spade is celebrating five exceptional Malaysian women who have made—and continue to make—a difference in the lives of others. Through their line of work and passion, these selfless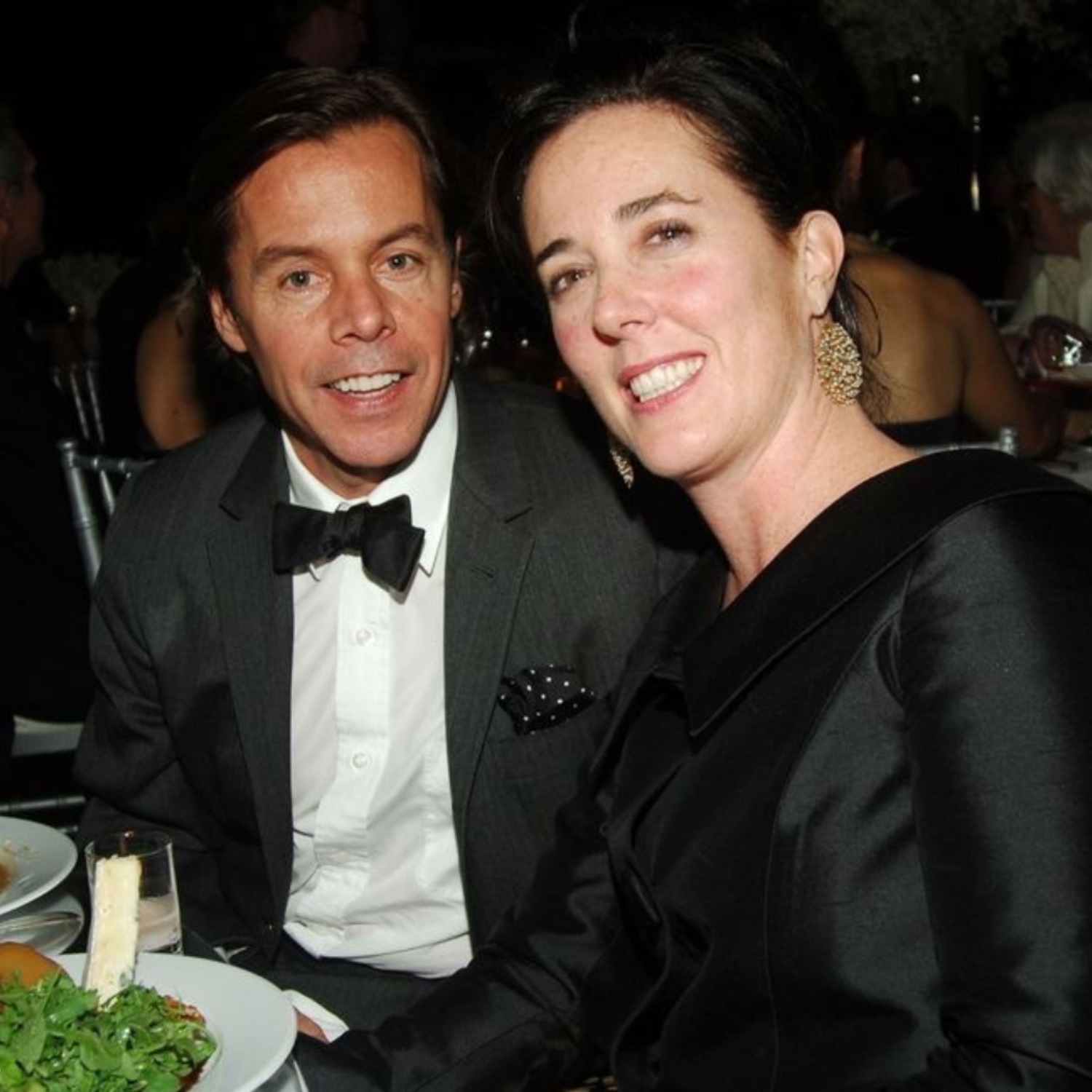 He addresses his wife's depression, their marriage, and their teenage daughter.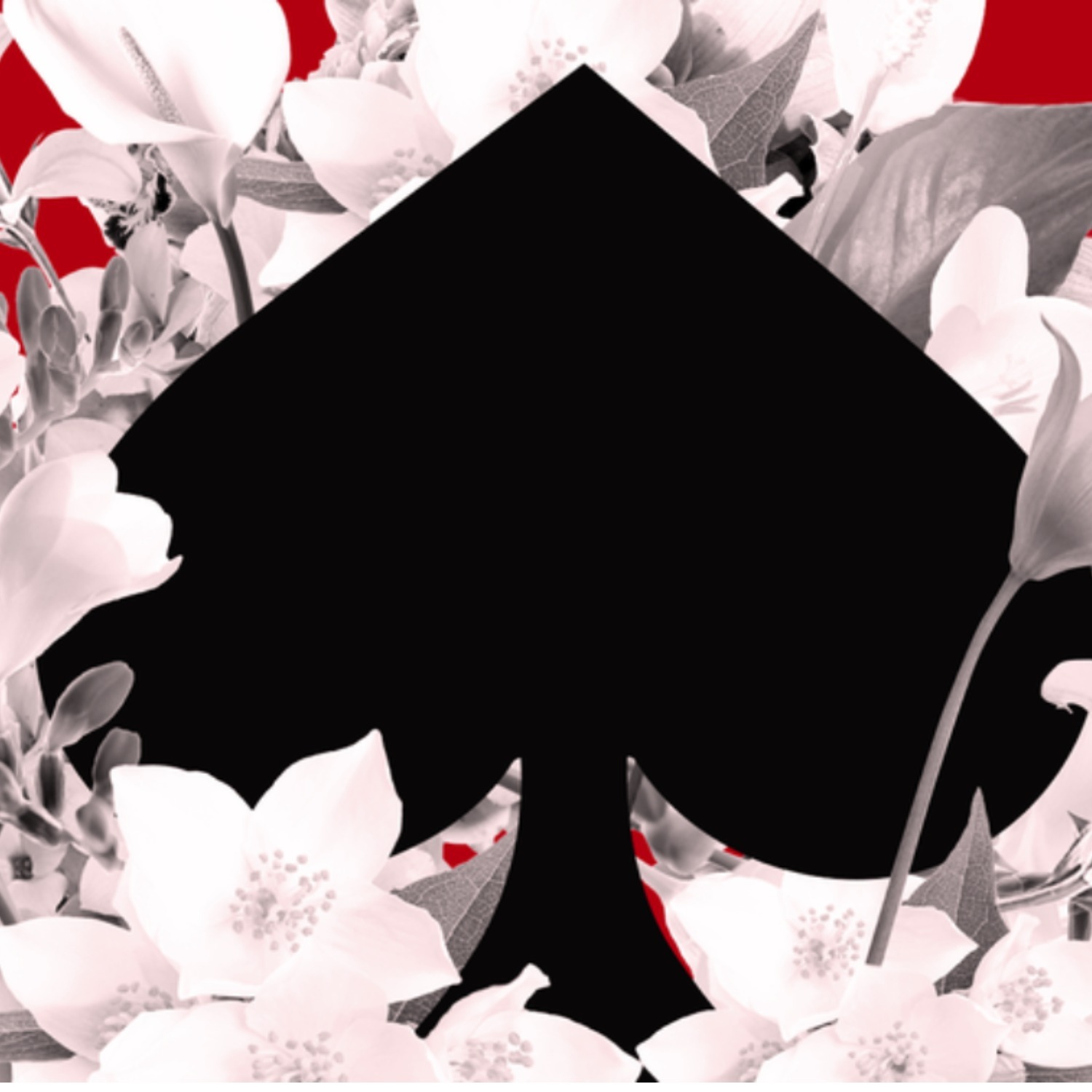 Suicide is something that happens to you, much like a physical disease, writes Melissa Blake.