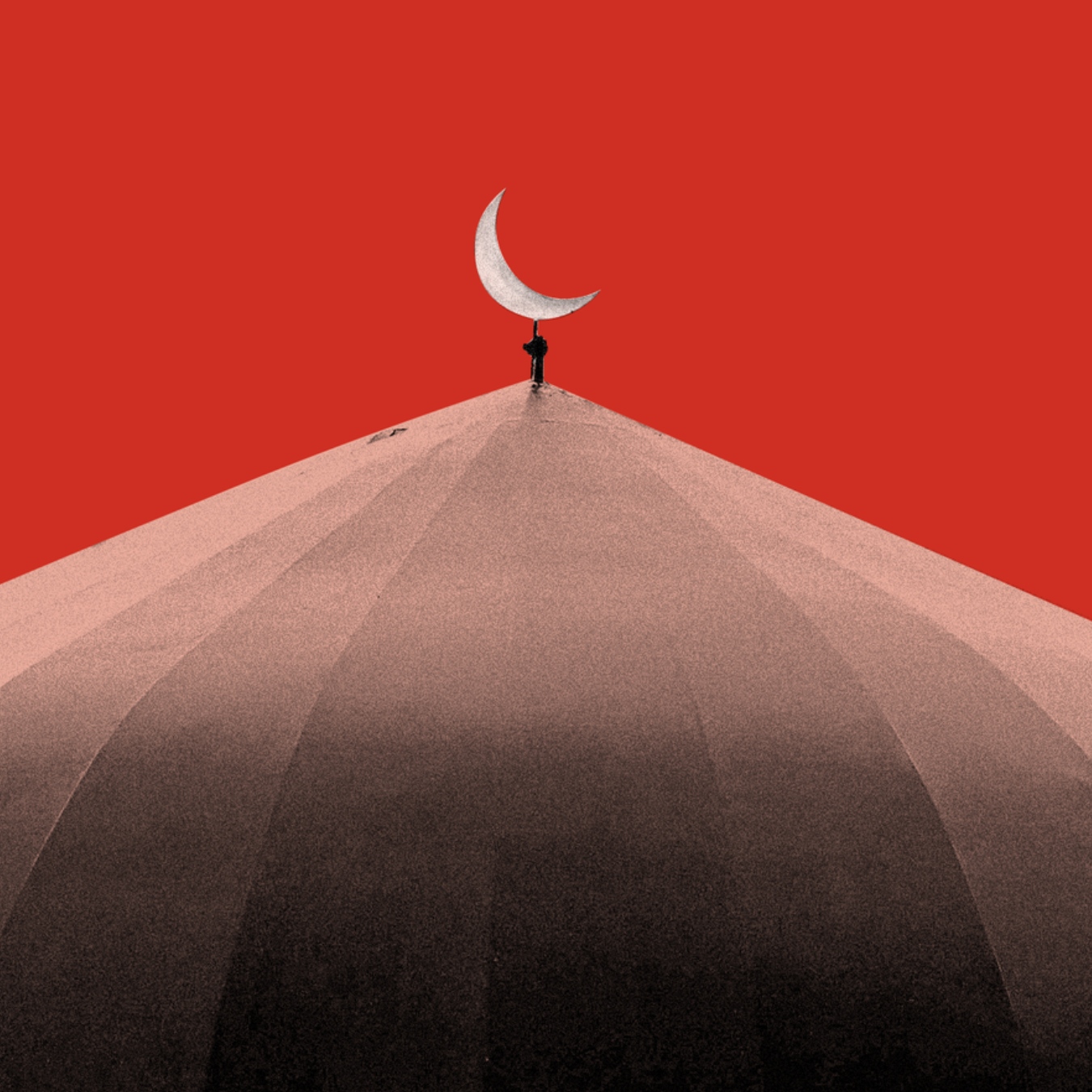 New Zealand model Georgia Fowler says the answer is simple: through public displays of love and compassion.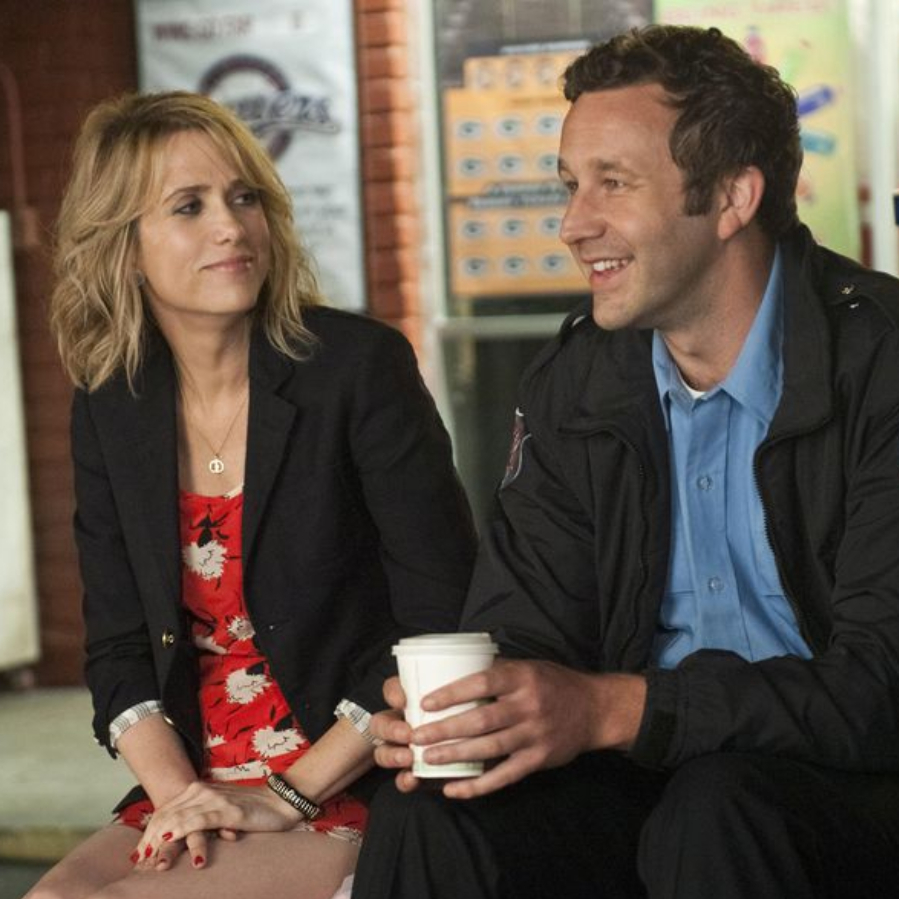 Valentine's Day has nothing to do with romance - Caroline Ferry explains what love really looks like in 2019.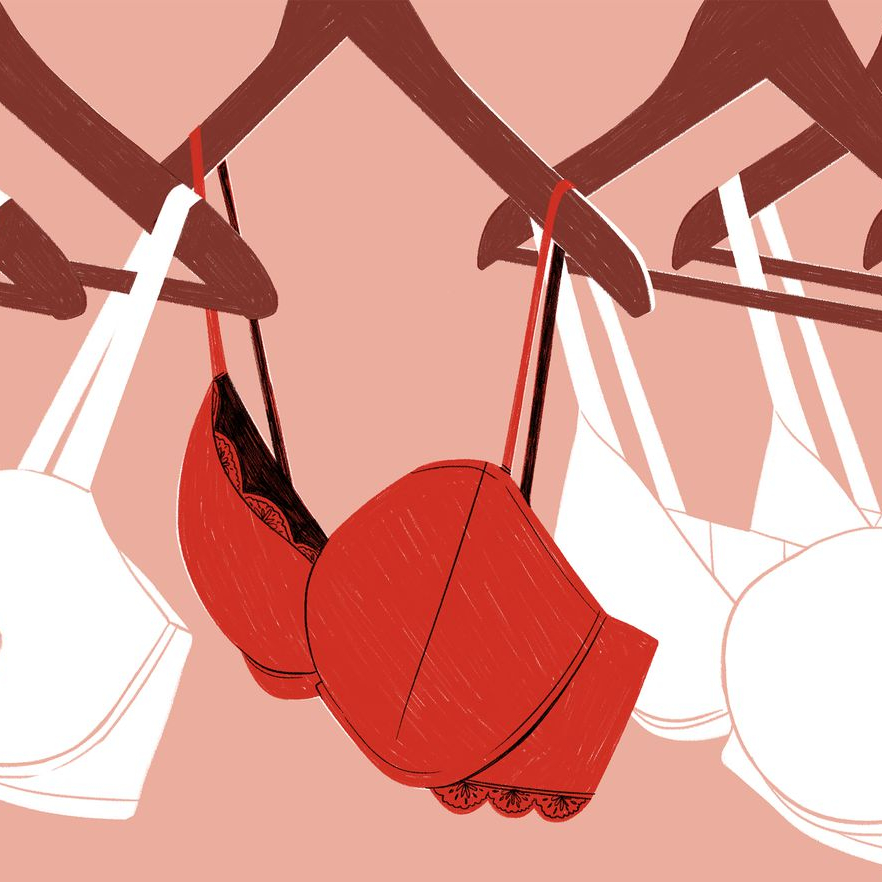 In a hectic world where it's sometimes hard to put aside time for romance, it's nice to have a day where it's celebrated.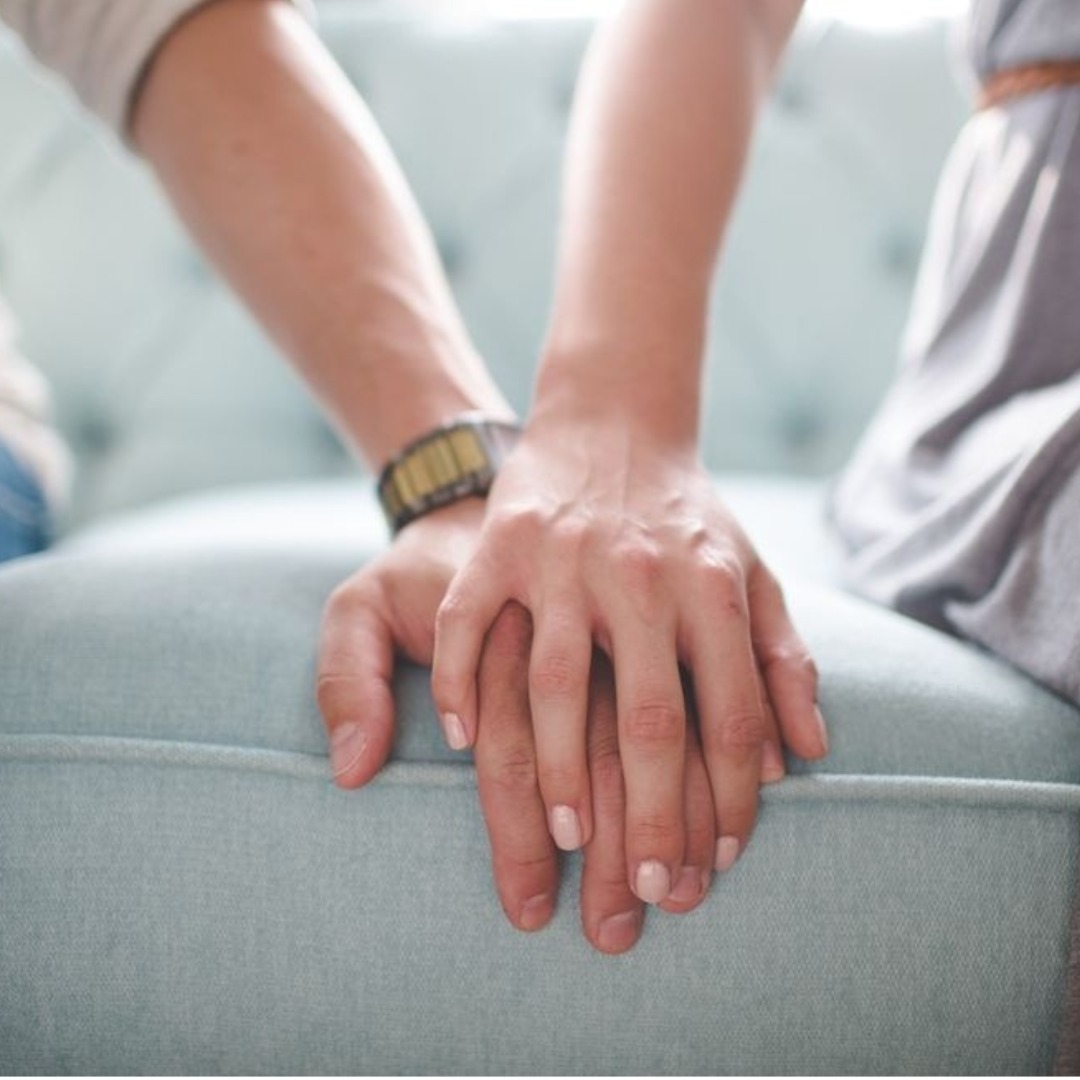 Are you and and your partner well suited?
"It felt like the most natural thing in the world"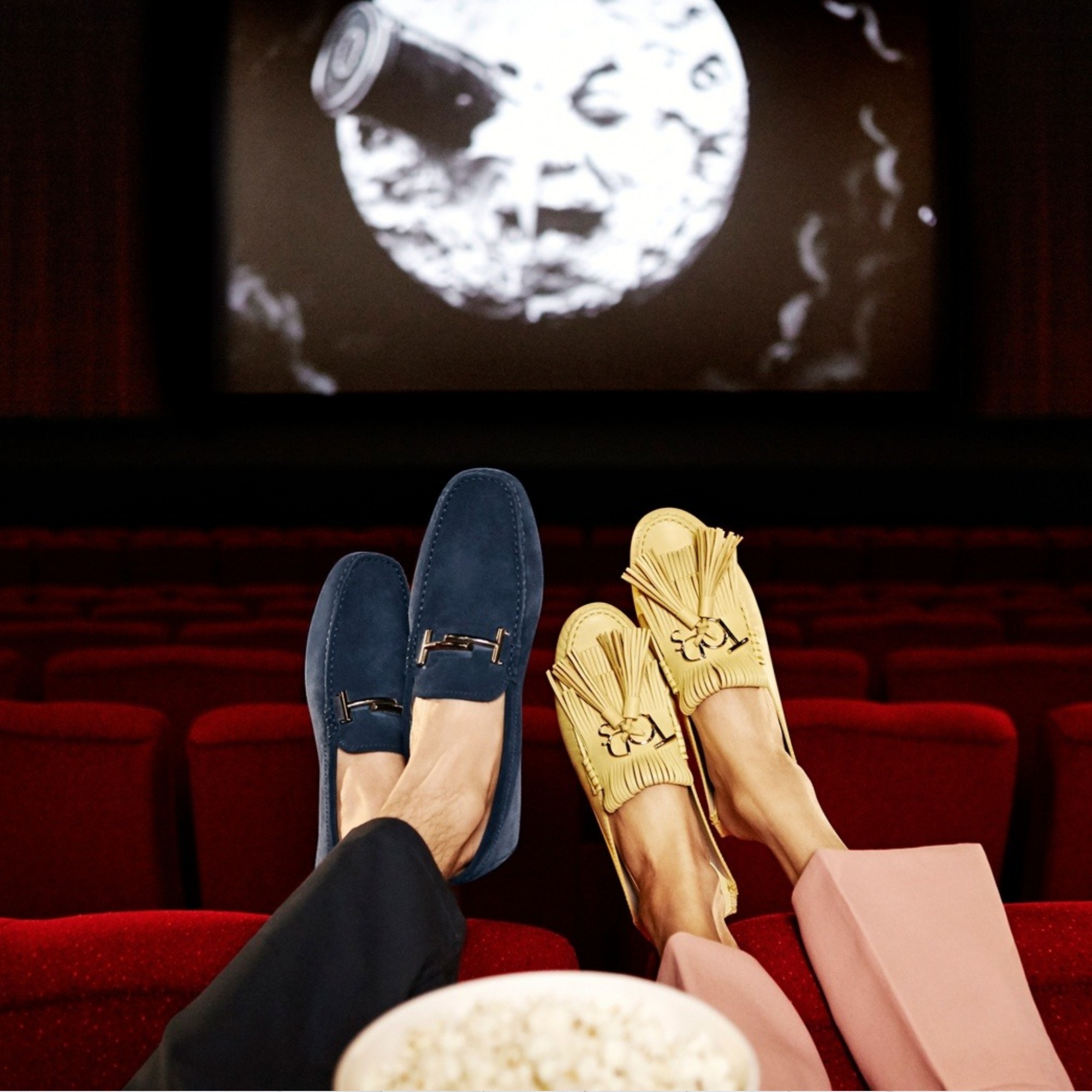 A romantic tale about love, destiny and personal style.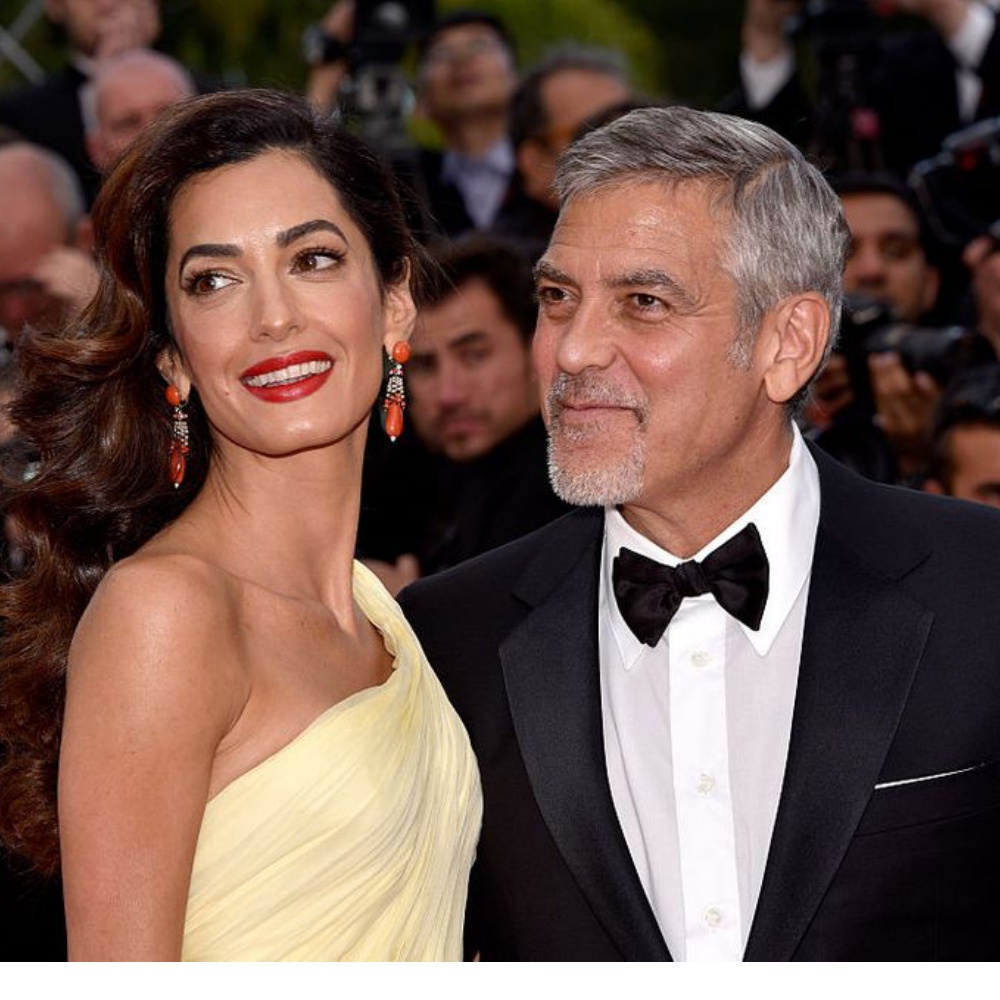 "I felt that I had met someone who I would absolutely trade my life for"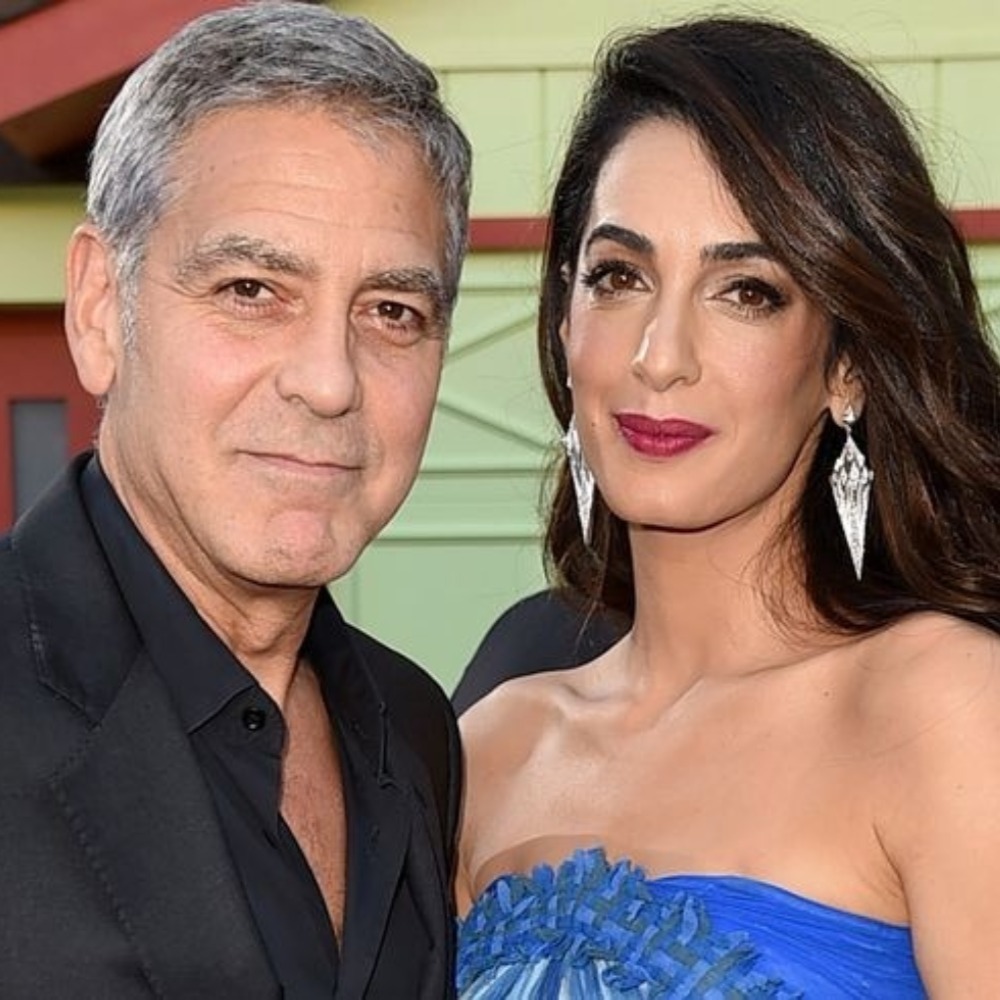 No, really. He didn't even leave the house.